Adulting is brought to you by a small team assembled by co-founders and co-editors Harlan L. Landes and Miranda Marquit. Meet them and the Adulting.tv team here!
The co-editors do accept ideas from freelance writers. Go ahead and contact Harlan and Miranda if you'd like to suggest a story.
Editors and regular contributors.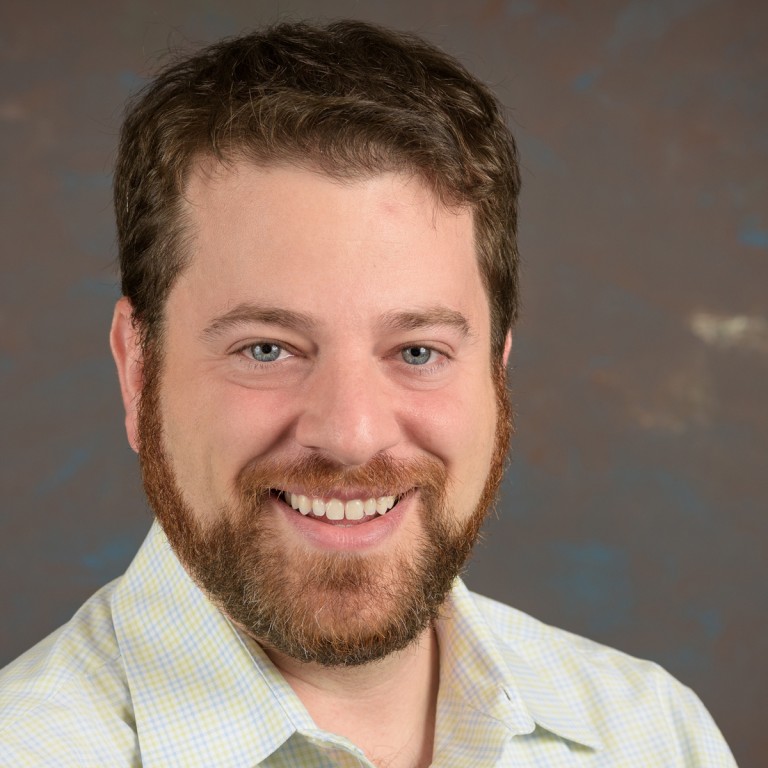 Harlan, co-founder, co-editor
Harlan L. Landes is the founder of Consumerism Commentary, one of the first blogs about personal finance. He is a photographer and the founder and executive director of the Plutus Foundation. He is also currently the director of the Bushwackers Drum and Bugle Corps.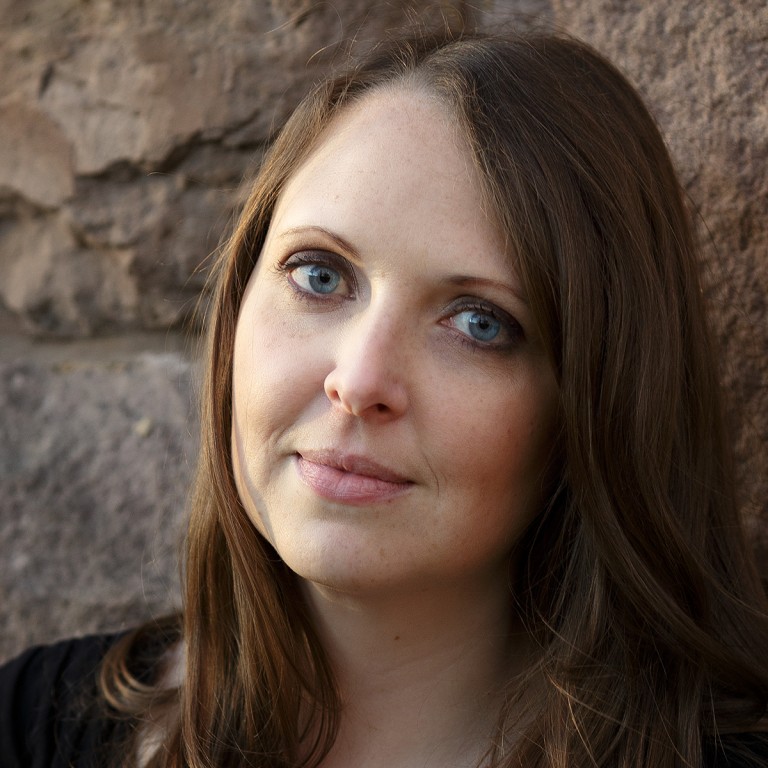 Miranda, co-founder, co-editor
Miranda Marquit is a freelance journalist and money expert. She is the author of the book Confessions of a Professional Blogger and writes about money at Planting Money Seeds.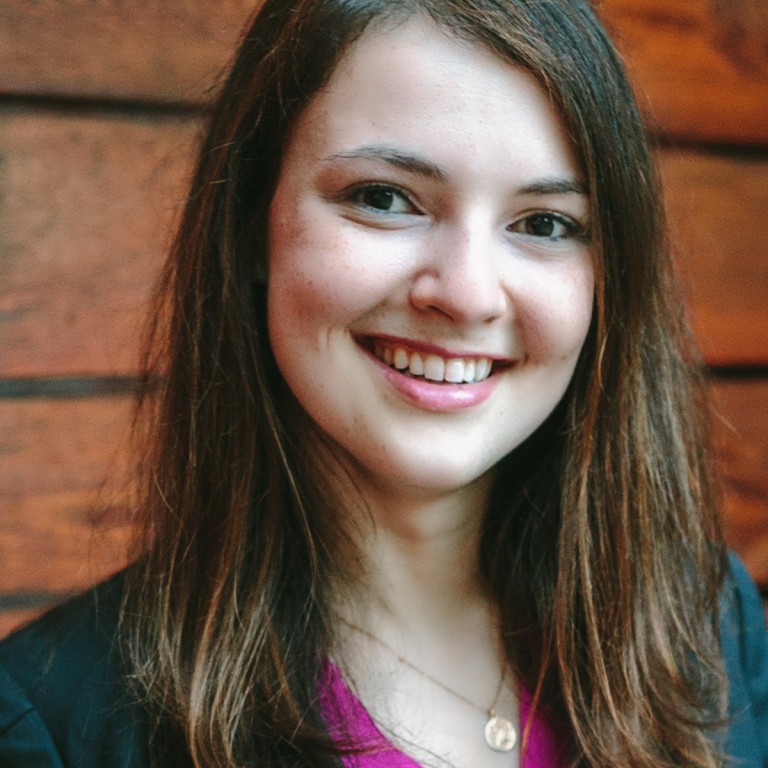 Zina, regular contributor
Zina Kumok is a personal finance writer. Her work has been featured in DailyWorth, GoBankingRates and Mint. She writes about paying off her student loans at Debt Free After Three.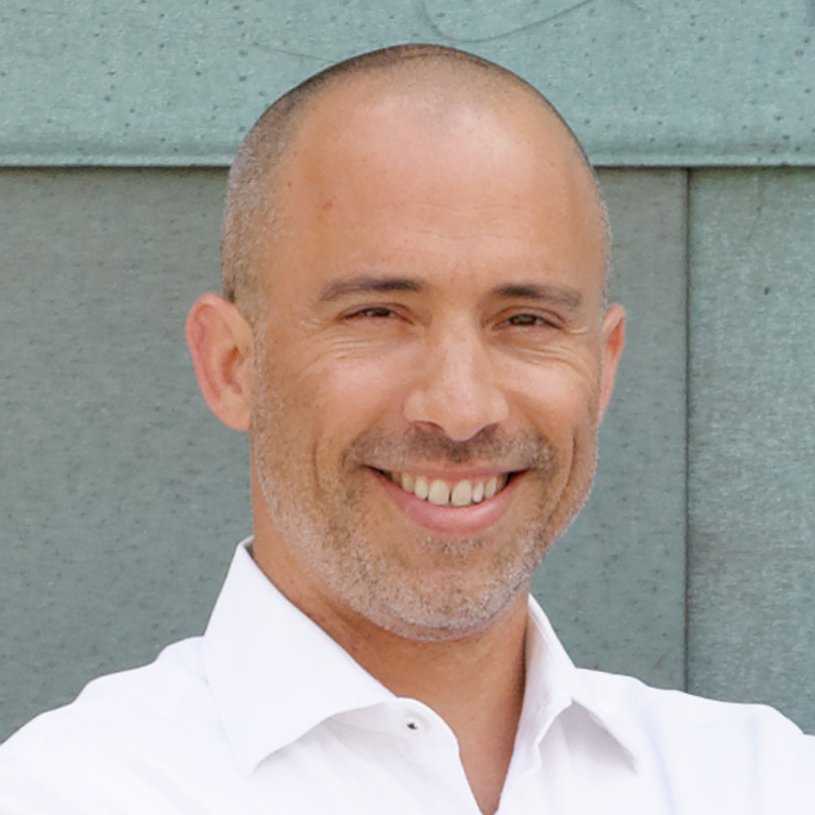 John, regular contributor
John Schneider is a personal finance writer. His work has appeared in Yahoo Finance, Business Insider, Time, The Christian Science Monitor, Investopedia and others. He writes about money at Debt Free Guys, a site he founded with his husband, David Auten. Along with David, he hosts the Queer Money podcast and YouTube show, on which they talk about the financial nuances of the LGBT community.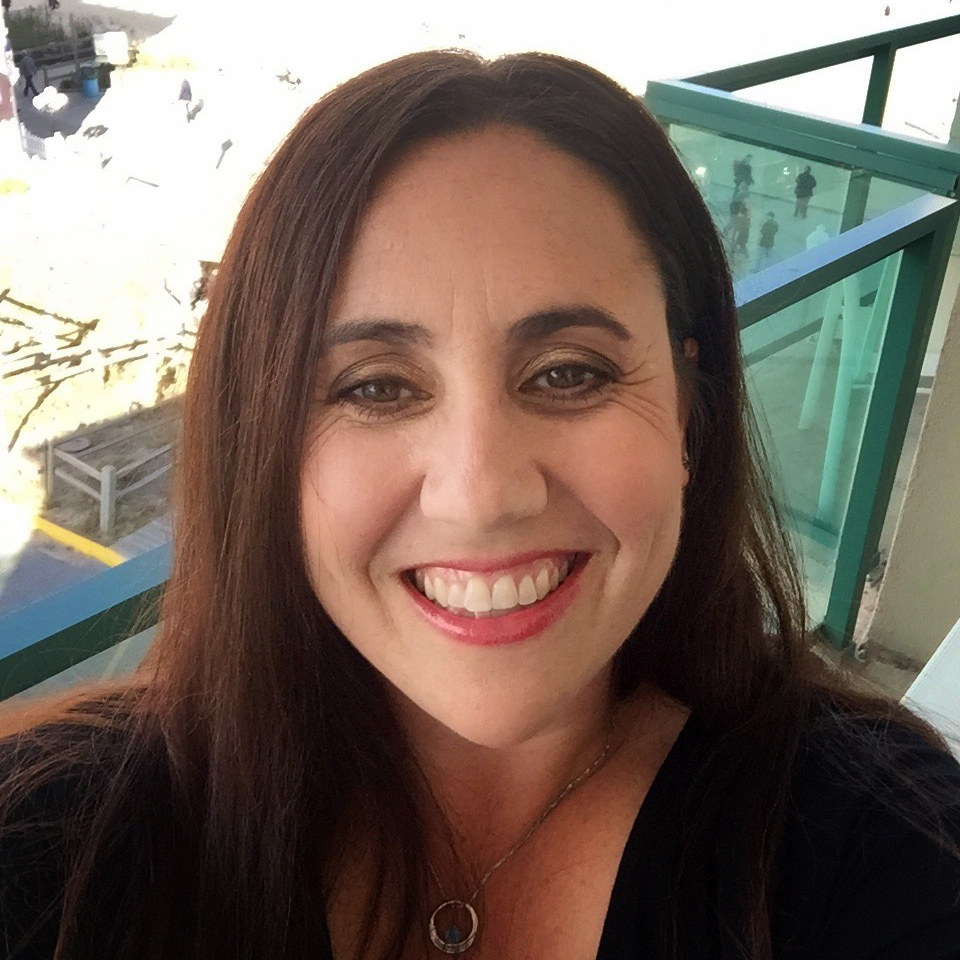 Jana, regular contributor
Jana Lynch is a former publishing industry employee and current freelance writer and editor. She writes about books and other topics at Jana Says.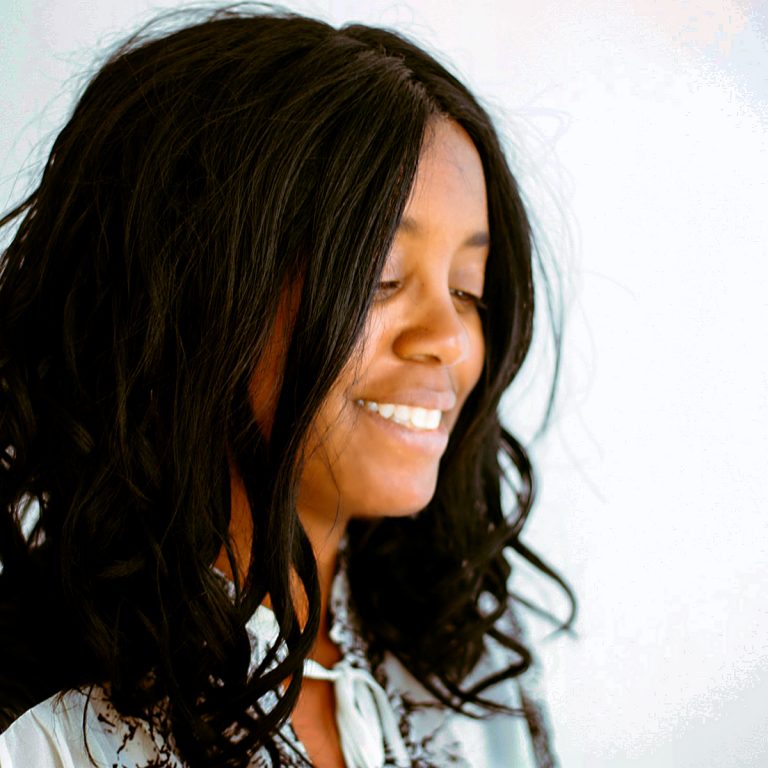 Michelle, regular contributor
Michelle Jackson is a personal finance and lifestyle blogger who continues to work on her debt-free journey. She is the founder of the following two websites: The Shop My Closet Project where she talks about all things money and Colorado Luv Hub where she geeks out about all things Colorado.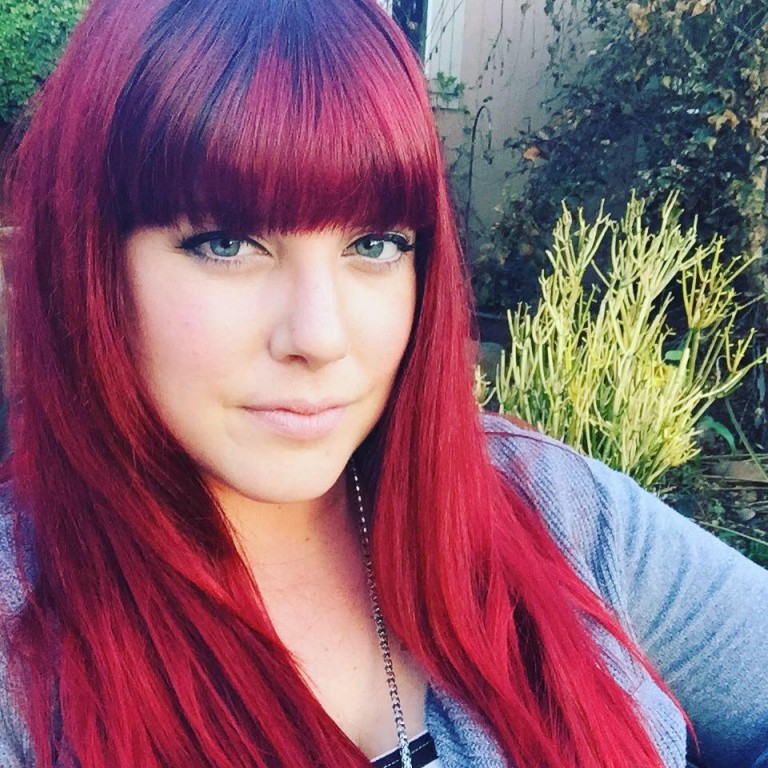 Casey, contributor
Casey Bond is a seasoned writer and serves as the editor for Student Loan Hero. She has contributed to a number of major national publications including US News & World Report, the Huffington Post, Forbes and TheStreet. Her work has also appeared on Business Insider, Yahoo! Finance, MSN, The Motley Fool, LearnVest, and more.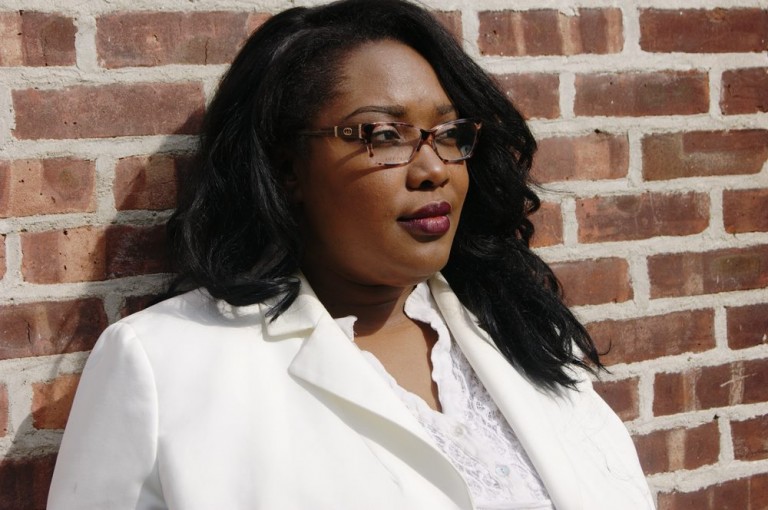 Sandy, contributor
Sandy Smith is our resident New York City deliverer of snark and sass. You can find her all over the interwebs sharing her strategies for repaying debt quickly. Her resident home base is Yes, I Am Cheap; she is also the founder of the online magazine, Colorful Money.
Like what you've read?
Join other #adults who receive free weekly updates.
For a limited time
you'll receive our new book,
The Best Bank Accounts for Adults,
when you sign up!
Contribute to Adulting.tv
was last modified:
December 10th, 2016
by