Podcast: Play in new window | Download
The best way to support Adulting.tv is to subscribe and leave us an honest review. Thank you!
You want to talk to someone, but you get tongue-tied. Trying to talk to someone you're attracted to can be difficult. After all, you don't want to say something stupid or end up rejected.
In this episode, we talk about how you can meet people you're attracted to and even talk to them without falling on your face. Can you make that first move?
Concepts
Reasons it's so difficult to meet people you're attracted to.
How introverts and those with social anxiety can find it even more difficult to talk to someone you're attracted to.
Fear of rejection and feeling foolish.
How to feel better about rejection, and why it's good.
Tips for approaching someone you're attracted to.
Ideas for asking questions and starting a conversation.
What to do after you've had a successful conversation.
Tips for avoiding playing games afterward.
Our DO NOWs this week focus on your ability to meet people without feeling totally uncomfortable. We talk about feeling good about yourself and practicing with a friend.
Our reader question takes a look at what to do if your attempts to approach someone doesn't work.
Become a Friend of Adulting
To get Adulting delivered directly to your device, subscribe using Apple Podcasts, Stitcher, Google Play, or your app of choice.
Join the Friends of Adulting! Please leave an honest review on Apple Podcasts. We would really appreciate the feedback!
Resources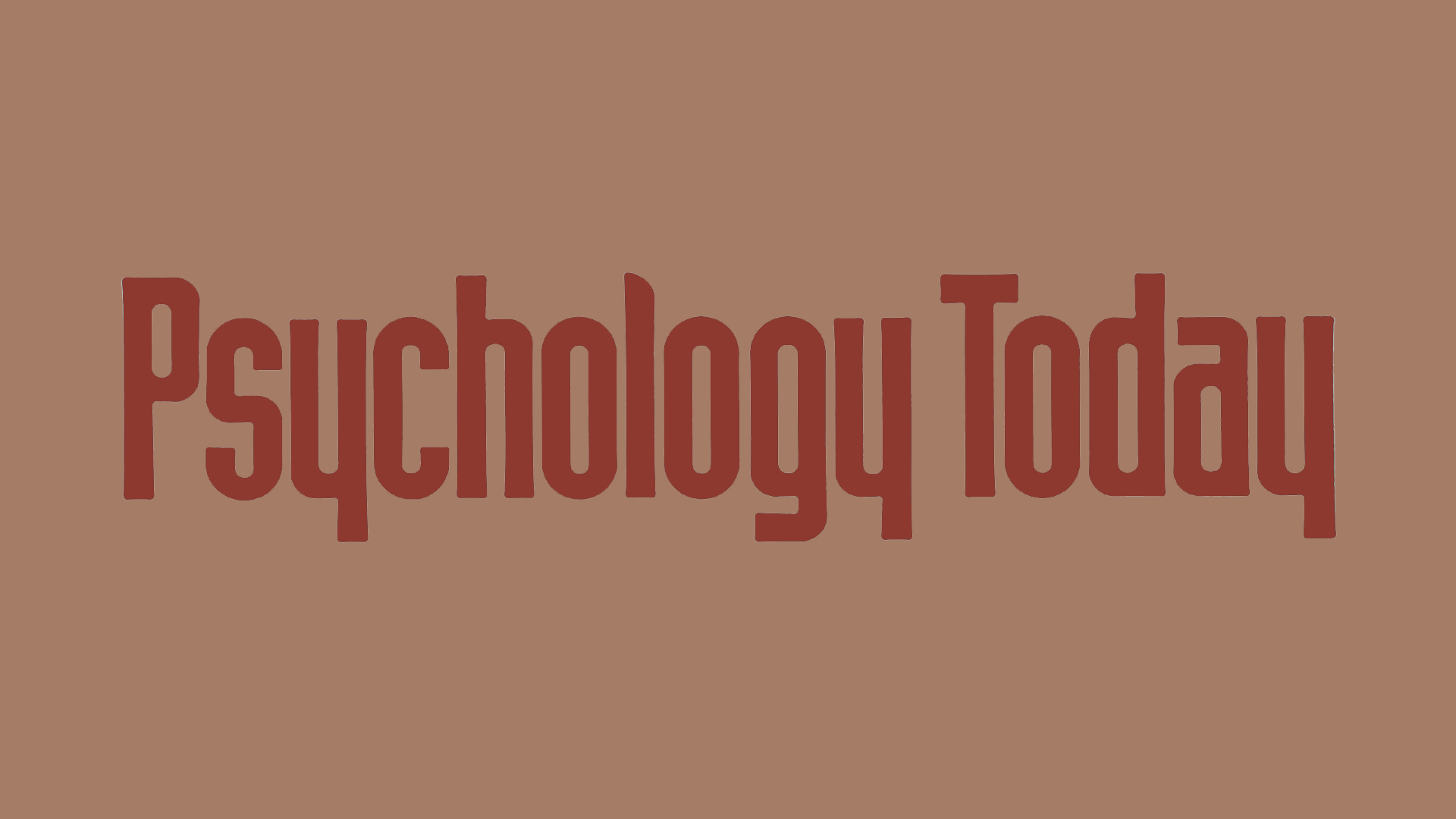 How to break the ice.
Like what you've heard?
Join other #adults who receive free weekly updates.
For a limited time
you'll receive our new book,
The Best Bank Accounts for Adults,
when you sign up!
[A100] Tongue-Tied No More: Approach That Hottie Over There
was last modified:
November 30th, 2017
by