Podcast: Play in new window | Download
The best way to support Adulting.tv is to subscribe and leave us an honest review. Thank you!
Fake news seems to be the latest buzzword.
Every time you turn around, someone is accused of peddling fake news.
The ramp-up in inaccurate stories during the last election is well-documented, and we continue to see the fallout.
On top of that, it seems like no one actually cares about facts. It's all "feelings" and "opinions" and, as Stephen Colbert puts it, "truthiness."
How can you tell the difference? And does it even matter anymore?
Concepts
Facts DO matter. We shouldn't be making big policy decisions based on lies.
The difference between fake news and biased perspective.
The problems with using facts in your argument.
Unfortunate truth that fear and other emotions often matter than truth.
The role of social sharing in the spreading of lies and fake news.
How the internet allows us to build an alternate reality.
Signs that you are looking at fake news.
A handy guide for figuring out which news sources are reliable, no matter which side you're on.
How fear-based news can actually change your brain.
The idea of demanding integrity from our leaders.
An examination of how things are different right now.
This week's "do nows" are all about checking your biases. You need to engage in self-reflection and be brutally honest with yourself. Your news sources might not be the best sources of information.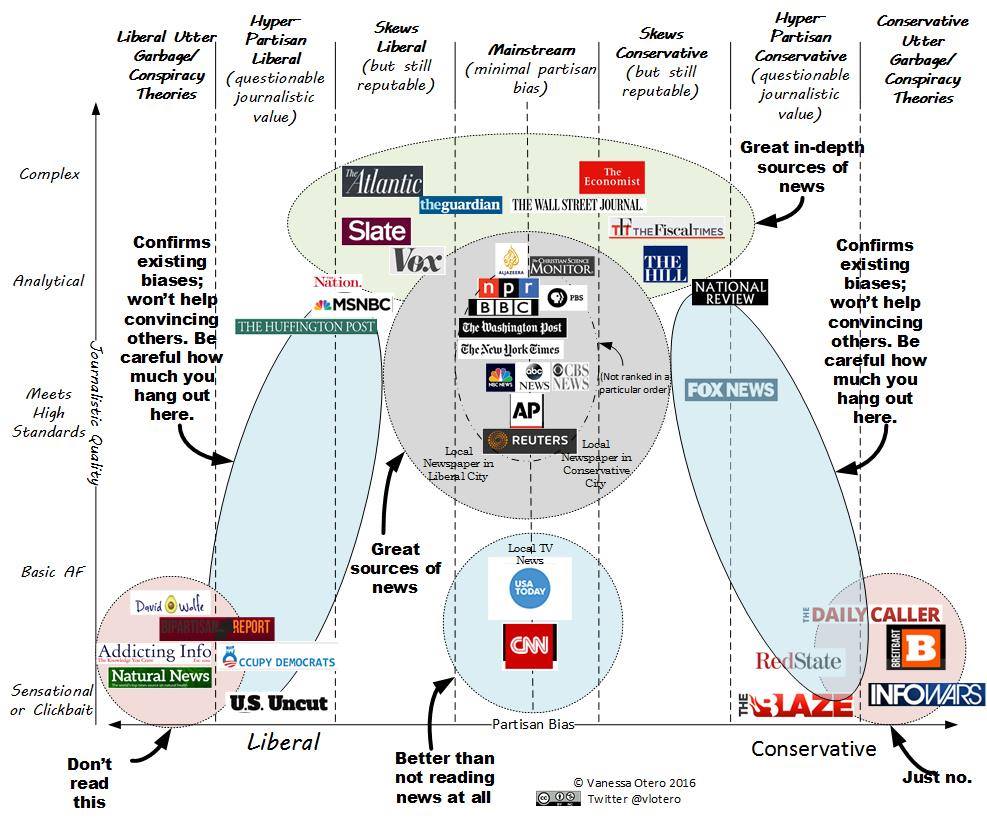 Also, we also encourage reflection about the types of things you share on social media. Finally, don't forget to get information from sources you don't agree with. It can be uncomfortable to challenge your worldview, but it's important.
Our listener question looks at what to do if you find your parents are being influenced by fake news.
Become a Friend of Adulting
To get Adulting delivered directly to your device, subscribe using Apple Podcasts, Stitcher, Google Play, or your app of choice.
Join the Friends of Adulting! Please leave an honest review on Apple Podcasts. We would really appreciate the feedback!
Resources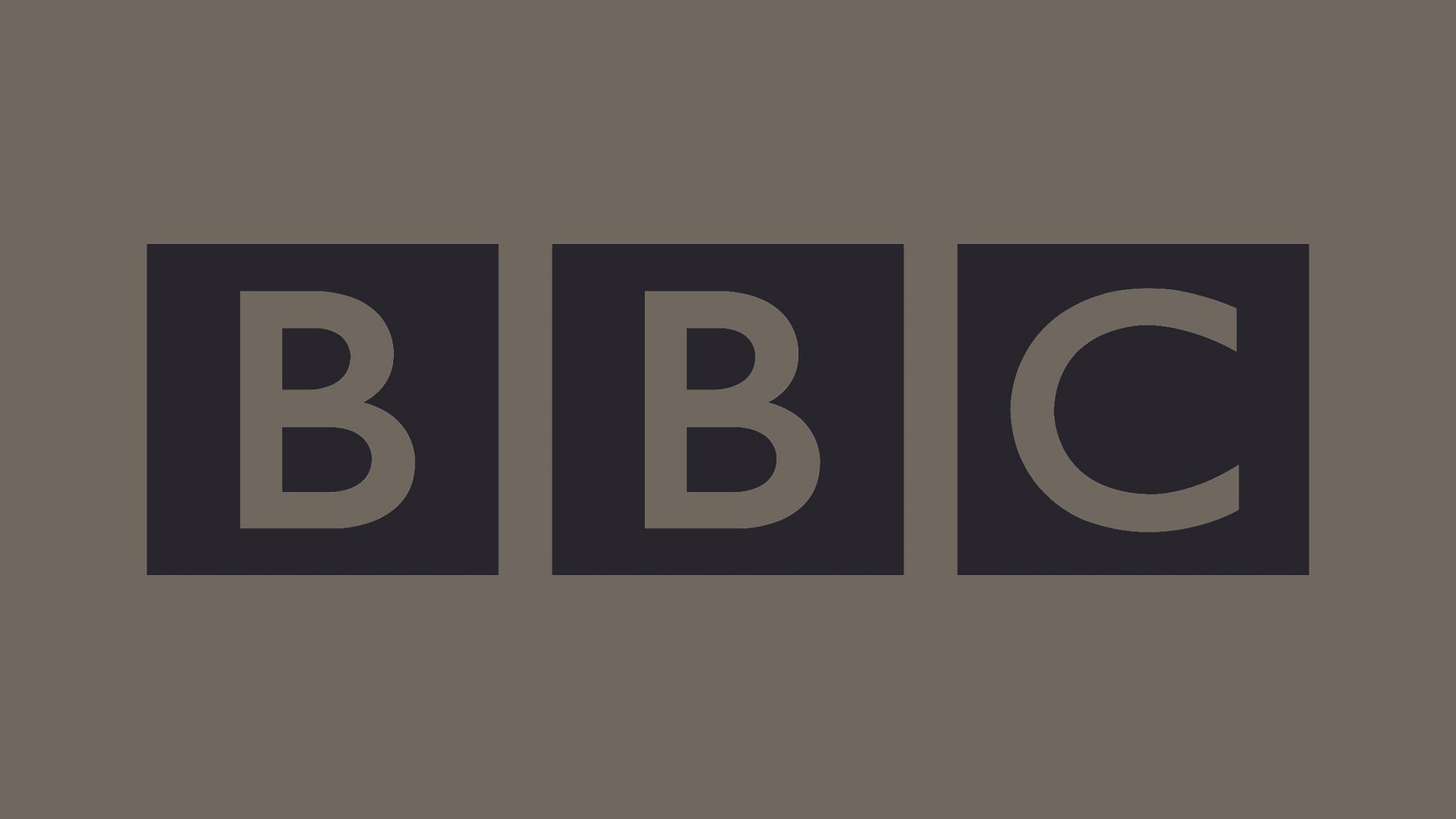 Did fake news really influence the election?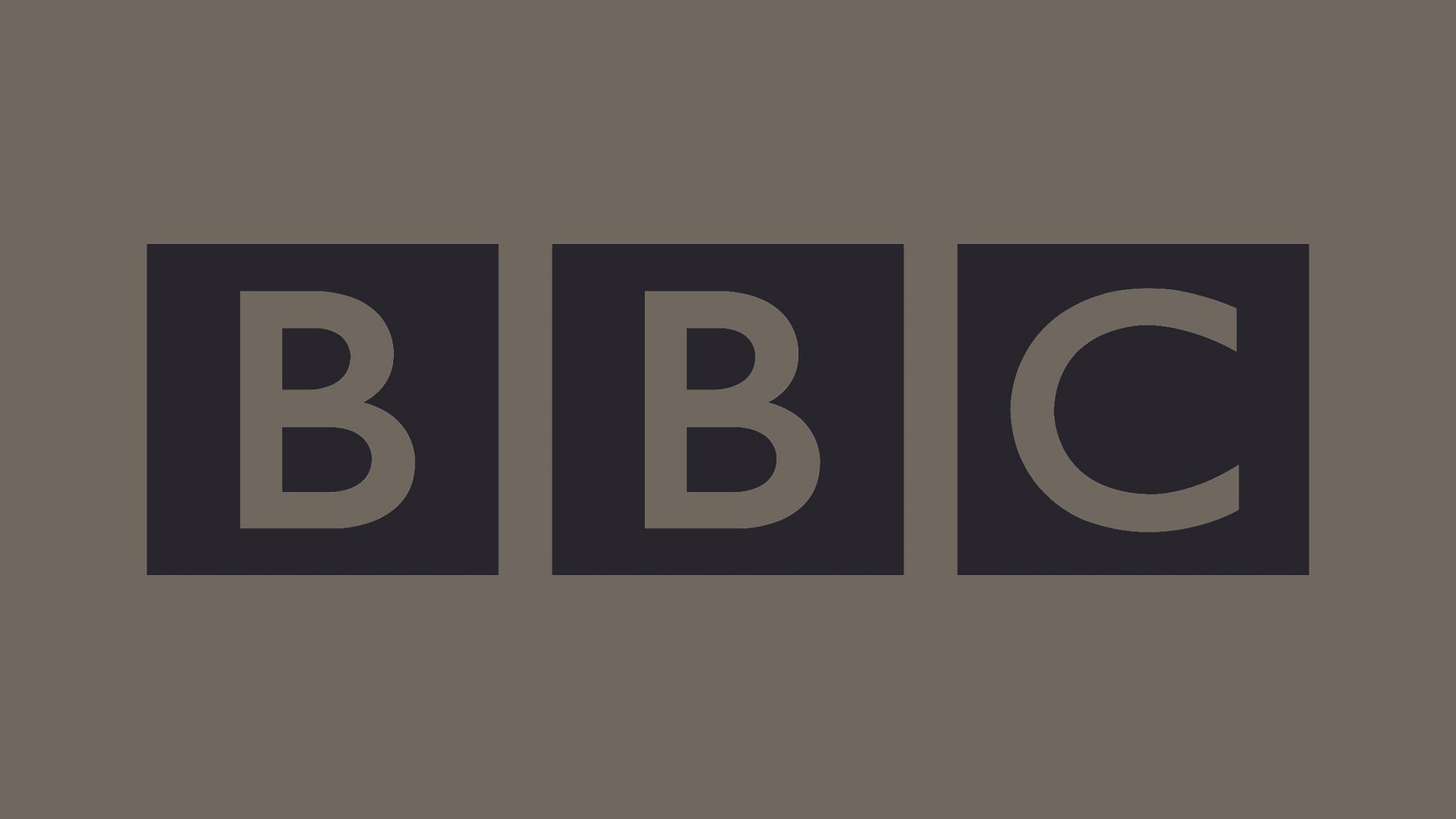 How fake news is produced in Macedonia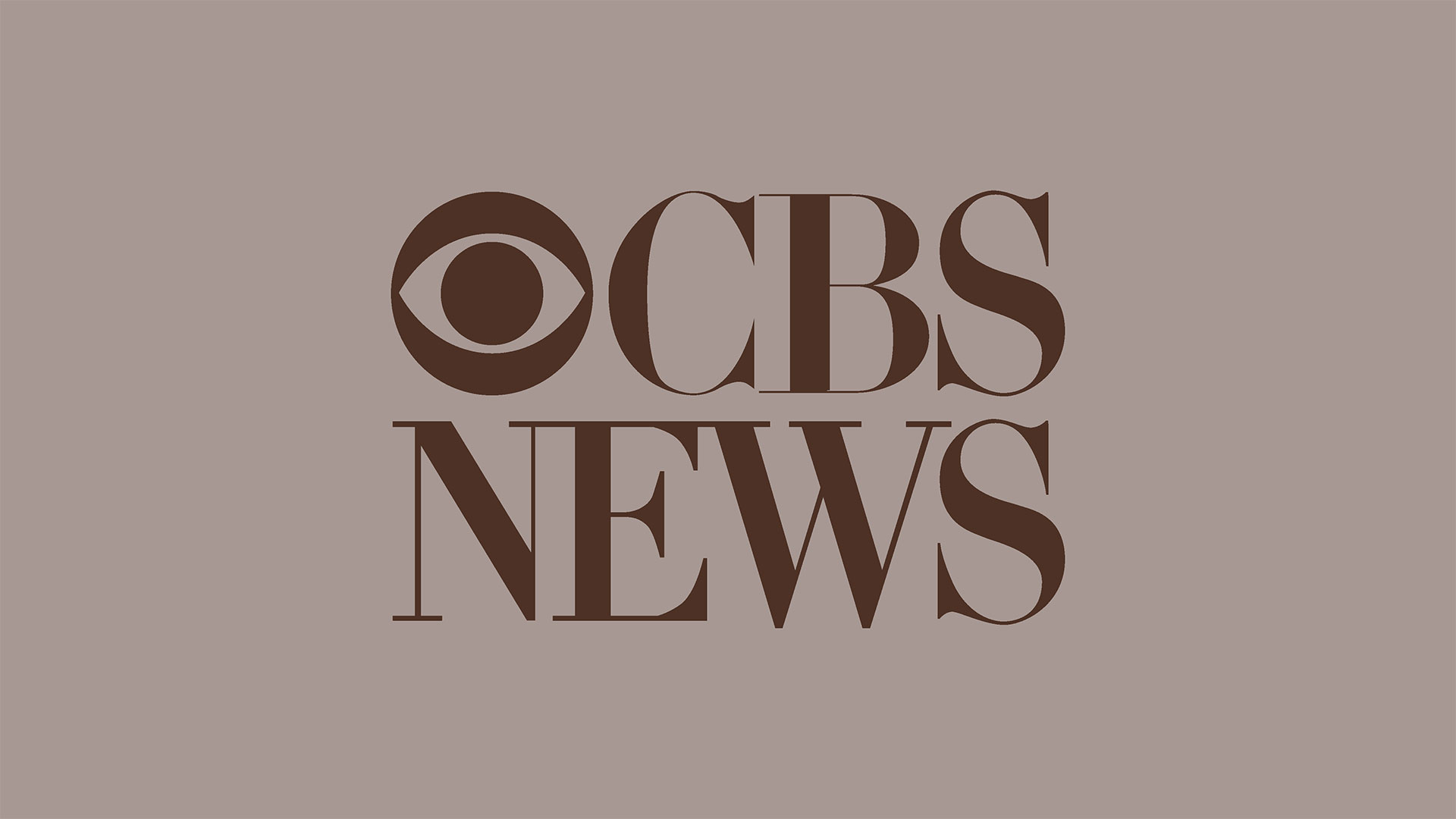 Man opens fire at pizza restaurant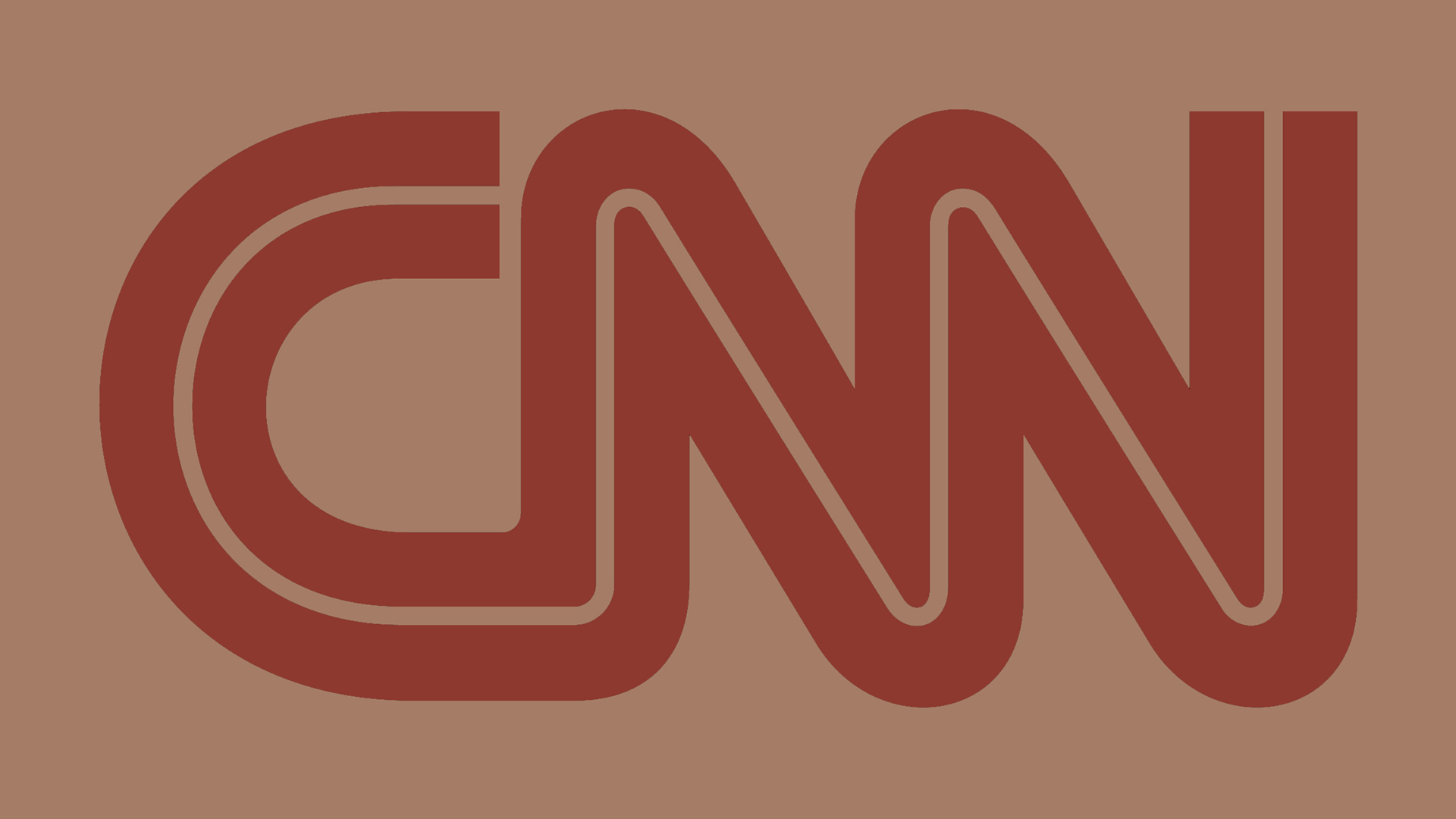 Donald Trump accuses CNN of being fake news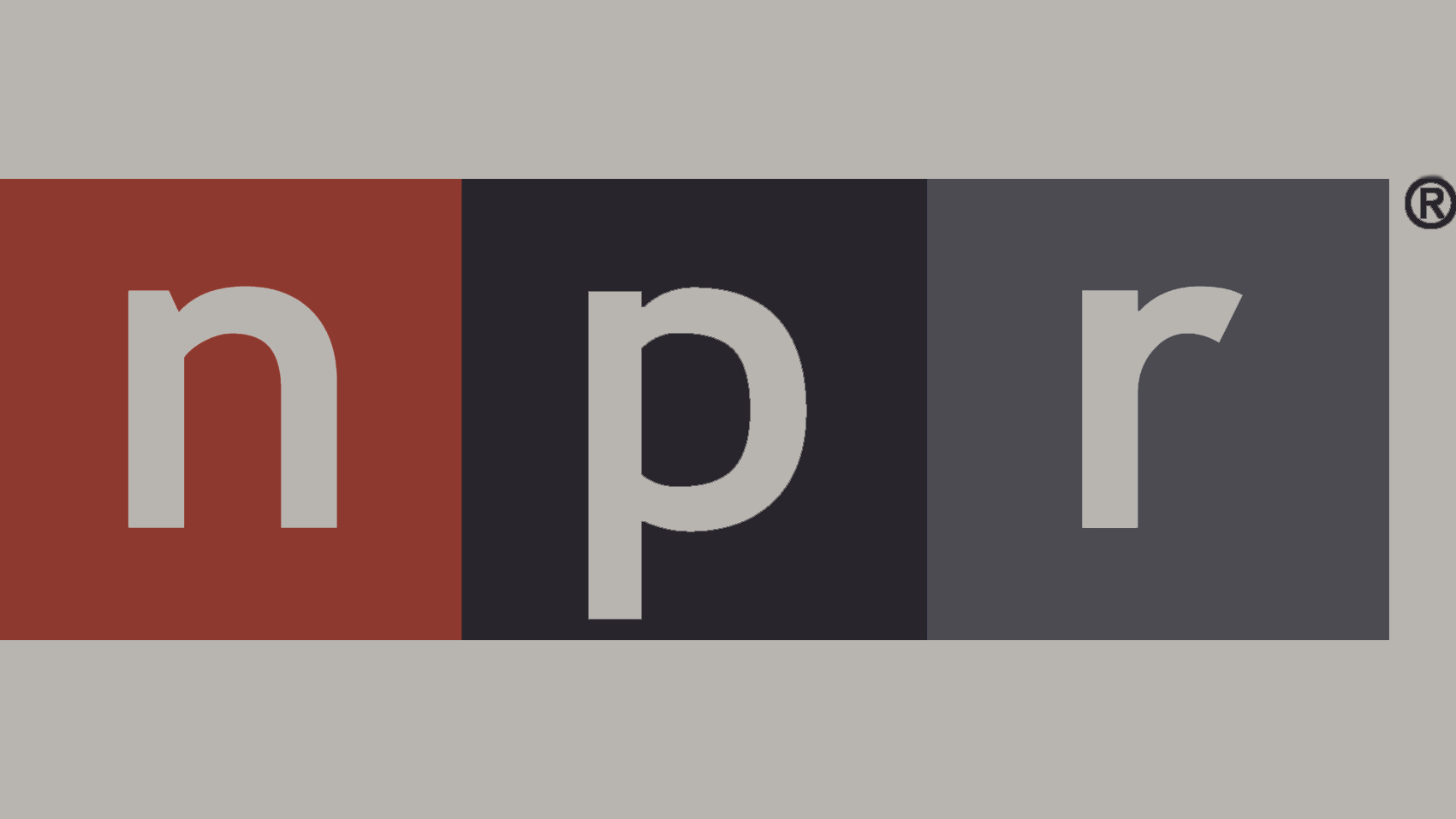 How facts don't matter to people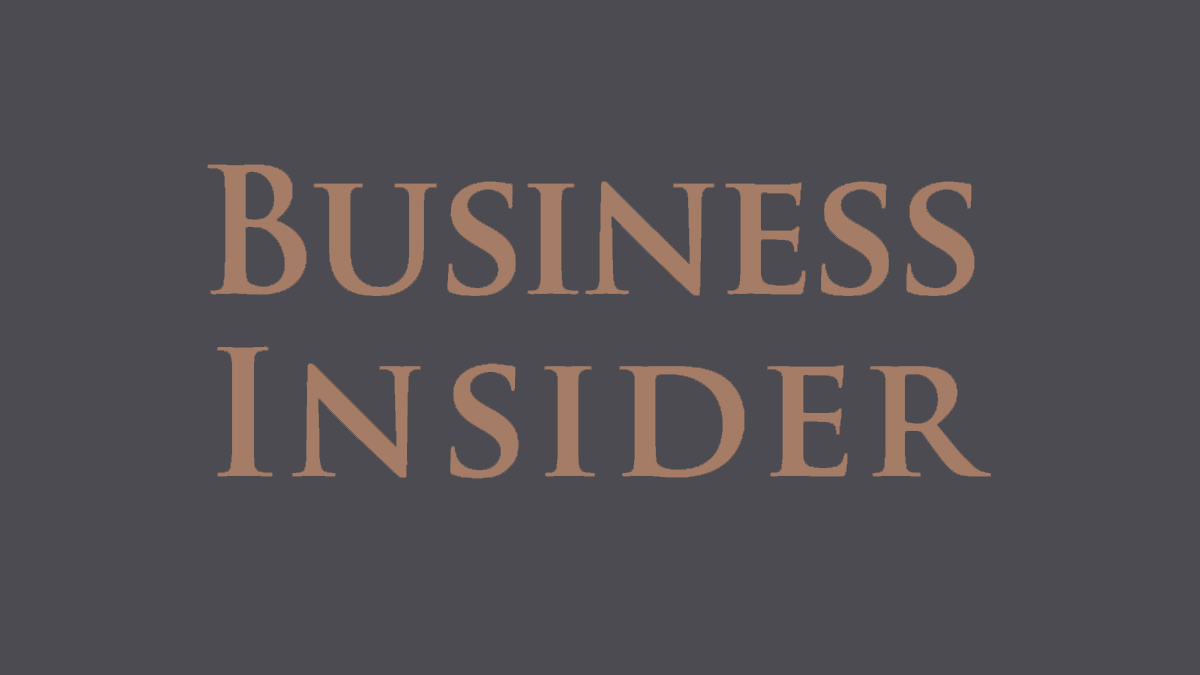 How people build their own alternate realities
Like what you've heard?
Join other #adults who receive free weekly updates.
For a limited time
you'll receive our new book,
The Best Bank Accounts for Adults,
when you sign up!
[A062] Fake News, Lies, and Bias: Make Truth Matter Again
was last modified:
March 9th, 2017
by