Podcast: Play in new window | Download
The best way to support Adulting.tv is to subscribe and leave us an honest review. Thank you!
OMG. Are we facing another financial collapse?
Some people think that we might be facing another recession — or even a depression.
Even though downcycles are a normal part of the economy, it's hard for us to feel good about them. After all, no one likes the idea of hard financial times.
While we might not be facing a total financial collapse, the reality is that things might be getting harder for the middle class. Widening income inequality and a fraying safety net could lead to problems.
If you don't want to be caught up in the problems, it's a good idea to prepare your finances so you are ready for whatever comes.
Concepts
An honest look at the reality of downcycles and recessions.
Why it's important to understand that there is no way to avoid all financial problems.
Is a complete financial collapse truly likely?
The importance of looking at your own life, and not just focusing on the wider economy.
Consequences of a shrinking safety net at the same time income inequality is growing.
The importance of cultivating income diversity as a way to proect yourself.
Potential skills that can transfer from one career to the next.
Financial moves, like paying down debt, you can make to better position yourself to avoid being a victim in a financial collapse.
The truth about stockpiling gold.
The kinds of survival skills that are actually useful during a true apocalypse situation.
Don't forget to stick around for this week's "do nows." We talk about how you can create a financial priority list to protect you from problems, as well as start updating your resume and brushing up on in-demand skills.
Our listener question tackles the idea of moving abroad to escape the financial collapse you might be worried about.
Become a Friend of Adulting
To get Adulting delivered directly to your device, subscribe using Apple Podcasts, Stitcher, Google Play, or your app of choice.
Join the Friends of Adulting! Please leave an honest review on Apple Podcasts. We would really appreciate the feedback!
Resources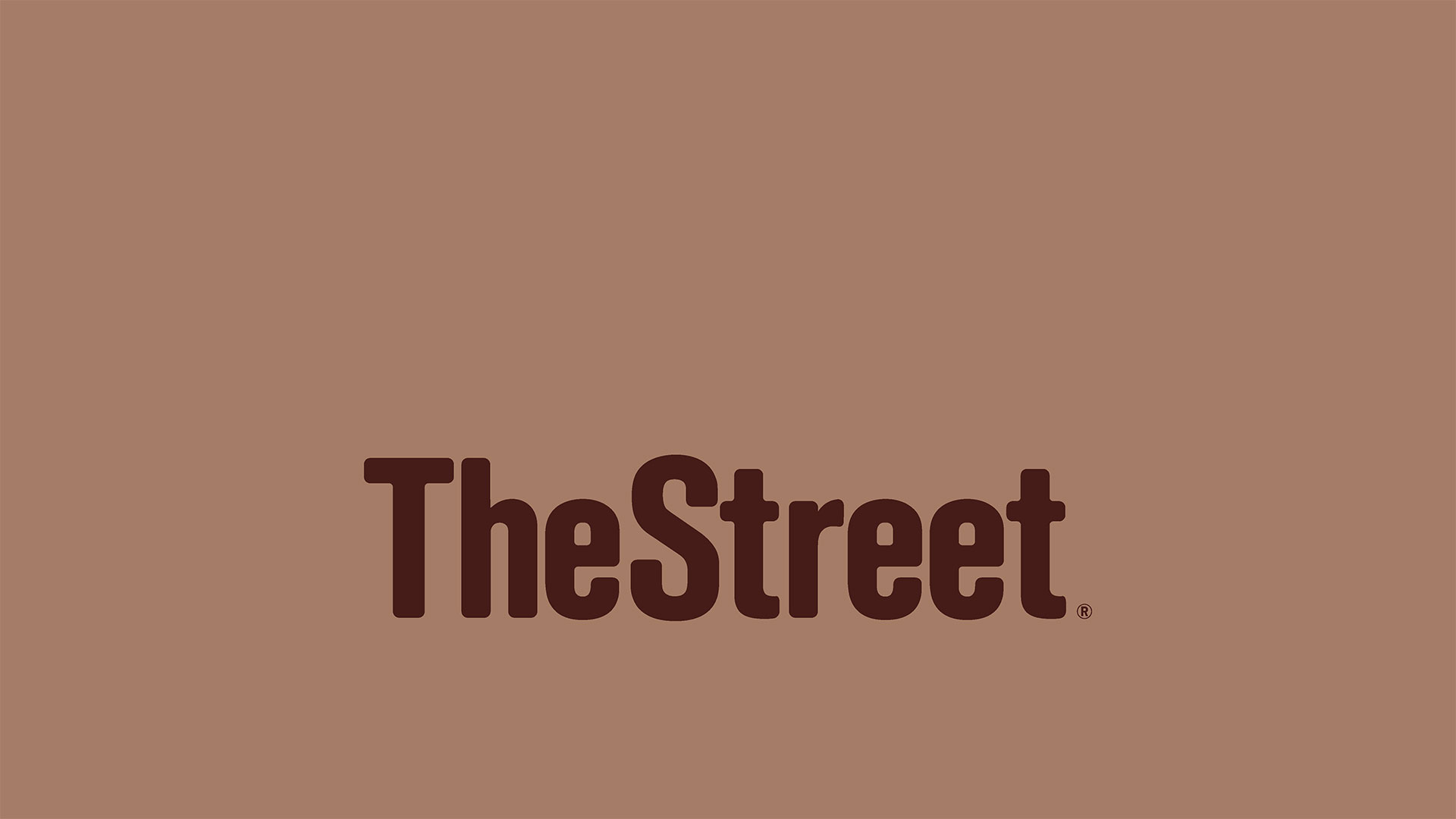 The next financial crisis has already begun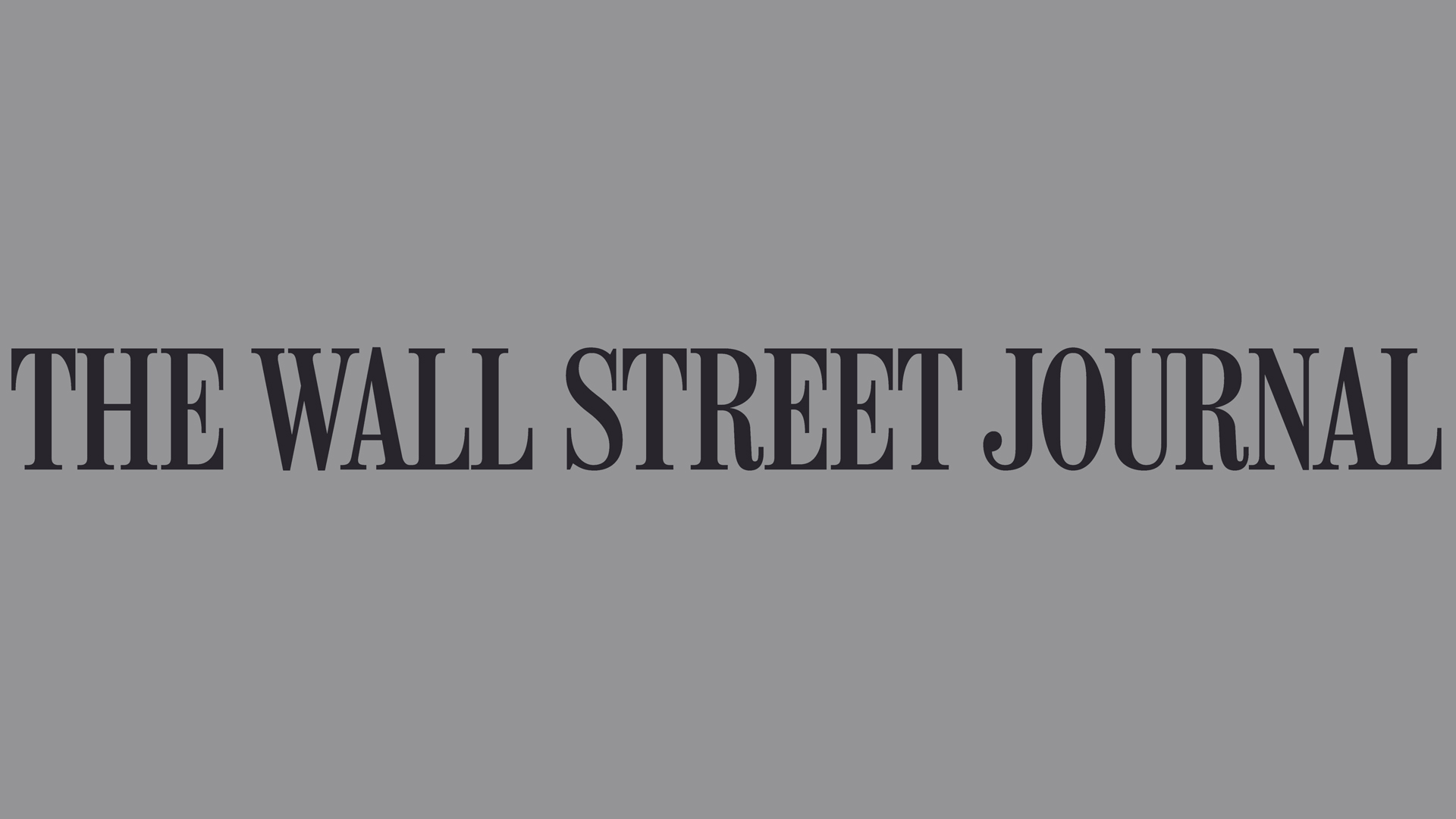 Donald Trump will boost national debt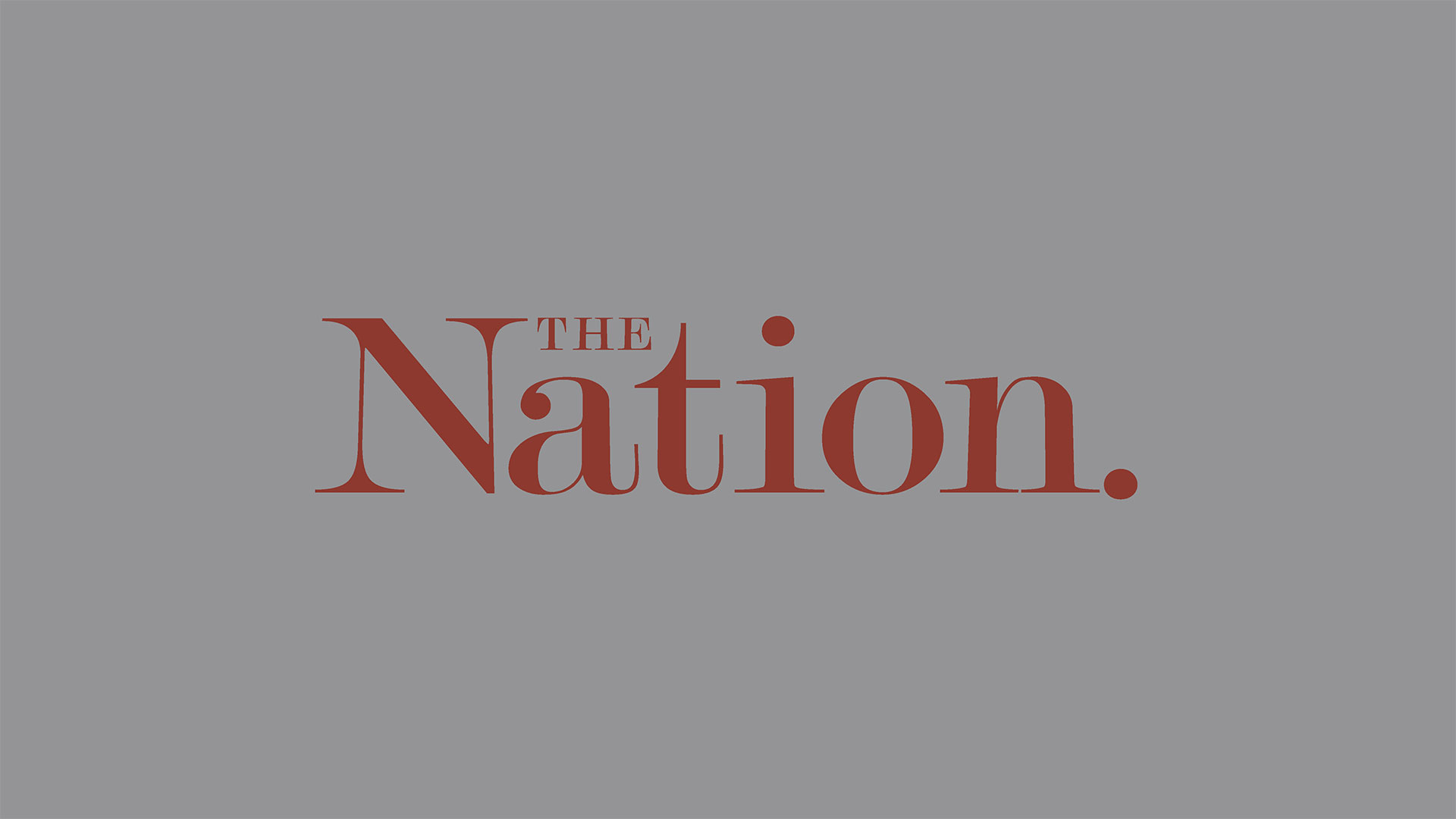 The American social safety net is gone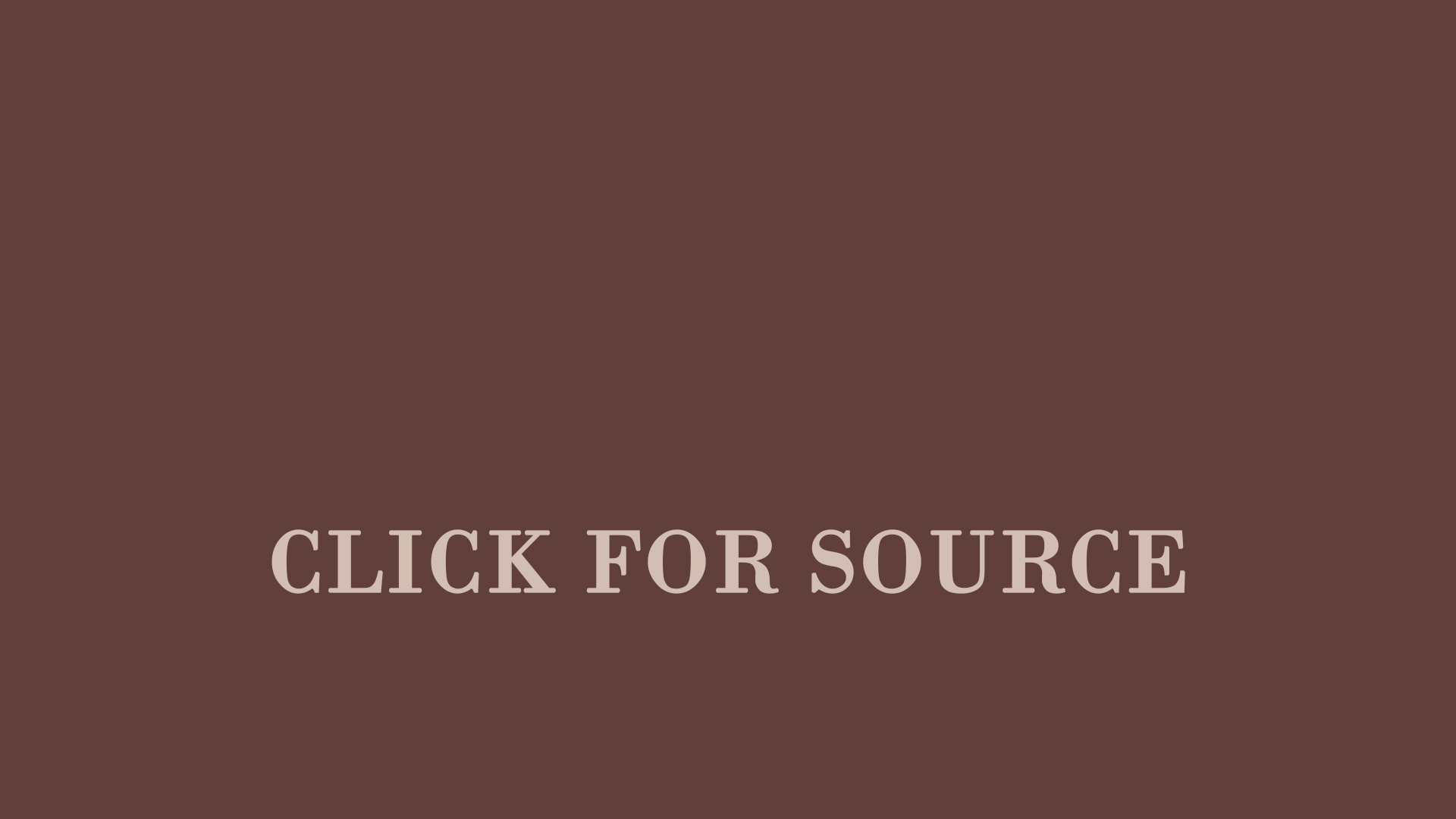 How to build long-term food storage
Like what you've heard?
Join other #adults who receive free weekly updates.
For a limited time
you'll receive our new book,
The Best Bank Accounts for Adults,
when you sign up!
[A061] The Imminent Collapse: Fix Your Financial Face
was last modified:
March 9th, 2017
by