Podcast: Play in new window | Download
The best way to support Adulting.tv is to subscribe and leave us an honest review. Thank you!
We all hope to successful in life. There's nothing wrong with that.
However, your success can be problematic if you're arrogant about it.
Remember: even though you might be the hardest working person you know, chances are that someone has helped you along the way.
It helps to cultivate humility in your life. You'll be a better person for it, and the people around you will be grateful as well.
Concepts
Reasons for a lack of humility in today's culture.
Why humility is an important characteristic to develop.
The importance of acknowledging your own weaknesses.
Relationship between humility and gratitude.
Is it possible to be humble while still being engaged in personal branding?
Strategies for building your brand without being obnoxious.
Leadership strategies that are compatible with being humble.
The relationship between confidence and humility.
How to avoid falling into the trap of humble bragging.
This week's "do nows" focus on ways you can cultivate gratitude in your life in order to avoid the pitfalls of arrogance. We include ideas for being grateful, as well as helping others. Our listener question addresses how it's possible to grow your business without being a complete jerk.
Become a Friend of Adulting
To get Adulting delivered directly to your device, subscribe using Apple Podcasts, Stitcher, Google Play, or your app of choice.
Join the Friends of Adulting! Please leave an honest review on Apple Podcasts. We would really appreciate the feedback!
Resources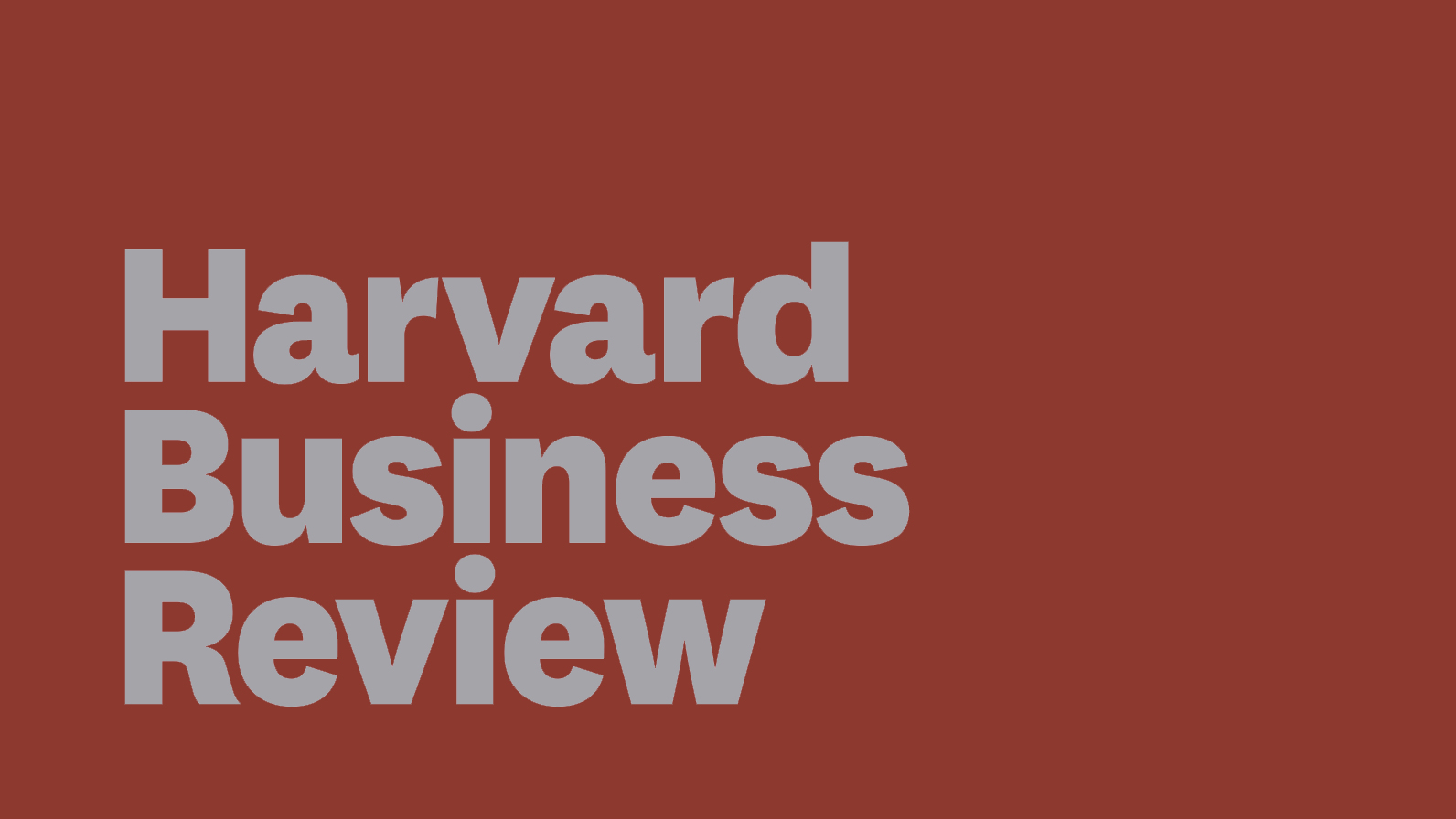 Developing humility as a leader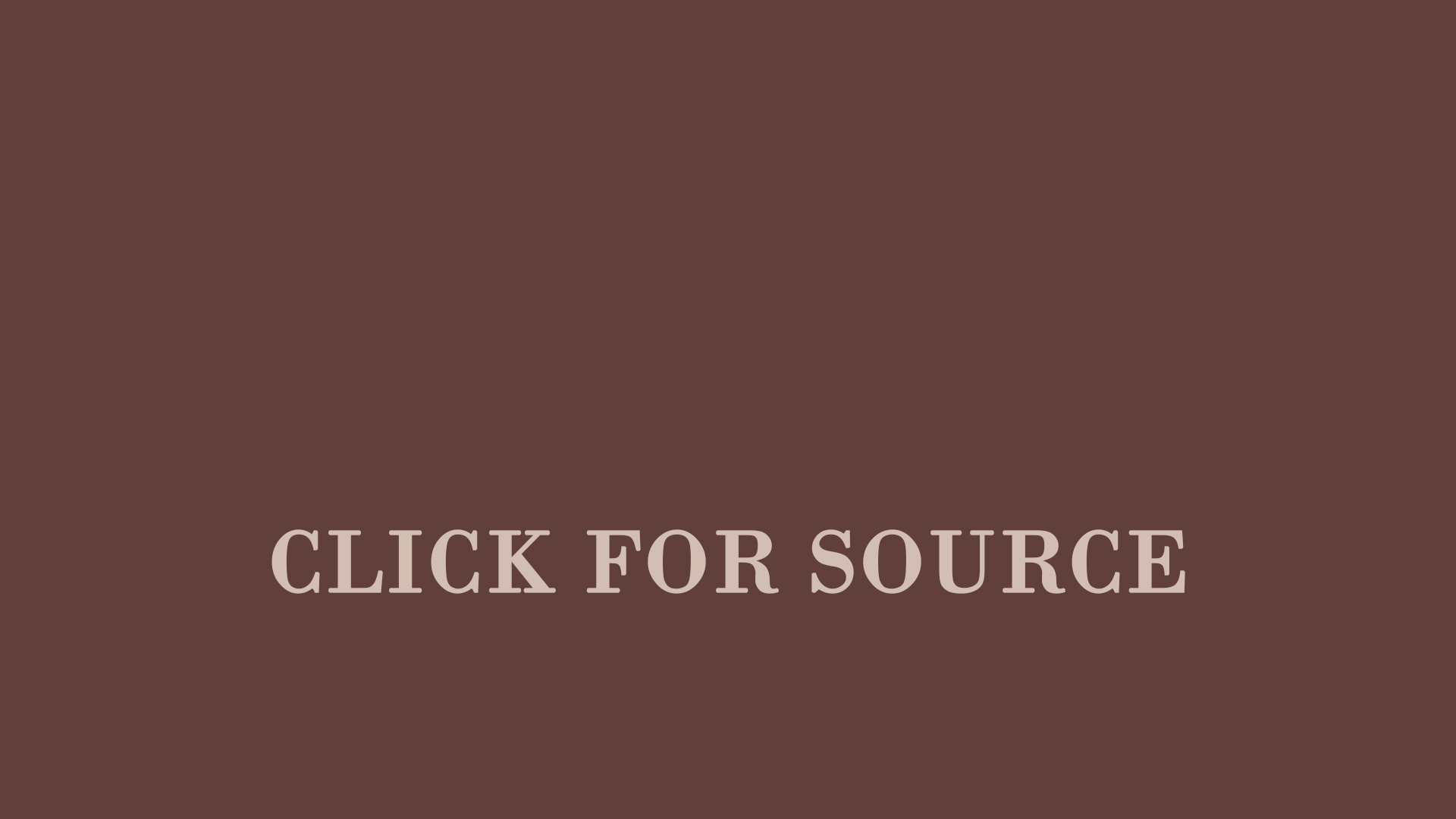 Importance of humility in democracy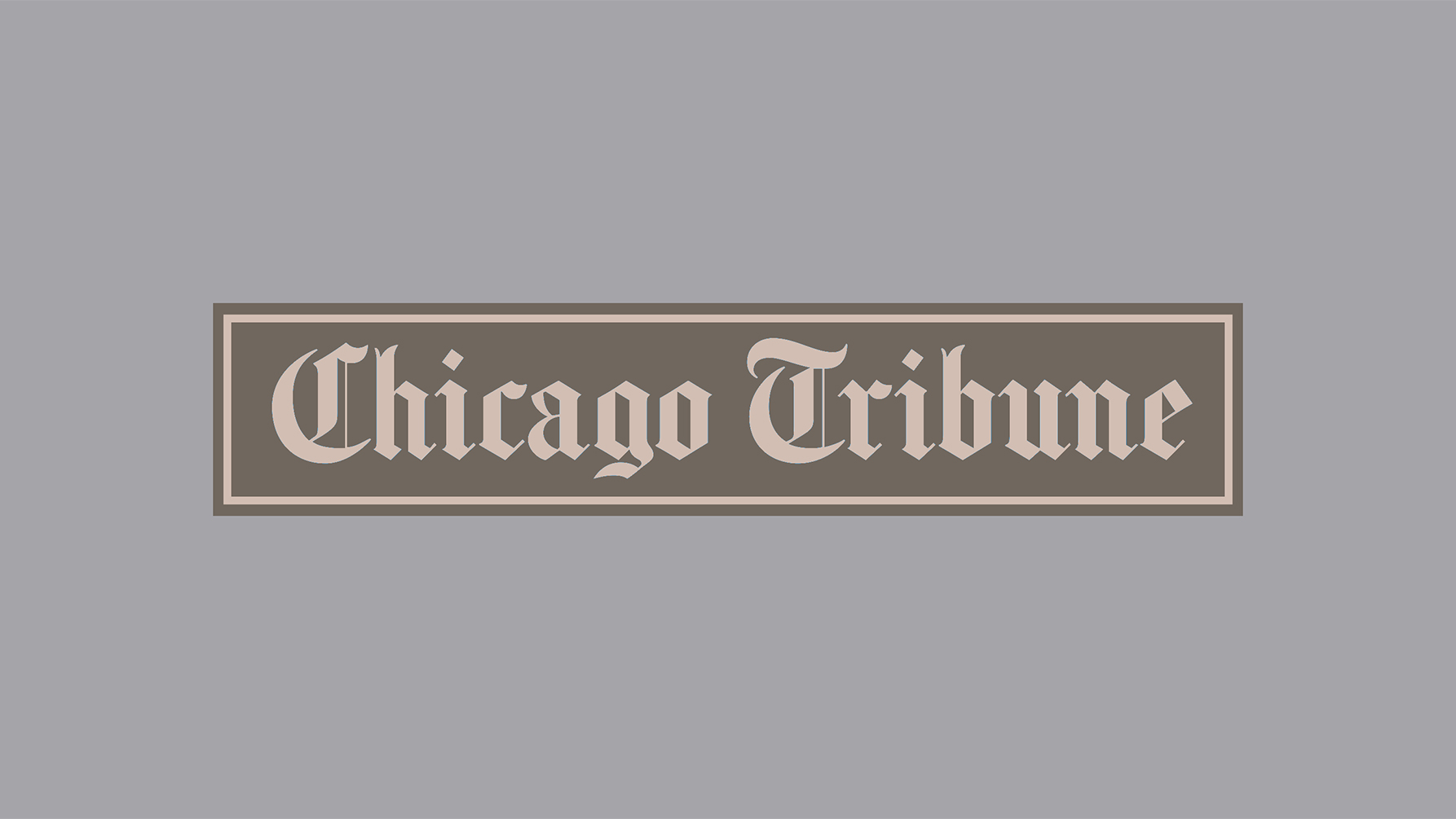 Humility and the workplace
Hosted by
Harlan Landes and Miranda Marquit
Produced by
adulting.tv
Edited and mixed by
Steve Stewart
Music by
bensound.com
Like what you've heard?
Join other #adults who receive free weekly updates.
For a limited time
you'll receive our new book,
The Best Bank Accounts for Adults,
when you sign up!
[A058] Humility: Thrive Without Being Obnoxious
was last modified:
March 3rd, 2017
by