Podcast: Play in new window | Download
We like to think of social media as harmless fun — a way to be ourselves. Unfortunately, those youthful indiscretions, put on the Internet, can haunt us as adults.
With recruiters increasingly interested in social media profiles and companies worried that you will ruin their reputation, what you say on social media matters. No matter your privacy settings, there's almost always a way for someone else to access the content you don't want them to see.
We talk about how social media can ruin your job prospects and strain relationships with people you love.
Listen to the Do Nows, which focus on steps you can take to clean up your social media accounts, change your privacy settings, and focus on becoming a more thoughtful user.
Concepts
The real impact of using social media.
An increasing number of companies use social media as part of background checks.
Which types of posts are most likely to turn potential employers off?
How vaguebooking can strain relationships.
How to decide what you plan to use social media for.
Tips for smart social media use.
Video Clips
Become a Friend of Adulting
To get Adulting delivered directly to your device, subscribe using Apple Podcasts, Stitcher, Google Play, or your app of choice.
Join the Friends of Adulting! Please leave an honest review on Apple Podcasts. We would really appreciate the feedback!
Resources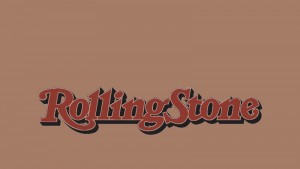 History of people fired due to stupid social media use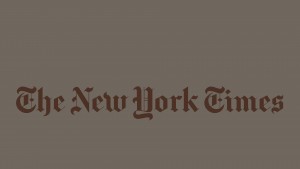 Story of how a single tweet ruined one woman's career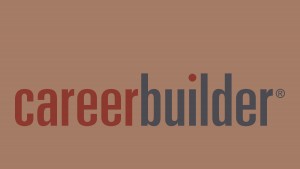 Study pointing to the types of posts employers worry about
Like what you've heard?
Join other #adults who receive free weekly updates.
For a limited time
you'll receive our new book,
The Best Bank Accounts for Adults,
when you sign up!