Podcast: Play in new window | Download
Learning how to deal with people is an essential skill associated with adulthood. In this episode, we talk about how you can develop empathy with others, as well as establish rapport when you are willing to be vulnerable.
From being polite in the workplace to treating others with respect, the way you deal with people is an important step to becoming a grownup member of society.
Be sure to listen for our rundown of actions you can Do Now to improve your interpersonal relationships.
Concepts
How to prepare yourself to meet new people and develop relationships.
The importance of developing empathy and learning how to imagine yourself in someone else's shoes.
How you can be vulnerable and "real" and connect better with others.
Why you should learn how to admit mistakes and apologize.
How humor can be used as a tool to connect with others.
Tell-tale signs that someone is acting insincerely.
Video Clips
Become a Friend of Adulting
To get Adulting delivered directly to your device, subscribe using Apple Podcasts, Stitcher, Google Play, or your app of choice.
Join the Friends of Adulting! Please leave an honest review on Apple Podcasts. We would really appreciate the feedback!
Resources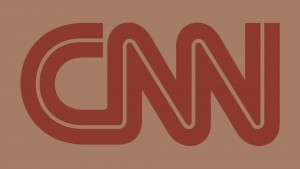 CNN report on how rudeness in the workplace rubs off on others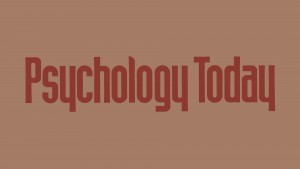 Article from Psychology Today discussing reasons it's hard for us to apologize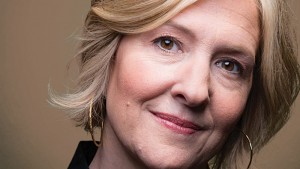 The Power of Vulnerability by Brené Brown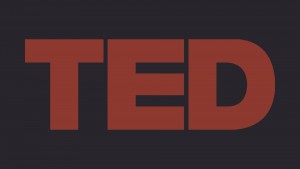 TED talk on vulnerability by Brené Brown
Like what you've heard?
Join other #adults who receive free weekly updates.
For a limited time
you'll receive our new book,
The Best Bank Accounts for Adults,
when you sign up!
[A001] People: You Need Them. Deal With Them.
was last modified:
March 3rd, 2017
by