When you start working from home, the future looks paved with gold.
No commute, no pesky coworkers, and no distractions. Right?
Unfortunately, reality always rears its ugly head. While you may have more free time on paper, it's easy to let those hours slip through your fingers when you become your own boss. The fear of underperforming starts to disappear, and by the time you realize how much your productivity has slipped it could be too late.
Rather than learning the hard way, nip those lazy tendencies in the bud. Here are three strategies for staying focused when working from home, cobbled together from over 10 years of experience as a freelance journalist and blogger:
Analyze your distractions.
In the 13 months I've been working from home, I've found a few repeat distractions: I can't work if it's messy around me, I need to sit in a real chair (not the couch), and I can't be distracted by conversation.
Your distractions might be different. Maybe you need total silence. Maybe working too close to the kitchen inspires too many snack breaks. If you need silence, get noise-cancelling headphones. Move your home office further from the kitchen.
Everyone has different preferences, so analyze how you feel working in various spaces. Even though I feel most comfortable working in bed, it's not where I'm most productive. I have to sit at a desk or table to feel like I'm working.
Use technology to help you.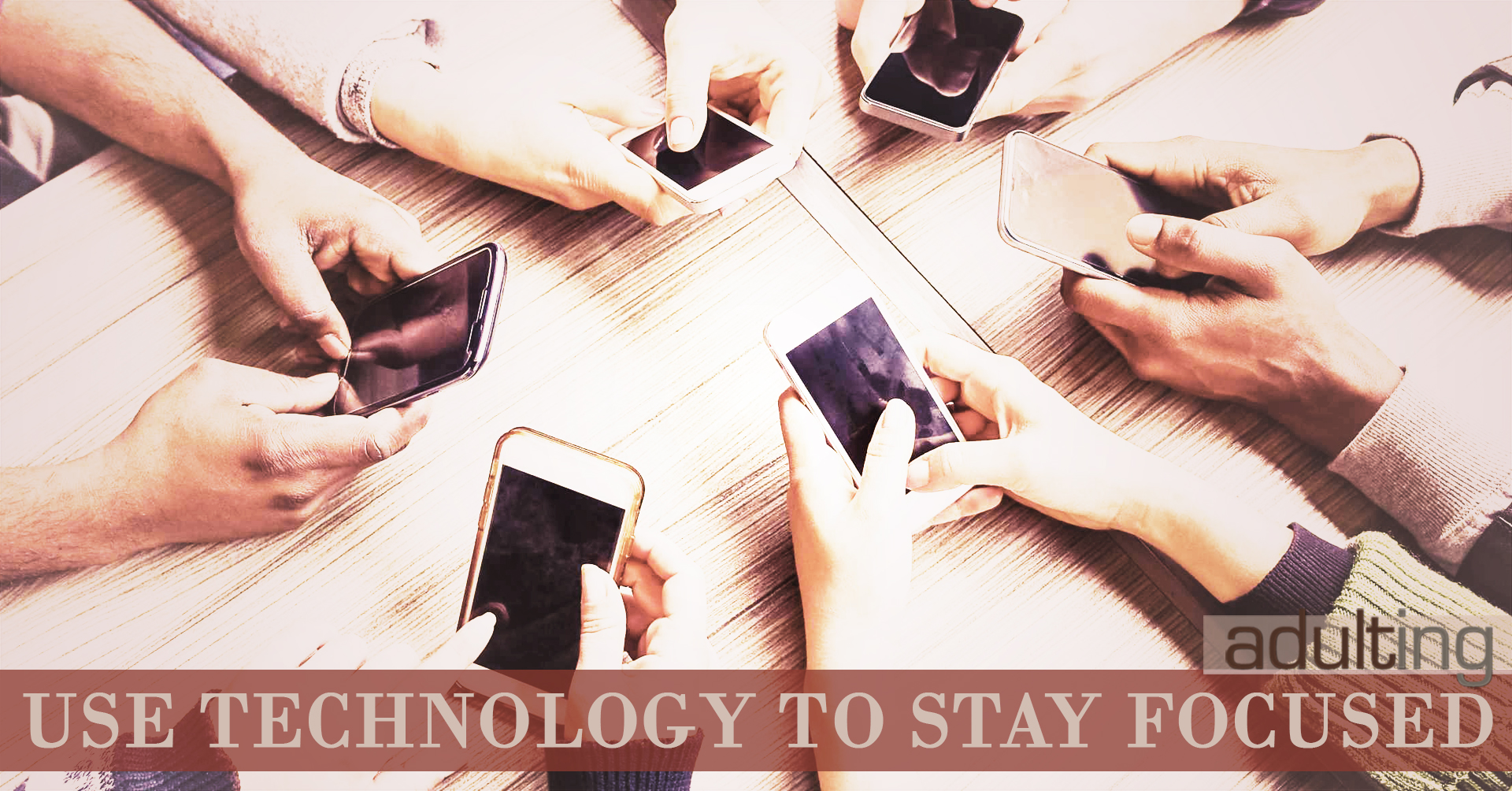 I'm attached to my phone 24/7, and I recognize that it's my biggest barrier to productivity. I try to leave it in a different room when I'm working or keep it out of sight (right now it's behind my laptop where I can't see it). Some people also turn their WiFi off to avoid the lure of surfing the internet.
Technology can either help you stay on track or derail you entirely. If you're interested in leveling up, here are some of my favorite apps and tools:
One of my low-tech standbys for staying focused when working from home is an old-fashioned paper planner. At the beginning of each month, I write down what I have to do that month and assign those tasks to specific work days. That way, I know on each day what I'm supposed to do.
Find an accountability partner.
One of the biggest reasons I stay focused is that I have an accountability group I check in with daily. We share what we did the day before and our goals for today.
One day I was feeling sick and lazy and reported that I hadn't completed any of my goals. One of my accountability partners immediately responded and ask what he could do to help me reach my goals. He asked what was holding me back. I felt so guilty that I completed all my tasks as soon as I signed off.
When you work from home, you likely don't have anyone standing over your shoulder wondering why you're looking at Buzzfeed listicles or cat videos instead of working. Finding an accountability group can help you re-create the atmosphere of a boss monitoring your productivity. If you do get stuck on a project, you'll also have someone to brainstorm with.
My group uses Slack to check in. It's easier to use than text and can be done on your phone or your desktop.
Working from home offers amazing advantages, but you do need to stay focused. What are your best strategies for staying on task when you work from home?
Like what you've read?
Join other #adults who receive free weekly updates.
For a limited time
you'll receive our new book,
The Best Bank Accounts for Adults,
when you sign up!
3 Essential Strategies to Stay Focused When Working From Home
was last modified:
January 13th, 2017
by