We need other people in our lives. Your crew is a big part of your emotional health. If your device is getting all the attention you should be giving to your friends and family or if you feel like you have a lot of acquaintances but no real friends, you might want to think about how you can create closer ties with the people in your life.
Our social interactions make us happier, and developing deep, meaningful relationships with people lead to feeling support and even greater happiness. This doesn't mean that you need to try to become besties with everyone you meet. But you can work to create deeper relationships with a few people you really enjoy being around. (As an introvert, I am more comfortable when I limit the number of deep friendships I have.)
Reduce textual intimacy.
Your first step is to stop using text as much and actually connect in person — or at least via voice. I love texting as much as the next person. It's easy and you can avoid a person or put them off. Plus, you can respond slower, reviewing your words before firing off.
While all of this is great, the reality is that texting has made it easier to avoid people and their emotions. Want to break up with someone? Send a text and block their number. You can avoid the emotional consequences. Telling your bestie something difficult? Texting means you may have the guts to say something hurtful that you would never say to someone's face.
Rather than relying on texting (or Facebook messaging) to keep in touch, make sure to spend some time talking on the phone, using Skype, or seeing each other in person. Textual relations might be easier to manage, but that distance means that you could be missing out on something harder, but worth it.
Listen.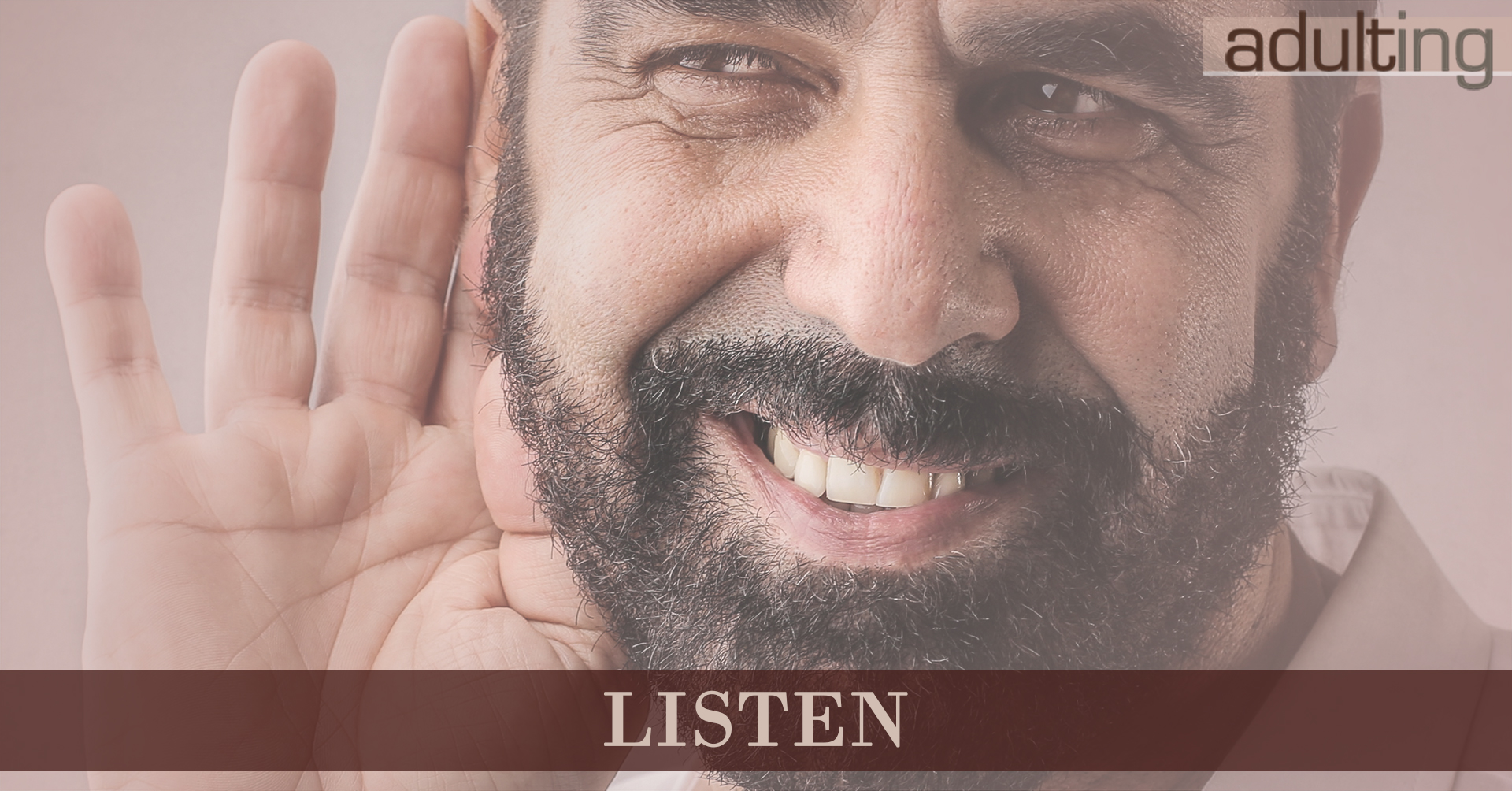 One of the issues with our soundbite culture is that we're always looking for the next quip. On top of that, we often want our turn to talk. My 13-year-old son can barely contain himself when he has something to say, and that means he's often busy trying to figure out what he will say next, without really listening to me.
Listening is one of the keys to meaningful relationships. It forces you to pay attention to the other person and usually results in boosting your empathy. Your buddy will appreciate your effort to listen, and you'll have a willing ear for your own issues. Just the act of sharing these thoughts can help you develop meaningful relationships that go below the surface.
Laugh.
Laughter really is the best medicine. When you can laugh with (not at) someone, you are more likely to build stronger ties. Research indicates that laughter can foster an emotional connection and enhance positive feelings. If you can find some common things to laugh about, you are likely to have deeper relationships.
Don't be so judgy.
We all have our unique quirks. If you're constantly judging others for their issues, no one will want to hang with you. Plus, you'll have a harder time seeing others' good qualities. You can't really understand someone and get to know him or her when you are too busy passing judgment.
Follow up with potential besties.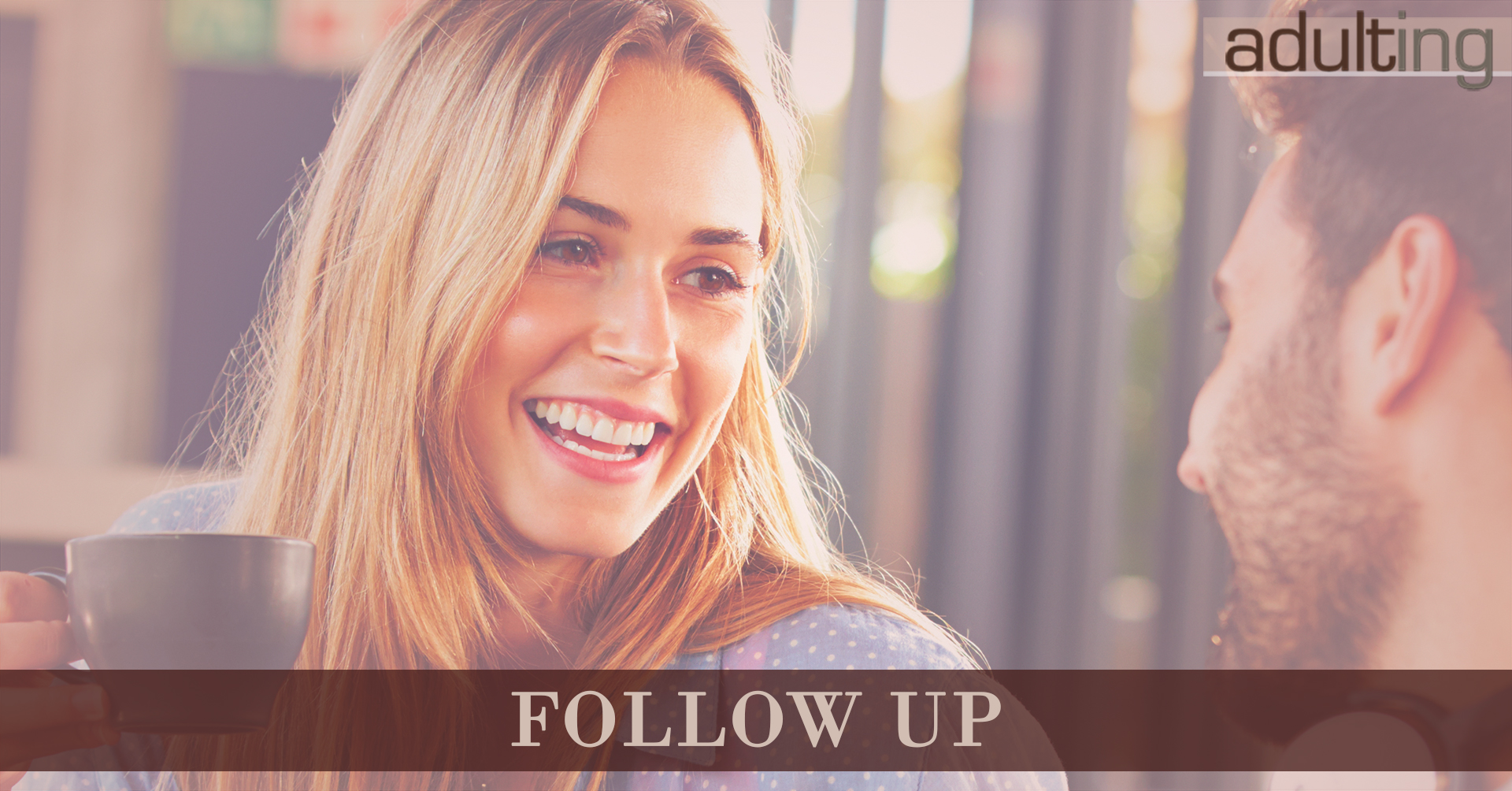 It can feel vulnerable to put yourself out there and make a move. Whether you are inviting a friend to the movies, asking your brother to hang out with you, or trying to get with someone, following up can feel like defeat. You don't want to look desperate.
If you like someone, and you want to be friends or more, put it on the line. Follow up. You'll show your interest, and it might be the beginning of something really cool. Waiting and making excuses only means that you miss out on the potential for meaningful relationships.
Like yourself.
Before you can have a meaningful relationship with anyone, from your mom to your bae, you need to like yourself. Take the time to get to know who you are, and learn to feel confident in that. When you like yourself, you are less likely to use passive-aggressive tactics on others.
Deeper, happier relationships require effort and time. Put down the phone, make eye contact, and watch your relationships mature beyond textual intimacy.
Like what you've read?
Join other #adults who receive free weekly updates.
For a limited time
you'll receive our new book,
The Best Bank Accounts for Adults,
when you sign up!
No More Textual Relations: Develop Meaningful Connections
was last modified:
January 13th, 2017
by