Podcast: Play in new window | Download
We're taught to fear being alone, but it's actually healthy adult behavior to enjoy some down time without others around.
However, there is a difference between being lonely and being alone. If you want to enjoy being alone, it's important to get to know yourself — and find worthwhile activities to fill the hours.
In this episode we'll talk about how to learn to enjoy being alone, and how to balance that with the need for social interaction.
Listen for the Do Nows that will help you find alone time no matter how busy you are, as well as help you figure out what you like about yourself.
Concepts
What is the difference between being lonely and being alone?
Is it possible to enjoy being alone?
How can you get to know and life yourself better?
What activities are best for when you're alone?
How do you balance alone time with social obligations?
Become a Friend of Adulting
To get Adulting delivered directly to your device, subscribe using Apple Podcasts, Stitcher, Google Play, or your app of choice.
Join the Friends of Adulting! Please leave an honest review on Apple Podcasts. We would really appreciate the feedback!
Resources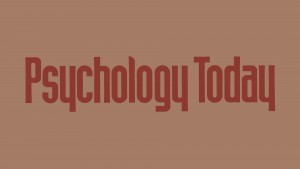 The importance of being alone and learning to love yourself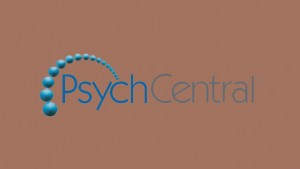 How you can enjoy being alone without feeling lonely
Like what you've heard?
Join other #adults who receive free weekly updates.
For a limited time
you'll receive our new book,
The Best Bank Accounts for Adults,
when you sign up!
[A012] Love Yo Self: Find Comfort in Your Fortress of Solitude
was last modified:
March 3rd, 2017
by