Podcast: Play in new window | Download
We'd like to think that all we need is love. Really, though, you need money. If you don't get your spending under control, and take steps to use your money as a resource, you could find yourself in debt — and dissatisfied with life.
In this episode we talk about figuring out what matters to you and creating a spending plan based on your values and priorities.
Be sure to listen for our rundown of actions you can Do Now to figure out how to make the most of your money and the steps you can take to reform your spending habits.
Concepts
Does your spending reflects your values?
How to determine your values and priorities so you can build your spending plan around what matters to you.
The importance of thinking about how you spend your money so you can stop wasting it on things that don't matter to you.
Why you should track your spending regularly.
How you can use your resources to create a legacy
Tell-tale signs that you are too focused on keeping up with Joneses, instead of living the life you want.
Video clips
Become a Friend of Adulting
To get Adulting delivered directly to your device, subscribe using Apple Podcasts, Stitcher, Google Play, or your app of choice.
Join the Friends of Adulting! Please leave an honest review on Apple Podcasts. We would really appreciate the feedback!
Resources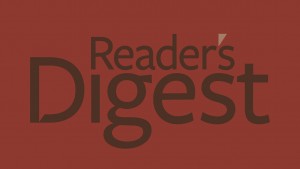 Crazy ways people spend their money
Like what you've heard?
Join other #adults who receive free weekly updates.
For a limited time
you'll receive our new book,
The Best Bank Accounts for Adults,
when you sign up!
[A002] Spending: Start a Foursome With Your Priorities, Values, and Money
was last modified:
March 3rd, 2017
by