Podcast: Play in new window | Download
As kids, we think that being an adult means we can eat whatever we want, whenever we want. This is technically true. You can eat whatever you want. But just because you can eat something doesn't mean that you should.
In this episode we talk about how you can eat less crap — and less of everything. One of the hardest aspects of adulting to master is healthy eating. We still have trouble with healthy eating, and we've been adults for years.
If you're ready to eat less crap and introduce healthier foods into your diet, use our Do Nows to learn practical solutions and strategies you can implement to get the most out of your food and eat less crap.
Concepts
Can you really trust the latest studies about health and nutrition?
What are some basic rules of thumb that can help you eat healthier, no matter what sensational headlines you see?
Tips for making healthy eating less boring.
Guidance for determining appropriate portion sizes.
The importance of making small changes and celebrating progress.
How to go through your kitchen and evaluate which items to get rid of.
Meal-planning resources that can make the whole process easier.
Video Clips
Become a Friend of Adulting
To get Adulting delivered directly to your device, subscribe using Apple Podcasts, Stitcher, Google Play, or your app of choice.
Join the Friends of Adulting! Please leave an honest review on Apple Podcasts. We would really appreciate the feedback!
Resources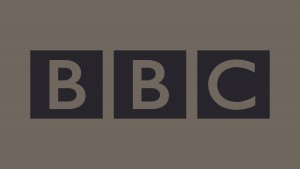 Overview of a study indicating processed meat increases cancer risk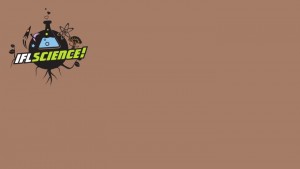 A measured approach to the news about eating meat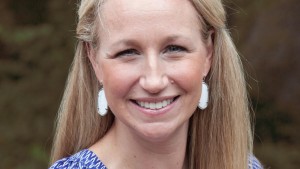 Meal planning help and recipes for healthy $5 dinners.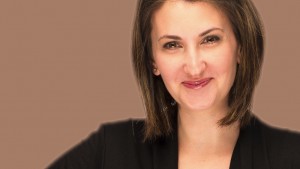 Helpful recipes and meal planning based on shopping at Aldi.
Like what you've heard?
Join other #adults who receive free weekly updates.
For a limited time
you'll receive our new book,
The Best Bank Accounts for Adults,
when you sign up!
[A005] Cheese Balls: Eat Less Crap (And Less Everything)
was last modified:
March 3rd, 2017
by