Podcast: Play in new window | Download
We all want to put our best foot forward when looking for a job or climbing the career ladder. However, there are plenty of ways to mess up.
While it's tempting to fudge on your resume or bash coworkers in an attempt to look good, most of these strategies will backfire — and could cost you your job.
In this episode, we talk about the importance of honesty and integrity, whether you are looking for a job, or whether you are trying for a promotion. Don't get in the way of yourself.
Our Do Nows provide helpful tips for reviewing your skills and your resume, and re-tooling your approach to at-work interactions.
Concepts
Can white lies on your resume really catch up with you?
How to avoid getting sucked into toxic workplace gossip.
Unprofessional behaviors that can put your career at risk.
Tips for asking for a promotion and/or a raise.
How do you identify disrespect and avoid those behaviors?
Realities of being a woman in the workplace and what you need to do to get ahead if you're female.
Video Clips
Become a Friend of Adulting
To get Adulting delivered directly to your device, subscribe using Apple Podcasts, Stitcher, Google Play, or your app of choice.
Join the Friends of Adulting! Please leave an honest review on Apple Podcasts. We would really appreciate the feedback!
Resources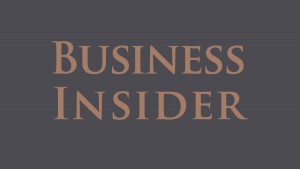 Examples of how lying on a resume can cost your job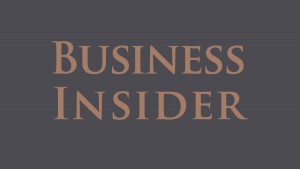 The ways women are still treated differently at work
Like what you've heard?
Join other #adults who receive free weekly updates.
For a limited time
you'll receive our new book,
The Best Bank Accounts for Adults,
when you sign up!
[A006] Navigating Work: Don't Blow Your Job
was last modified:
March 3rd, 2017
by