Podcast: Play in new window | Download
We all have days when we don't feel like doing anything. But that doesn't mean that we can just go back to bed. Adulting is sometimes about doing things you don't want to do — just because it's the right thing to do.
We discuss some of the things that might be holding you back, as well as excuses you might be making. Learn to overcome your reluctance by understanding yourself and looking for ways to reward yourself be doing what you need to do.
Even if you aren't motivated, you can still get things done.
Concepts
Why don't millennials want to participate in hard work?
What are some of the hangups holding you back?
Strategies for learning how get things done when you don't feel like it.
The importance of doing things that may be unpleasant.
How do you identify excuses vs. legitmate reasons not to do something?
Video Clips
Become a Friend of Adulting
To get Adulting delivered directly to your device, subscribe using Apple Podcasts, Stitcher, Google Play, or your app of choice.
Join the Friends of Adulting! Please leave an honest review on Apple Podcasts. We would really appreciate the feedback!
Resources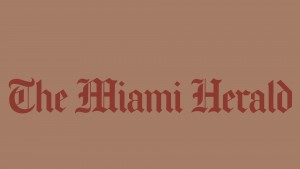 News report on the "Monitoring the Future" study showing millennial disconnect between hard work and money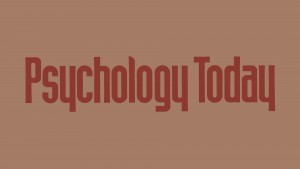 Strategies for identifying excuses and overcoming them so you get things done
Like what you've heard?
Join other #adults who receive free weekly updates.
For a limited time
you'll receive our new book,
The Best Bank Accounts for Adults,
when you sign up!
[A007] Motivate Yo Self: Suck It Up and Do The Thing
was last modified:
March 3rd, 2017
by