Podcast: Play in new window | Download
As an adult, it's time to start thinking about money and the future. If you want build a secure future, investing is important.
It's scary to start investing, though. It can be intimidating to figure out which stocks to pick. Plus, how can you get started when you don't have a lot of money?
In this episode we talk about how you can start investing, no matter how little you have. We also share tips for choosing investments that are a little less risky, and can help you begin taking advantage of compound interest and building it up over time.
Use the Do Nows in this episode to start investing today by opening an account with a low-cost investment broker and setting up an automatic plan.
Concepts
Reasons you should start investing ASAP.
What are some of the barriers to investing?
How to overcome investing barriers like fear and a small amount of money.
Strategies to employ when you first start investing.
The differences between stock picking and indexing.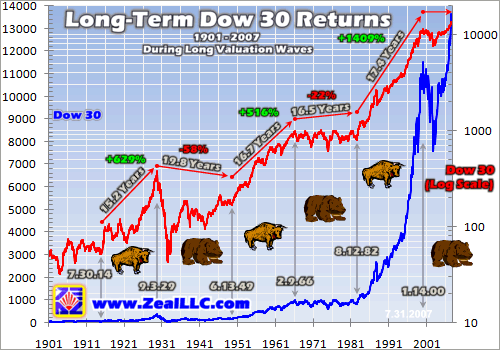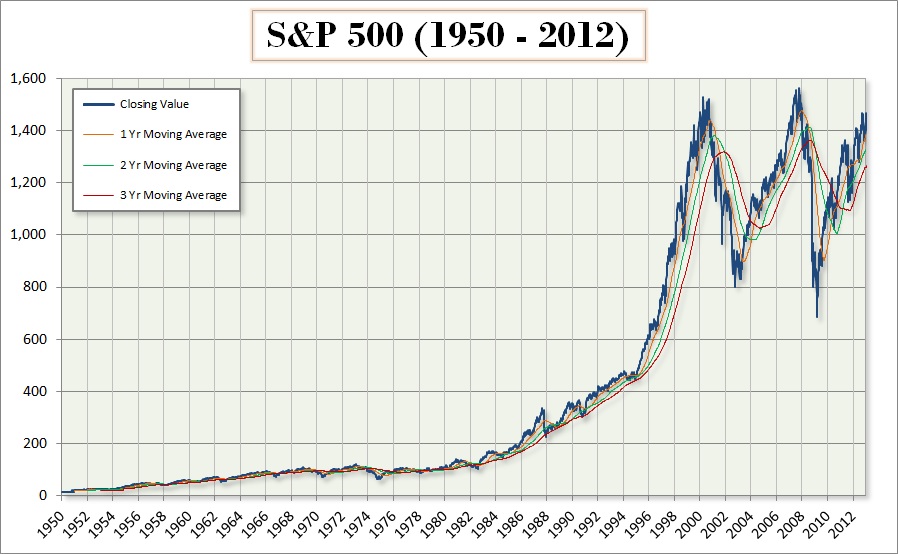 Video Clips
Become a Friend of Adulting
To get Adulting delivered directly to your device, subscribe using Apple Podcasts, Stitcher, Google Play, or your app of choice.
Join the Friends of Adulting! Please leave an honest review on Apple Podcasts. We would really appreciate the feedback!
Resources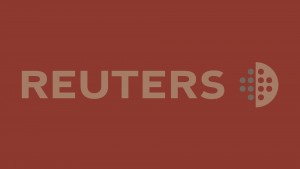 An overview of the myRA investment tool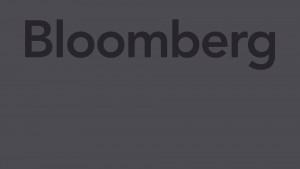 Reasons millennials worry about investing, and how to overcome those issues
Like what you've heard?
Join other #adults who receive free weekly updates.
For a limited time
you'll receive our new book,
The Best Bank Accounts for Adults,
when you sign up!
[A008] Bajillionaire Dreams: Start Investing Yesterday
was last modified:
March 3rd, 2017
by