Podcast: Play in new window | Download
Too often, the holidays turn into a time of stress as we try to live up to expectations from family and friends.
While it's preferable to avoid a holiday showdown, sometimes it can't be avoided. In this episode, we talk about how to figure out what matters this holiday season, as well as how to set boundaries.
How much is too much this holiday season? And can you draw the line without it turning into a holiday showdown? Our Do Nows help you learn how to set healthy boundaries, as well as identify the biggest stressors that could be dragging you down.
Concepts
Reasons the holidays can be very stressful.
What are some of things we do to satisfy others during the holidays?
What things are likely to result in a holiday showdown?
How to prioritize holiday gatherings.
Tips for setting healthy boundaries — and respecting others' boundaries.
Handling gifts and exchanges.
Become a Friend of Adulting
To get Adulting delivered directly to your device, subscribe using Apple Podcasts, Stitcher, Google Play, or your app of choice.
Join the Friends of Adulting! Please leave an honest review on Apple Podcasts. We would really appreciate the feedback!
Resources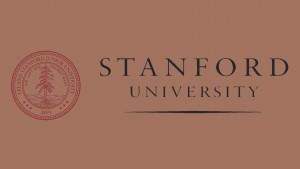 Understanding and dealing with family relationships during the holiday season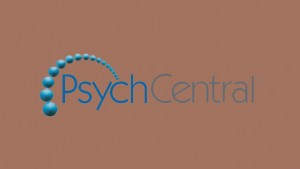 Tips for building and preserving better boundaries
Like what you've heard?
Join other #adults who receive free weekly updates.
For a limited time
you'll receive our new book,
The Best Bank Accounts for Adults,
when you sign up!
[A010] Holiday Showdown: Satisfy Your Relatives or Die Trying
was last modified:
March 3rd, 2017
by