Podcast: Play in new window | Download
Could cheat days actually help you accomplish your goals?
We praise self-discipline a great deal, and even we acknowledge that sometimes you just have to suck it up and do what you need to do. However, there are times that cheating a little can help you accomplish your goals.
Before you decide that you can't have any fun, consider that adding cheat days to your routine could actually help you in the long run.
Concepts
What are cheat days?
Should you even use the term cheat days? What does it imply when you think that your life is no fun?
How can fudging a little on your discipline help you accomplish your overall goals?
Tips for making cheat days more effective.
Video Clips
Become a Friend of Adulting
To get Adulting delivered directly to your device, subscribe using Apple Podcasts, Stitcher, Google Play, or your app of choice.
Join the Friends of Adulting! Please leave an honest review on Apple Podcasts. We would really appreciate the feedback!
Resources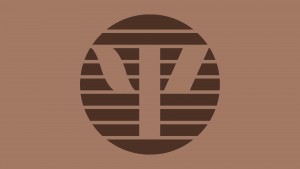 Information from the APA at about will power and its limits.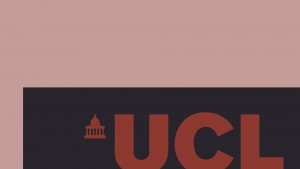 University College of London busts the myth of the 21 day habit formation.
My Fitness Pal breaks down the problems with cheat days and how they can slow you down.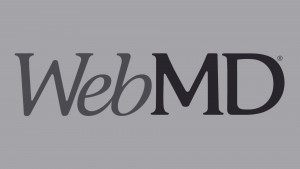 WebMD explains how to use cheat days to boost your willpower and reach your goals.
Like what you've heard?
Join other #adults who receive free weekly updates.
For a limited time
you'll receive our new book,
The Best Bank Accounts for Adults,
when you sign up!
[A013] Cheating: Discipline Yo Self But Binge on Netflix and Ice Cream
was last modified:
March 3rd, 2017
by