Podcast: Play in new window | Download
What's the meaning of life? The reality is that the answer is a little more complex than 42.
Join us as we explore the meaning of life — and how you can bring your own meaning to your days through exploring your purpose and the larger things you'd like to do with your time.
This episode offers steps you can take to find your own purpose and begin moving forward to create a life that you enjoy and feel good about.
Concepts
What is the meaning of life?
Why are we so interested in finding a higher purpose to life?
Are there steps you can take to learn how to find your own meaning to life?
How a life map can help you identify what matters most to you.
Reasons to think about your legacy.
Don't forget to create a life map by using a process described by Harlan. His own life map is interesting — and can offer you inspiration as you search for your own purpose in life.
Video Clips
Become a Friend of Adulting
To get Adulting delivered directly to your device, subscribe using Apple Podcasts, Stitcher, Google Play, or your app of choice.
Join the Friends of Adulting! Please leave an honest review on Apple Podcasts. We would really appreciate the feedback!
Resources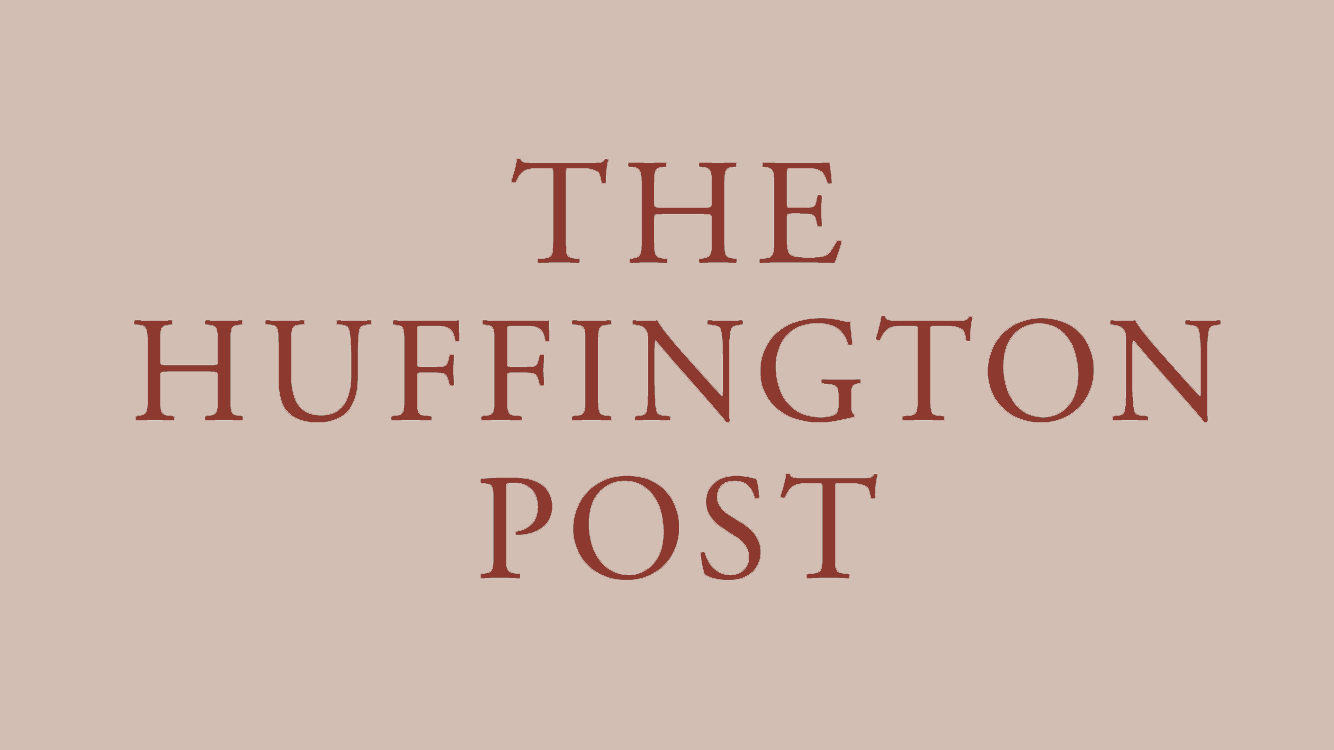 Find more meaning in your life.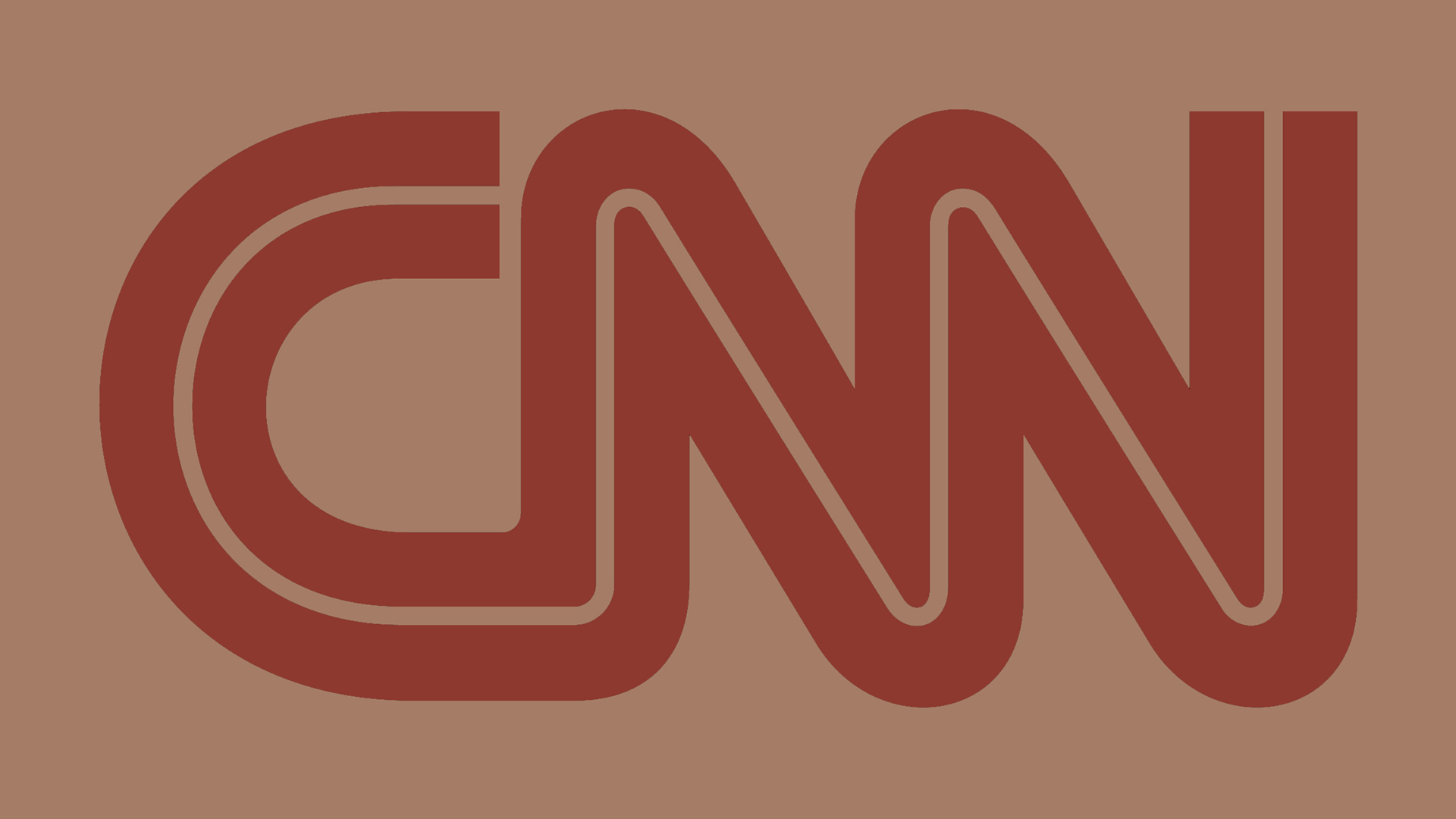 Find purpose in your career.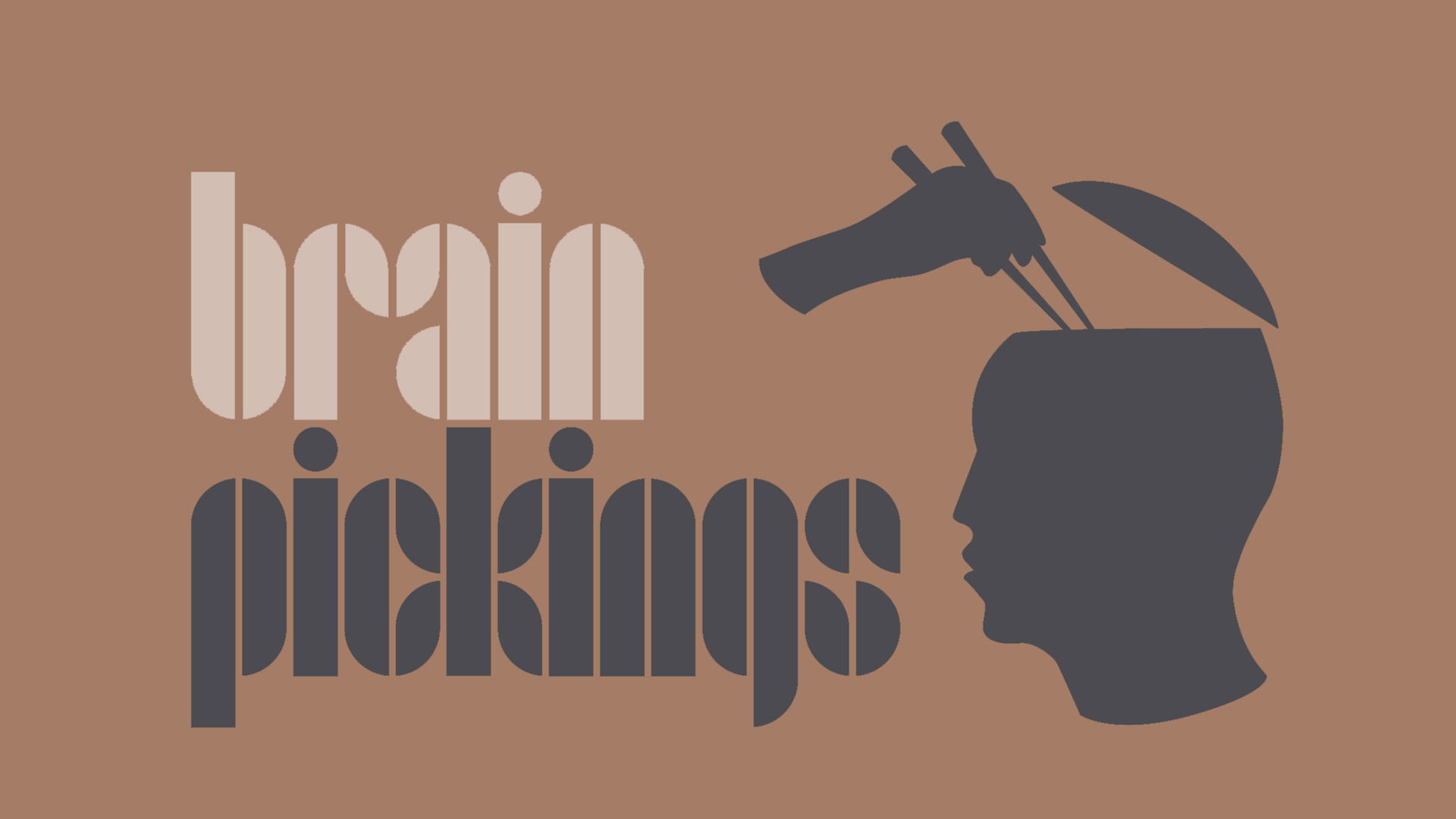 Insight from Leo Tolstoy's spiritual crisis.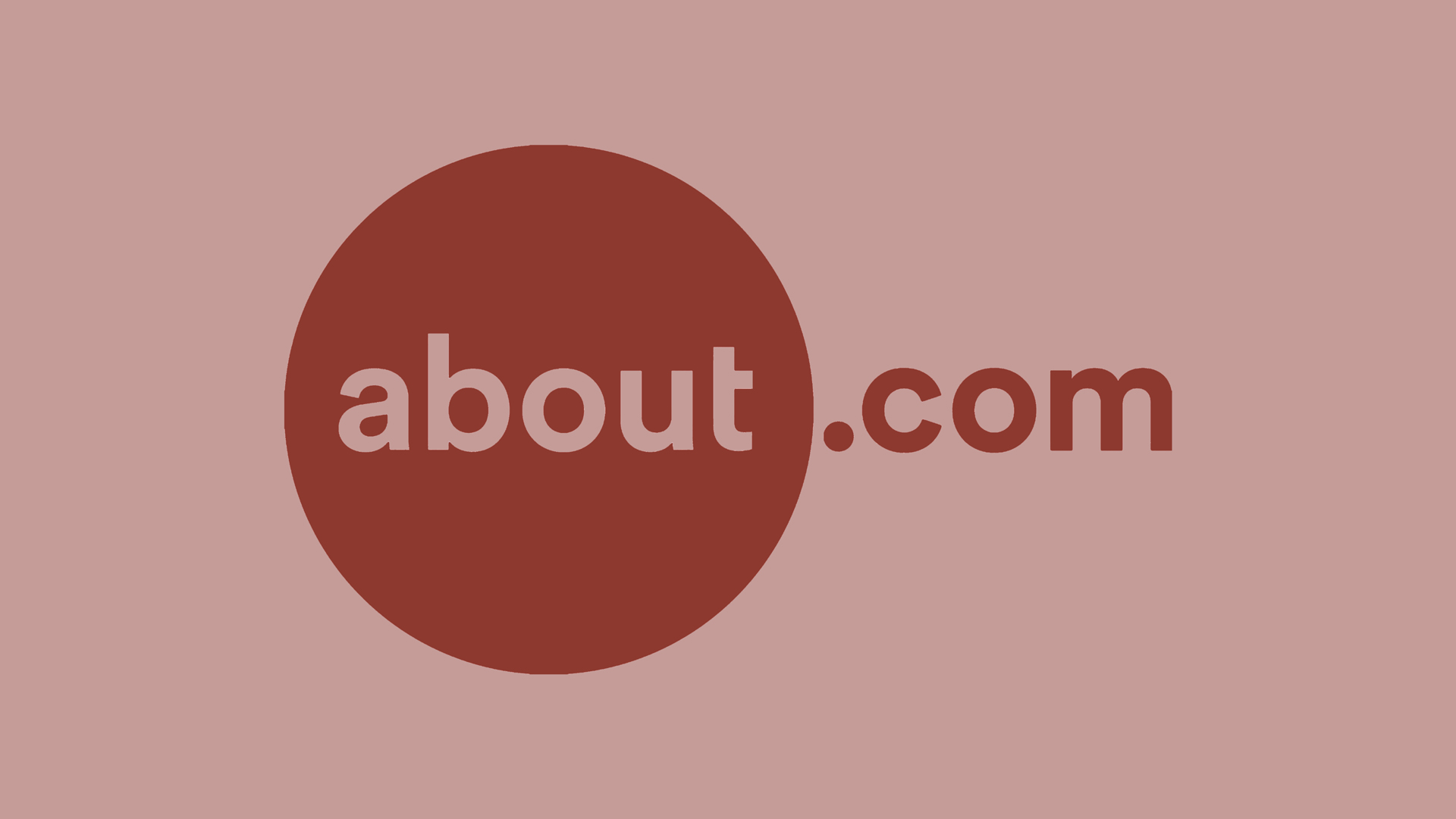 Overview of Maslow's Hierarchy of Needs.
Like what you've heard?
Join other #adults who receive free weekly updates.
For a limited time
you'll receive our new book,
The Best Bank Accounts for Adults,
when you sign up!
[A014] The Meaning of Life: It's Not 42. Figure It Out.
was last modified:
March 3rd, 2017
by