Podcast: Play in new window | Download
Are you ready to move into your own place? Chances are that your first place will be a little on the shabby side — at least it should be if you want to say that you really did it right.
Before you move out, make sure you have an idea of what you're getting into. In this episode we talk about what you need to know when you get into your first place, from how to choose a location, how to make sure you have enough money, and what you need to look for in your lease. We'll even tackle the thorny issues related to roommates.
Concepts
Can you afford to get your own place?
Tips to make your first place more affordable.
Reasons to consider something cheap to start.
What you need to know about signing your first lease.
How to look for a good roommate.
Become a Friend of Adulting
To get Adulting delivered directly to your device, subscribe using Apple Podcasts, Stitcher, Google Play, or your app of choice.
Join the Friends of Adulting! Please leave an honest review on Apple Podcasts. We would really appreciate the feedback!
Resources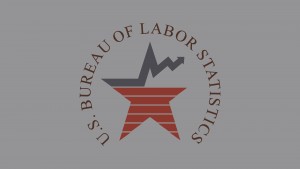 A look at millennials and moving out.
Like what you've heard?
Join other #adults who receive free weekly updates.
For a limited time
you'll receive our new book,
The Best Bank Accounts for Adults,
when you sign up!
[A015] Your First Place: Survive With Just a Floor-Mattress
was last modified:
March 3rd, 2017
by