Podcast: Play in new window | Download
Do you have trouble relaxing?
It's not always easy to relax — especially since the harder you try, the worse it is.
It's important to find time to relax, but most busy people often find it difficult. We've got some tips for you. When you are unable or unwilling to relax, your stress levels can negatively impact your physical and mental health, your mood, and your relationships.
Slow down. Breathe deep. RELAX!
Concepts
Why is it so important to learn how to relax?
What makes relaxing so difficult in today's world?
Can your health really be impacted by stress?
Is "multitasking" making it more difficult for you to relax?
How to begin relaxing on your own.
You don't have to be productive all the time. Take the time today to start spending a little time doing something enjoyable and relaxing. From breathing techniques to teach you calm, to taking the time for self-care, here's what you need to know if you want to relax.
Video Clips
Become a Friend of Adulting
To get Adulting delivered directly to your device, subscribe using Apple Podcasts, Stitcher, Google Play, or your app of choice.
Join the Friends of Adulting! Please leave an honest review on Apple Podcasts. We would really appreciate the feedback!
Resources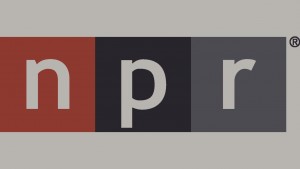 What causes stress in people's lives?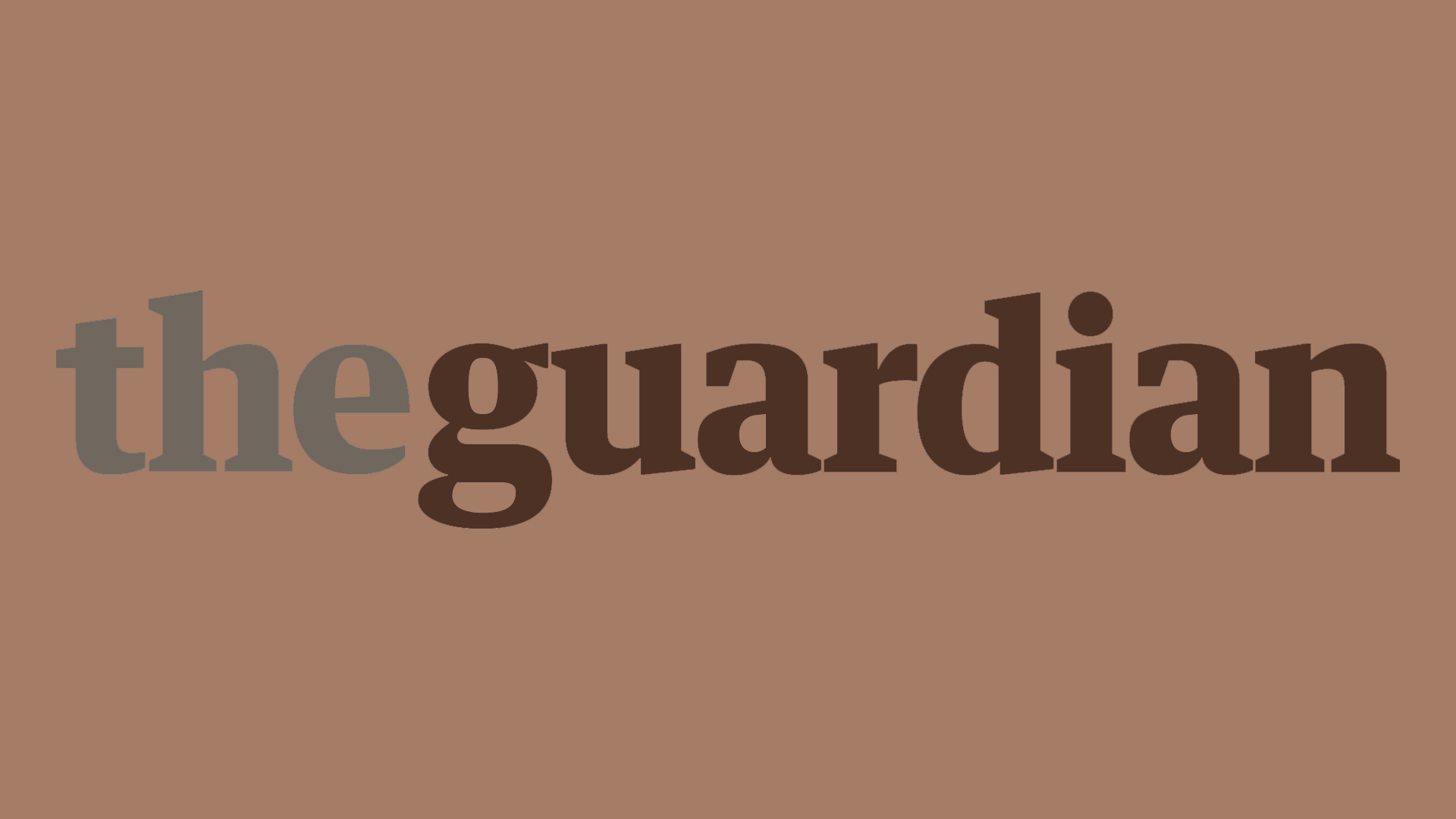 How multitasking is bad for your brain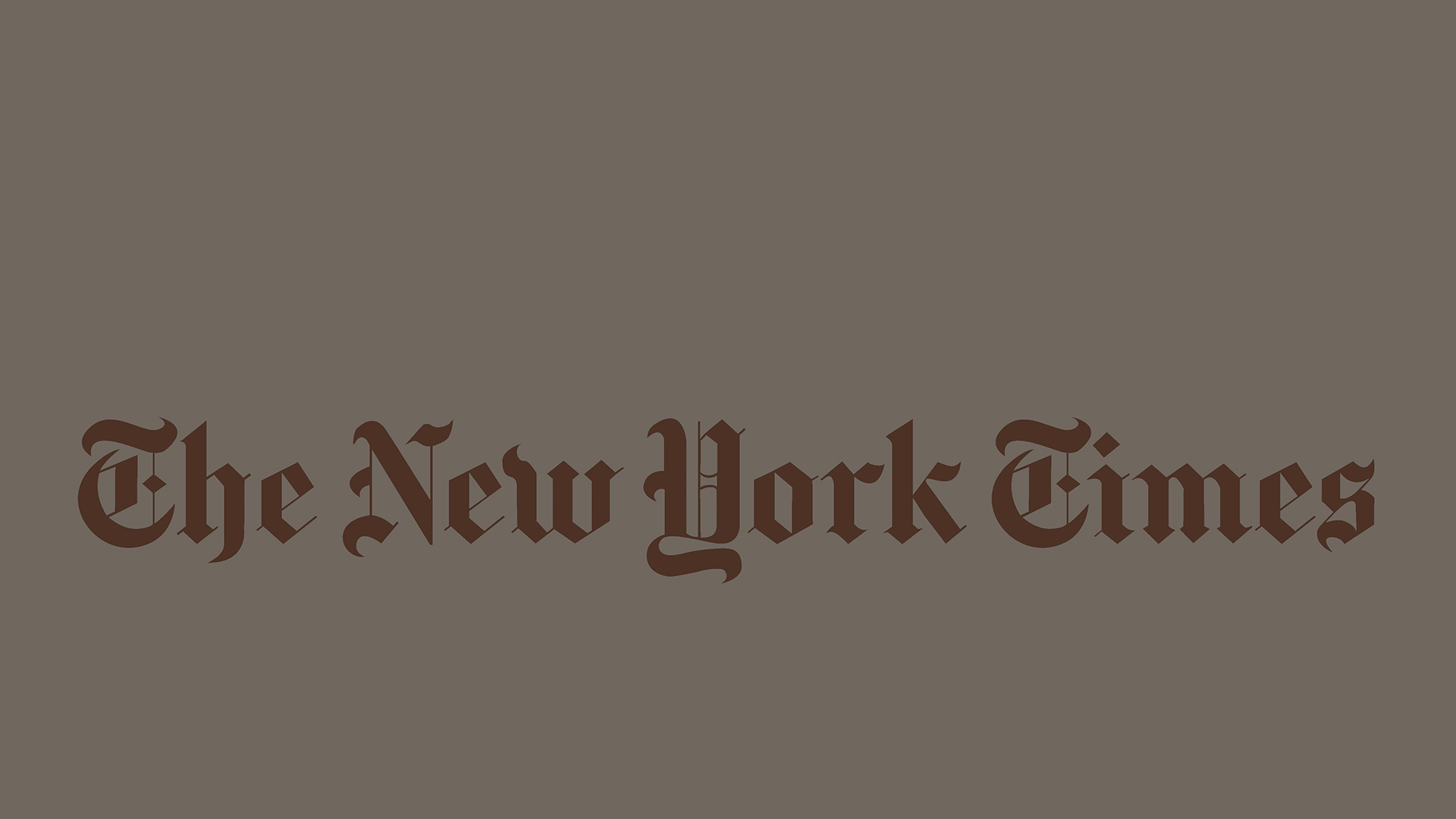 How relaxation makes you more productive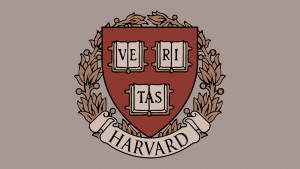 How breathing can help you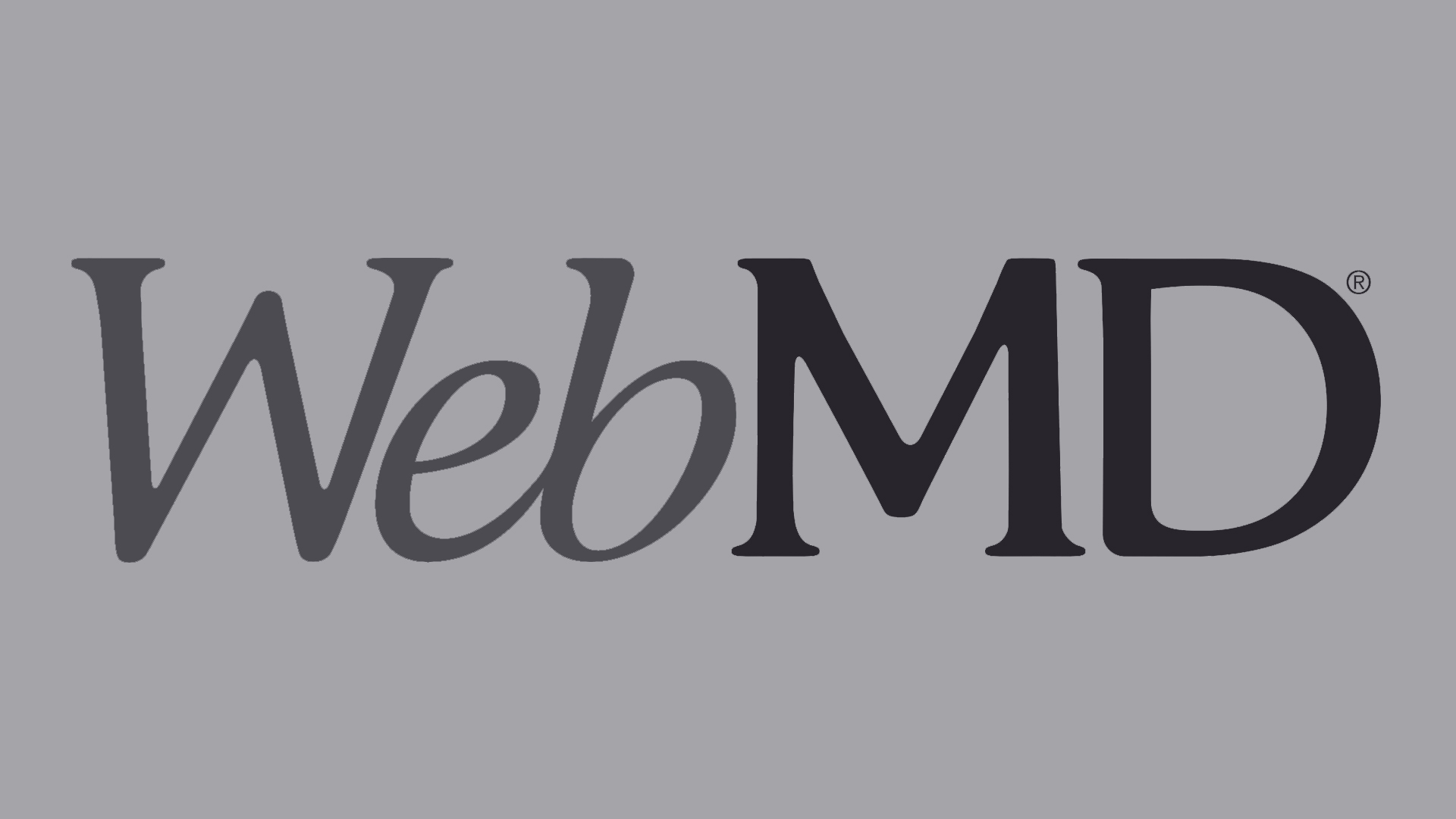 Step-by-step breathing exercises
Like what you've heard?
Join other #adults who receive free weekly updates.
For a limited time
you'll receive our new book,
The Best Bank Accounts for Adults,
when you sign up!
[A016] Finding Calm: Relax, Damn It!
was last modified:
September 27th, 2017
by