Podcast: Play in new window | Download
Technology is great when you want to connect with others — but it can also be an addictive distraction.
The truth is that we are wired to connect with people, and constantly playing games on our phones or using social media can actually make us feel worse. Plus, you think you're multi-tasking, but you're really not.
Concepts
Why is it so tempting to use your phone or other devices all the time?
Is overuse of technology impacting your emotional health?
Could your relationships improve when you put down your phone?
Tips for making real connections with people, rather than relying on the phone.
Show the people in your life that they really matter. Learn to connect, and put down the phone. Read Harlan's article on developing relationships with your loved ones, rather than disconnecting with the help of devices.
Listen to the podcast for specific things you can do right now to end your mobile device distraction.
Video Clips
Become a Friend of Adulting
To get Adulting delivered directly to your device, subscribe using Apple Podcasts, Stitcher, Google Play, or your app of choice.
Join the Friends of Adulting! Please leave an honest review on Apple Podcasts. We would really appreciate the feedback!
Resources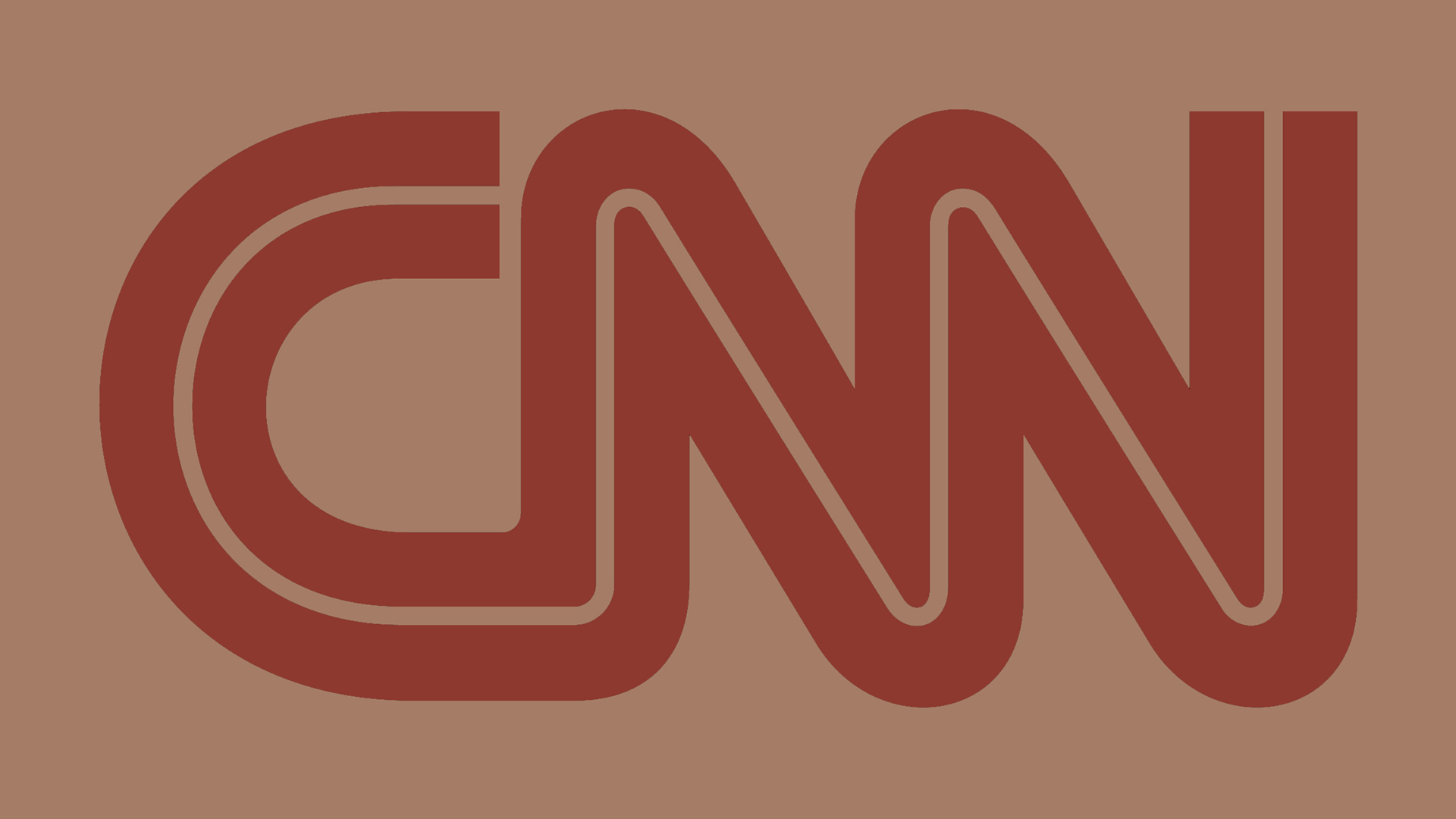 Images of people without phones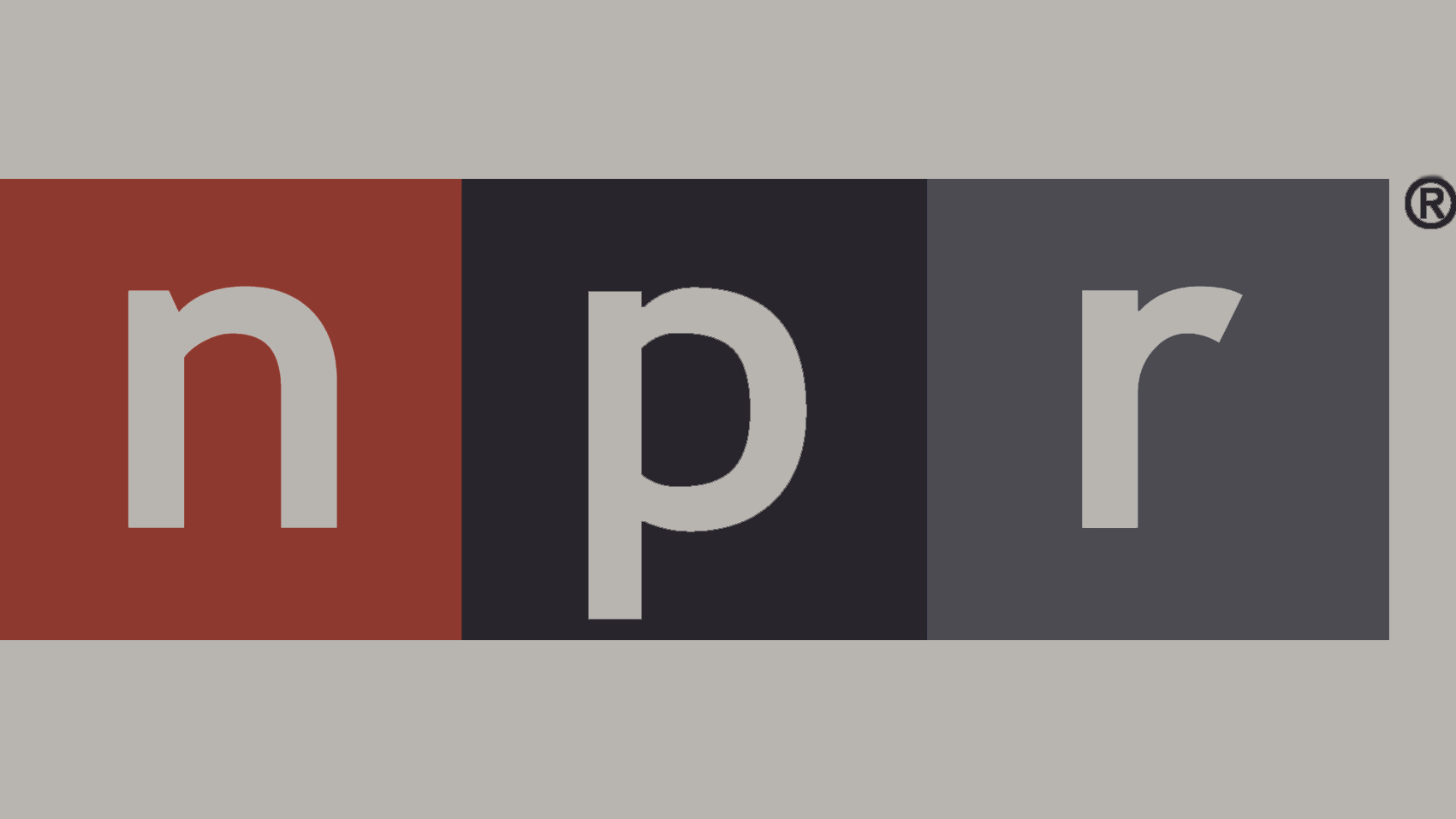 The myth of multitasking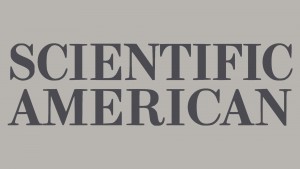 We are wired to connect to others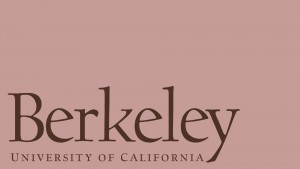 Social connection = happiness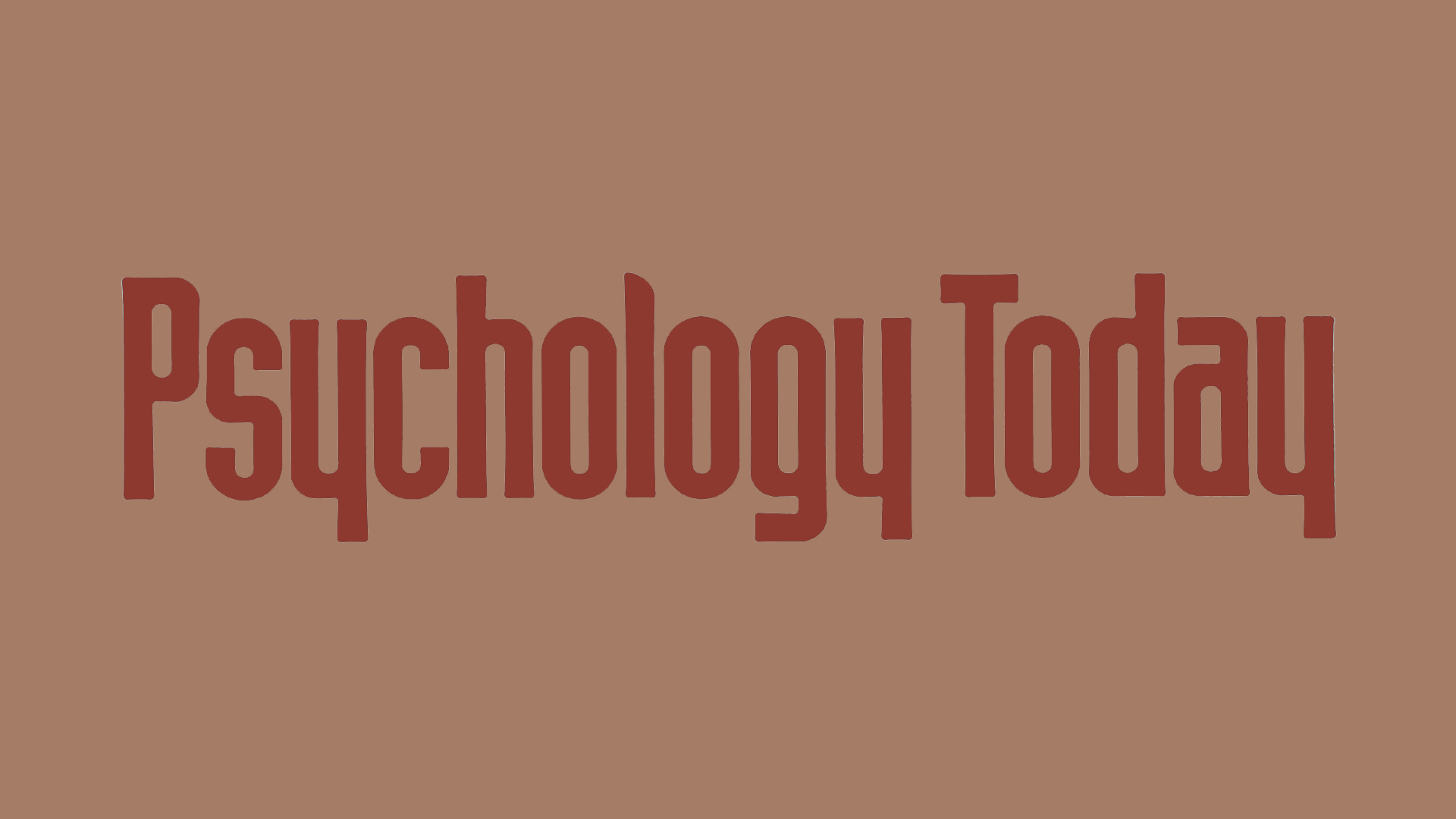 Is tech making kids moody?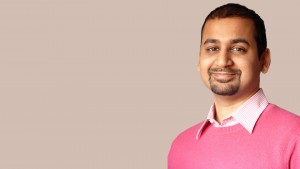 The joy of missing out
Like what you've heard?
Join other #adults who receive free weekly updates.
For a limited time
you'll receive our new book,
The Best Bank Accounts for Adults,
when you sign up!
[A017] Be Present: Throw Your Phone Into the Pool
was last modified:
September 27th, 2017
by