Podcast: Play in new window | Download
After losing weight, the #2 New Year's resolution in 2015 to get organized. There's a very good chance that the numbers are similar for this year. After all, who doesn't want to feel like they have a handle on life. Organization tends to help you feel like you are ready to face the world. Or at least tackle the day.
Concepts
Learn about the health benefits that come when you get organized.
Could you improve your relationships by being better organized?
Tips for avoiding over-scheduling and over-promising.
Tools that can help you get organized — and stay that way.
Some of the organization apps mentioned in this episode include Evernote, Trello, Asana, and Remember the Milk.
Video Clips
Become a Friend of Adulting
To get Adulting delivered directly to your device, subscribe using Apple Podcasts, Stitcher, Google Play, or your app of choice.
Join the Friends of Adulting! Please leave an honest review on Apple Podcasts. We would really appreciate the feedback!
Resources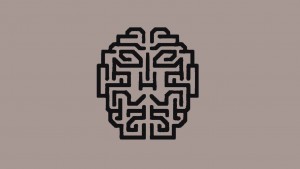 New Years resolution stats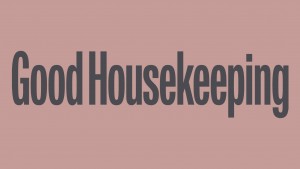 Health benefits of organization
Like what you've heard?
Join other #adults who receive free weekly updates.
For a limited time
you'll receive our new book,
The Best Bank Accounts for Adults,
when you sign up!
[A018] Life Is Messy: Get Organized and It Will Be Great
was last modified:
September 27th, 2017
by