Podcast: Play in new window | Download
Should you buy or rent? You've heard about the importance of homebuying as a life and money milestone. But do you really need to buy a home to be an adult?
We wade into the homebuying debate — on the side of renting. Miranda has actually owned a home, and never wants to again. Harlan has never bought, and he's not sure he wants to deal with a mortgage and all the expenses that go into owning a house.
Miranda and Harlan tackle the homebuying debate and look at why it seems like such a big deal, and talk about how you can rent forever and STILL be an adult.
Concepts
There seems to be a lot of handwringing over millennials and their low rates of homeownership. Why are millennials reluctant to take the plunge?
Why does society place such an emphasis on homebuying?
What are the main points of the homebuying debate?
Tips for deciding whether it makes more sense for you to buy or rent.
Reasons that renting can be a good lifestyle choice.
The difference between buying property as an investment and buying a primary residence.
Where do you stand in the homebuying debate? So you think buying is preferable to renting? Or do you think it makes more sense to be an eternal renter once you move out of your parents' house?
Become a Friend of Adulting
To get Adulting delivered directly to your device, subscribe using Apple Podcasts, Stitcher, Google Play, or your app of choice.
Join the Friends of Adulting! Please leave an honest review on Apple Podcasts. We would really appreciate the feedback!
Resources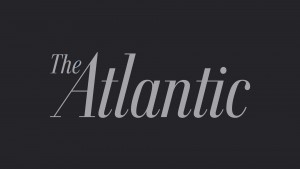 Why millennials avoid buying homes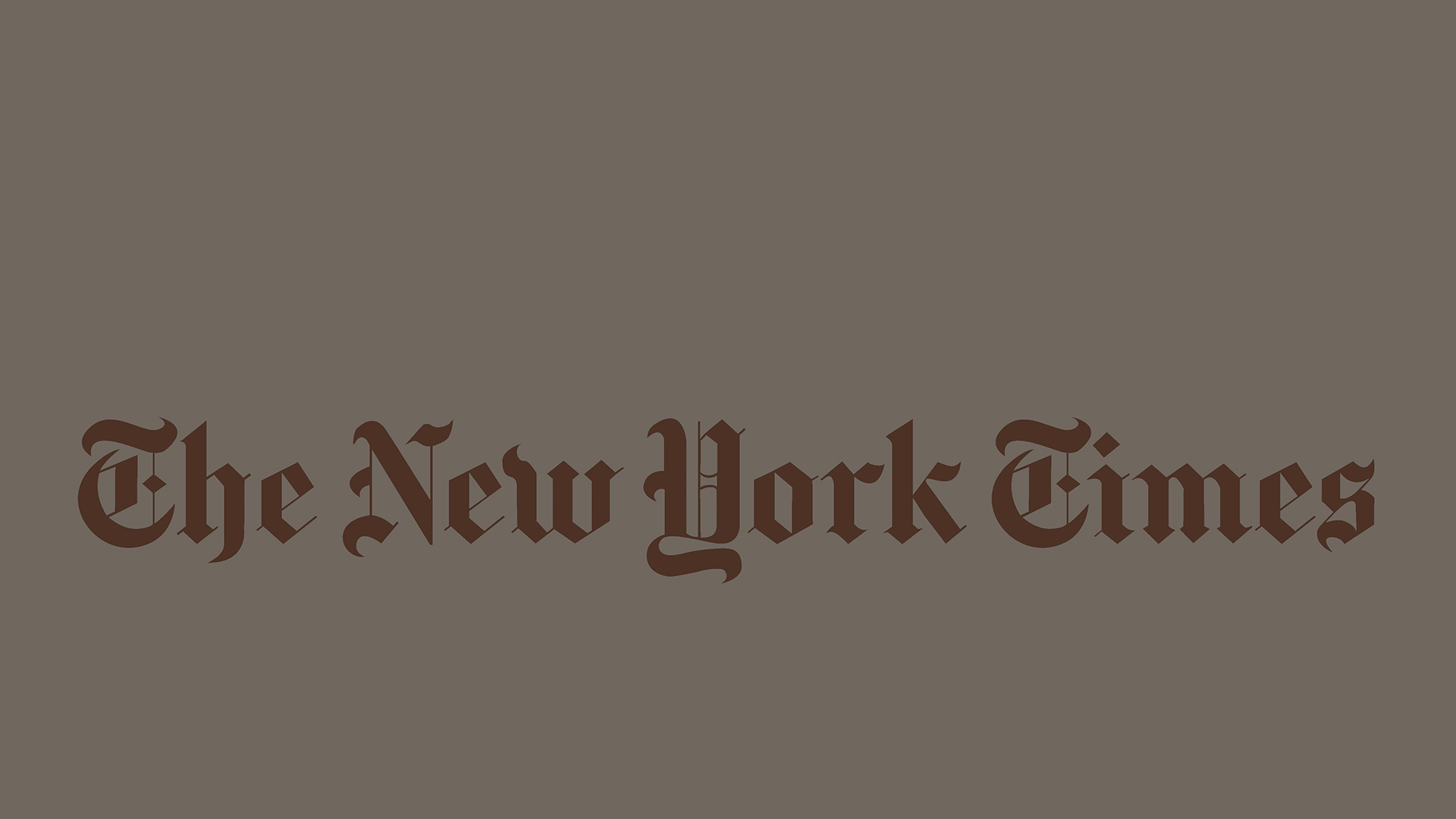 Buy vs. Rent calculator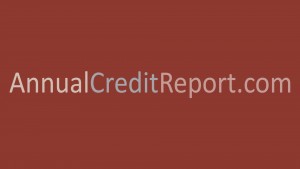 Check your credit report
Like what you've heard?
Join other #adults who receive free weekly updates.
For a limited time
you'll receive our new book,
The Best Bank Accounts for Adults,
when you sign up!
[A019] Rent-a-Home: Kill the Homebuying Debate
was last modified:
September 27th, 2017
by