Podcast: Play in new window | Download
When making relationship goals, few of us decide we want to be with toxic people. However, there are times that we just sort of end up in these situations.
If you feel like your relationship is bringing you down — and it doesn't have to just be a romantic relationship — you can get out of it.
As you look at your relationship goals, re-evaluate where you stand and how others influence your life. It might be time to ditch the toxic people in your life. It might even be time for you to realize that you have some of your own toxic behaviors that you should work on.
Listen for our ideas on what you can do now to change toxic behaviors or exit a relationship without making things much worse.
Concepts
Hallmarks of a toxic relationship.
The difference between toxic behaviors and abuse.
The health impacts that being in a toxic relationship can have.
Tips for setting relationship goals with your partner to improve everyone's behavior.
How to identify your own toxic behaviors and fix them.
Become a Friend of Adulting
To get Adulting delivered directly to your device, subscribe using Apple Podcasts, Stitcher, Google Play, or your app of choice.
Join the Friends of Adulting! Please leave an honest review on Apple Podcasts. We would really appreciate the feedback!
Resources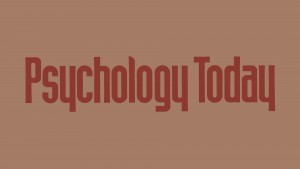 Overcoming toxic relationships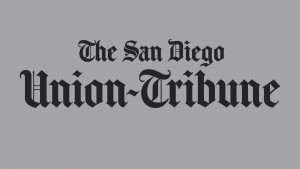 Toxic relationships and poor health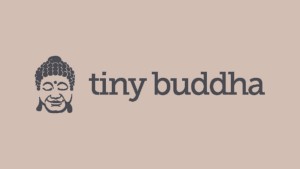 Signs of a toxic relationship
Like what you've heard?
Join other #adults who receive free weekly updates.
For a limited time
you'll receive our new book,
The Best Bank Accounts for Adults,
when you sign up!
[A021] Relationship Goals: Ditch Toxic Behaviors and People
was last modified:
September 27th, 2017
by