Podcast: Play in new window | Download
We have reached a scary point in political discourse: repeating something loudly makes it true.
Unfortunately, just asserting something at a high volume over and over again doesn't actually make you right. And it's certainly not civilized discourse.
Our society and form of government rely on an educated populace whose members recognize that compromise is important. It's also important to engage in the system and use civility when discussing different viewpoints.
Right now, we are becoming increasingly divisive, and forgetting that we're all in this together. We might have differing ideas of how to move forward, but that doesn't mean that we need to be enemies. The all-or-nothing approach that has been taking over politics, not to mention the demonizing of anyone who disagrees, is a plague to our system.
It's good to share your opinion. But it doesn't mean you have to be rude about it.
Concepts
Why are political discussions so fraught?
How social media makes it easier to share your opinion.
Why we are becoming less aware of others' thoughts and ideas, even with the wealth of information at our fingertips.
Tips for learning to understand another person's viewpoint.
How to stop seeing someone who disagrees as "stupid" or the enemy.
How to share your opinion politely.
Why local politics are so important and how you can get involved.
Become a Friend of Adulting
To get Adulting delivered directly to your device, subscribe using Apple Podcasts, Stitcher, Google Play, or your app of choice.
Join the Friends of Adulting! Please leave an honest review on Apple Podcasts. We would really appreciate the feedback!
Resources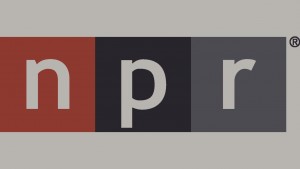 Why people don't respond to facts.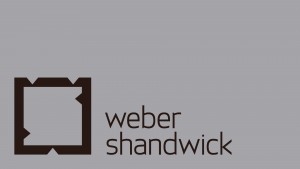 The decline of civility in America.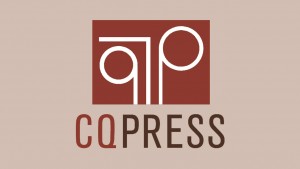 How we cherry-pick information.
Like what you've heard?
Join other #adults who receive free weekly updates.
For a limited time
you'll receive our new book,
The Best Bank Accounts for Adults,
when you sign up!
[A023] Loud ≠ Right: Share Your Opinion Without Being a Jerk
was last modified:
March 3rd, 2017
by