Podcast: Play in new window | Download
Some people just like to have drama in their lives. A little excitement can be good, but not if it harms your relationships and causes you turmoil. First, don't be the drama queen in other people's lives. Then, try to avoid drama coming from other people.
If you find yourself in the midst of drama frequently, find out why. Look for the cause, whether it's you or the people you spend time with. Drama and pettiness can happen and destroy lives at work, at home, or with any type of relationship.
Listen to the episode for our ideas for things you can do right now to eliminate the unnecessary drama for your life and feel happier. This is the key to fulfilling relationships at home and at your job.
Concepts
How misunderstandings and miscommunication lead to drama.
What is drama, and what does it mean to be petty?
How to react to bad situations avoid causing drama.
Maintaining a high social standard.
Become a Friend of Adulting
To get Adulting delivered directly to your device, subscribe using Apple Podcasts, Stitcher, Google Play, or your app of choice.
Join the Friends of Adulting! Please leave an honest review on Apple Podcasts. We would really appreciate the feedback!
Resources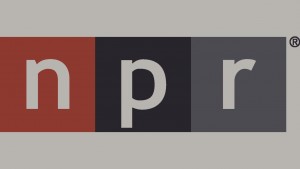 The hidden brain: How miscommunications happen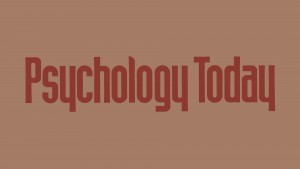 Stop to drama queen cycle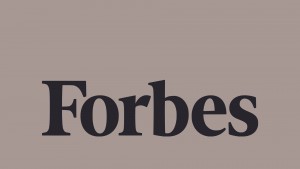 Tired of office drama?
Like what you've heard?
Join other #adults who receive free weekly updates.
For a limited time
you'll receive our new book,
The Best Bank Accounts for Adults,
when you sign up!
[A024] Drama Queen: Rise Above Petty
was last modified:
March 3rd, 2017
by