Podcast: Play in new window | Download
Do you have a dream of getting fit? Exercise comes with the number of benefits. You can improve your mood, boost your energy, look better, and even live longer.
The good news is that exercise doesn't have to mean beasting it up at the gym all the time.
You can start getting fit by doing things that you like to do, and by engaging in small amounts of exercise at a time.
Don't sit around all the time feeling low energy and disappointed. I'm getting fit, you can change your outlook on life and be healthier.
Concepts
Many of the benefits that come from exercise.
How exercise can lead to a longer life.
Excuses we used to avoid getting fit.
Ideas for helping you overcome your reluctance to exercise.
Tips for more effective exercise.
Become a Friend of Adulting
To get Adulting delivered directly to your device, subscribe using Apple Podcasts, Stitcher, Google Play, or your app of choice.
Join the Friends of Adulting! Please leave an honest review on Apple Podcasts. We would really appreciate the feedback!
Resources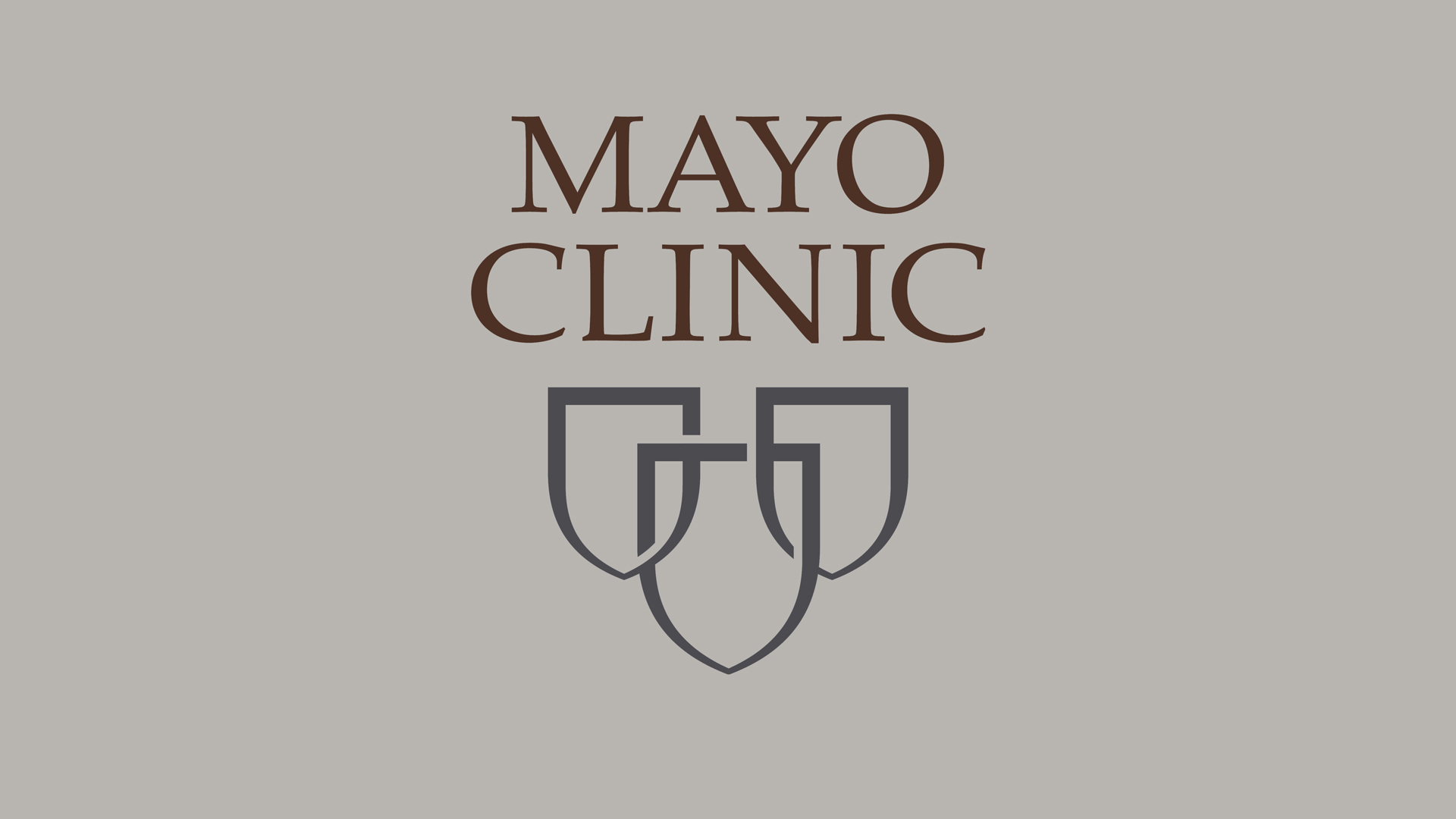 Benefits of physical activity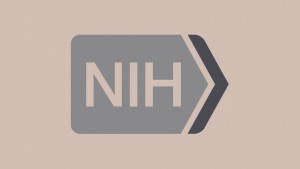 Walking can lengthen your lifespan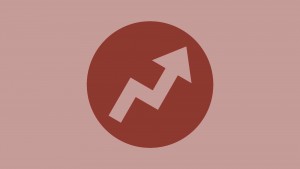 Total body workouts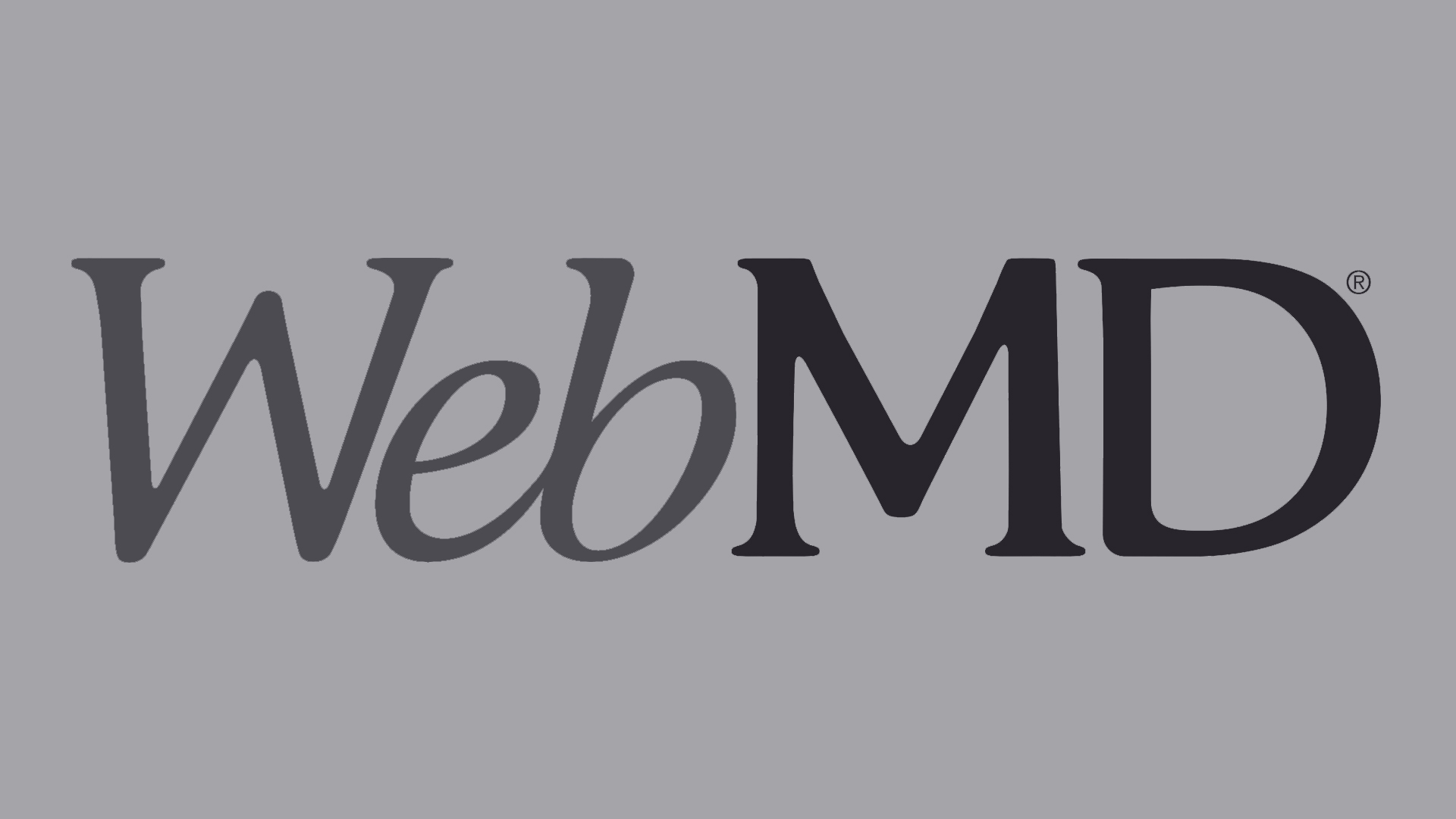 Beginners guide to fitness
Like what you've heard?
Join other #adults who receive free weekly updates.
For a limited time
you'll receive our new book,
The Best Bank Accounts for Adults,
when you sign up!
[A025] Beast It Up: Outlive Your Friends By Getting Fit
was last modified:
March 3rd, 2017
by