Podcast: Play in new window | Download
Do you really need to do everything with your significant other? Is it really a sign of love if you can't stand to be apart?
The reality of the situation is that sometimes it's healthy to do things separate from your partner.
Another consideration is the fact that sometimes the relationship is over and you need to let go.
Both of these circumstances require that you overcome your anxiety related to confrontation or your worries about what would happen if the relationship ended. The end game should be a healthy relationship that both you and your partner fully enjoy.
Concepts
Reasons it's important to develop your own interest and let your partner do the same.
Signs that it's actually time to end the relationship.
Why is it so hard to let go sometimes even if you aren't happy?
Tips for letting go when it's time to say goodbye.
Tips for more effective exercise.
Become a Friend of Adulting
To get Adulting delivered directly to your device, subscribe using Apple Podcasts, Stitcher, Google Play, or your app of choice.
Join the Friends of Adulting! Please leave an honest review on Apple Podcasts. We would really appreciate the feedback!
Resources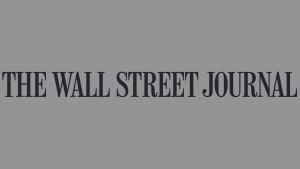 When it never gets easier to say goodbye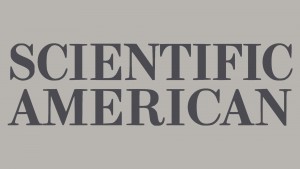 When it hurts to be away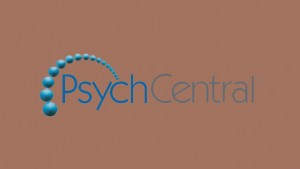 Secrets of happy marriages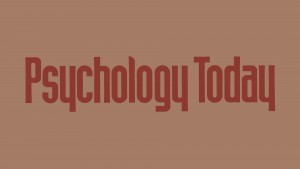 Letting a relationship go
Like what you've heard?
Join other #adults who receive free weekly updates.
For a limited time
you'll receive our new book,
The Best Bank Accounts for Adults,
when you sign up!
[A026] Bye, Felicia: Overcome Separation Anxiety and Let It Go
was last modified:
March 3rd, 2017
by