Podcast: Play in new window | Download
Are you excited to cruise around in the first car you buy for yourself? There's something about having your own ride. Independence. Flexibility. A sense of accomplishment.
Even though you might use public transit for most of your daily commuting needs, having your own car can be a much-needed upgrade, especially if you plan to do more independent travel (road trip, maybe?)
The ins and outs of buying your first car can be intimidating, so it helps to know how to approach the process. Know what to expect, and you can purchase the ride you want — without being taken for a ride.
Once you have your first ride, though, it's important to make sure that you are caring for it properly. If you don't take good care of your car, you'll end up paying for it in the long run.
Concepts
When to consider buying a car.
Can you really afford a car?
How to avoid falling for pricey sales tactics.
Tips for negotiating as you buy your first car.
Essential maintenance for your first car.
Strategies for lengthening the life of your car.
Become a Friend of Adulting
To get Adulting delivered directly to your device, subscribe using Apple Podcasts, Stitcher, Google Play, or your app of choice.
Join the Friends of Adulting! Please leave an honest review on Apple Podcasts. We would really appreciate the feedback!
Resources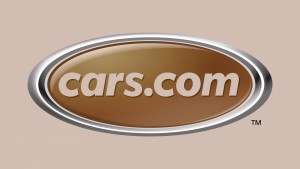 Auto loan and affordability calculators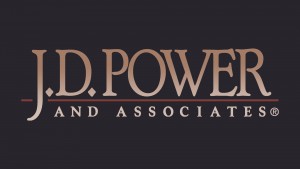 Trends in car buying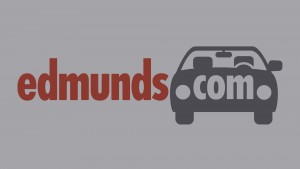 Guide to buying a new car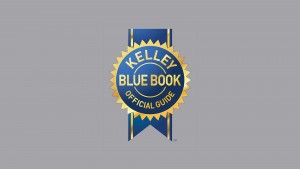 Guide to buying a used car
Like what you've heard?
Join other #adults who receive free weekly updates.
For a limited time
you'll receive our new book,
The Best Bank Accounts for Adults,
when you sign up!
[A028] Dip Stick: Buy and Care For Your First Ride
was last modified:
March 3rd, 2017
by