Podcast: Play in new window | Download
The best way to support Adulting.tv is to subscribe and leave us an honest review. Thank you!
Sibling drama is part of life for many of us. Many of us assume we will all grow out of it in adulthood. But what if that isn't the case? What if adult sibling rivalry becomes a thing?
In this episode we look at adult sibling relationships, what you can do to strengthen them, and how to get over the sibling drama once and for all.
Concepts
Sibling rivalry, in small doses can be a good thing.
The complexity involved with sibling relationships.
What contibrutes to sibling drama?
How life events and other factors shape our sibling relationships.
Tips for improving your relationships with your siblings.
What happens when the sibling drama is more than you can handle?
Strategies for dealing with sibling drama when it arises.
The DO NOWs for this week revolve around helping you develop stronger ties with your siblings. We look at how you can shift the narrative so that it's something positive, as well as ideas for connecting with your siblings if you feel estranged.
This week's listener question tackles the issue of what happens if your sibling BFF is no longer your bestie. We look at how you can approach the problem, and explore ideas for re-establishing good relations.
Become a Friend of Adulting
To get Adulting delivered directly to your device, subscribe using Apple Podcasts, Stitcher, Google Play, or your app of choice.
Join the Friends of Adulting! Please leave an honest review on Apple Podcasts. We would really appreciate the feedback!
Resources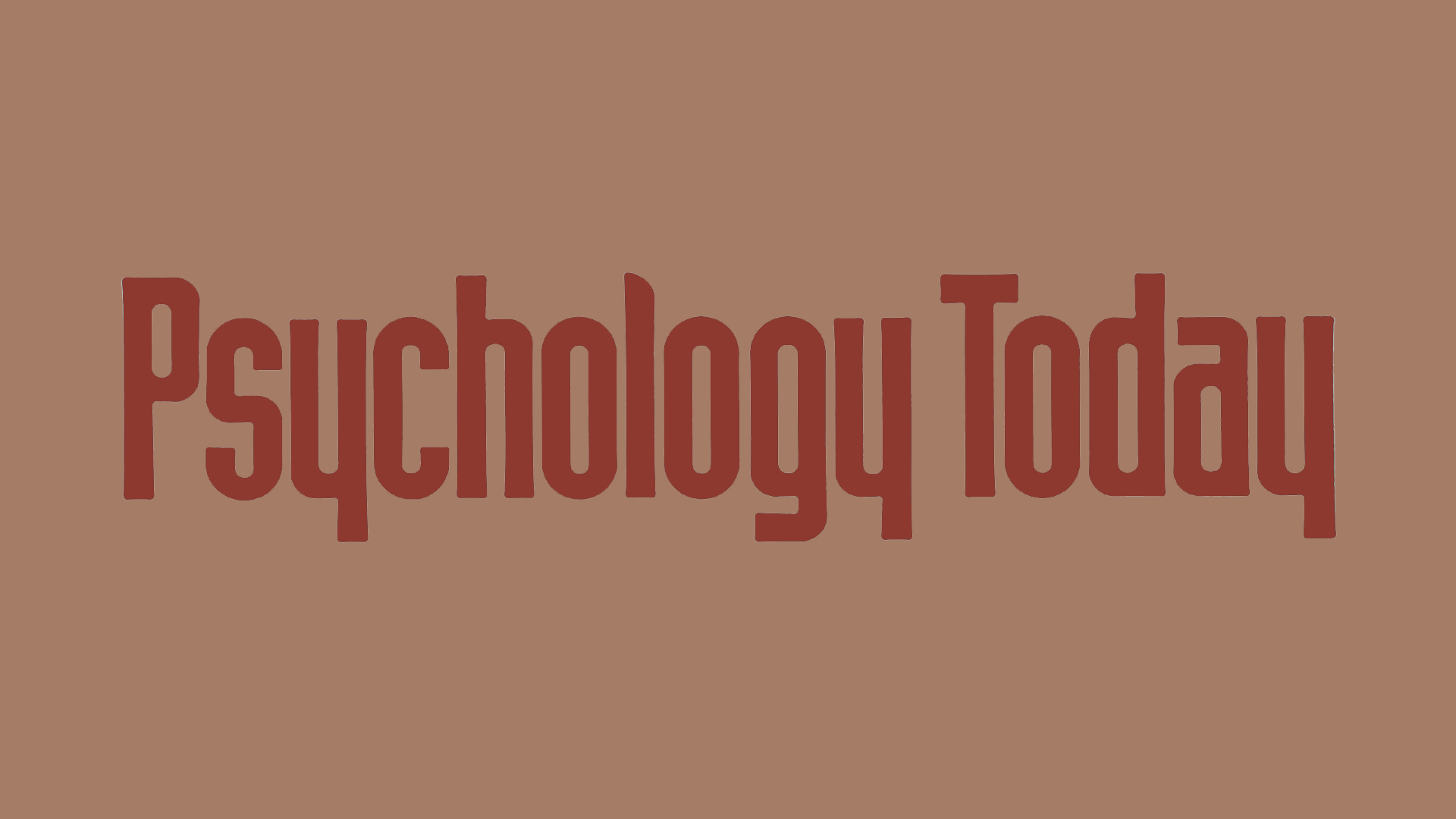 Adult sibling rivalry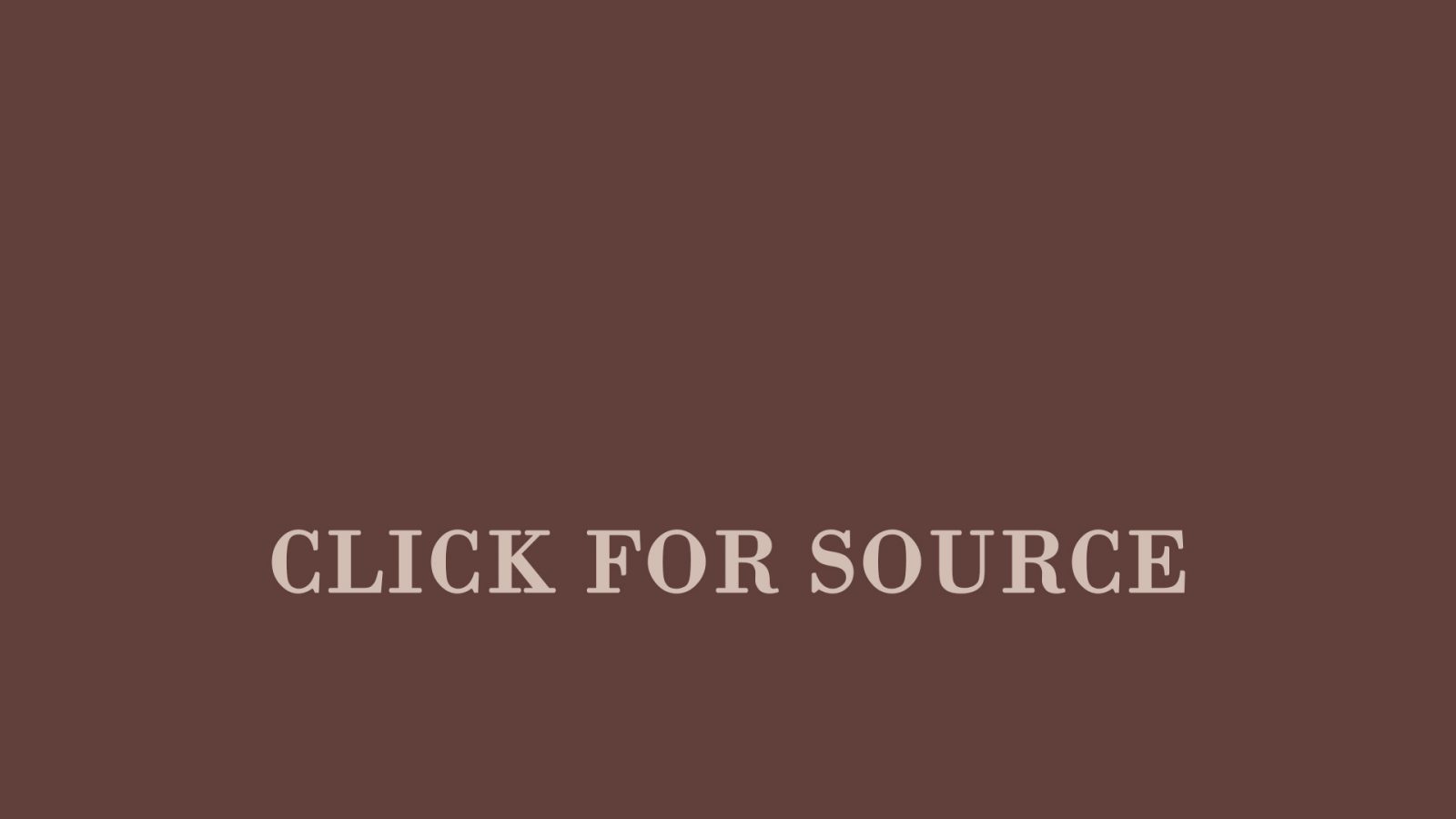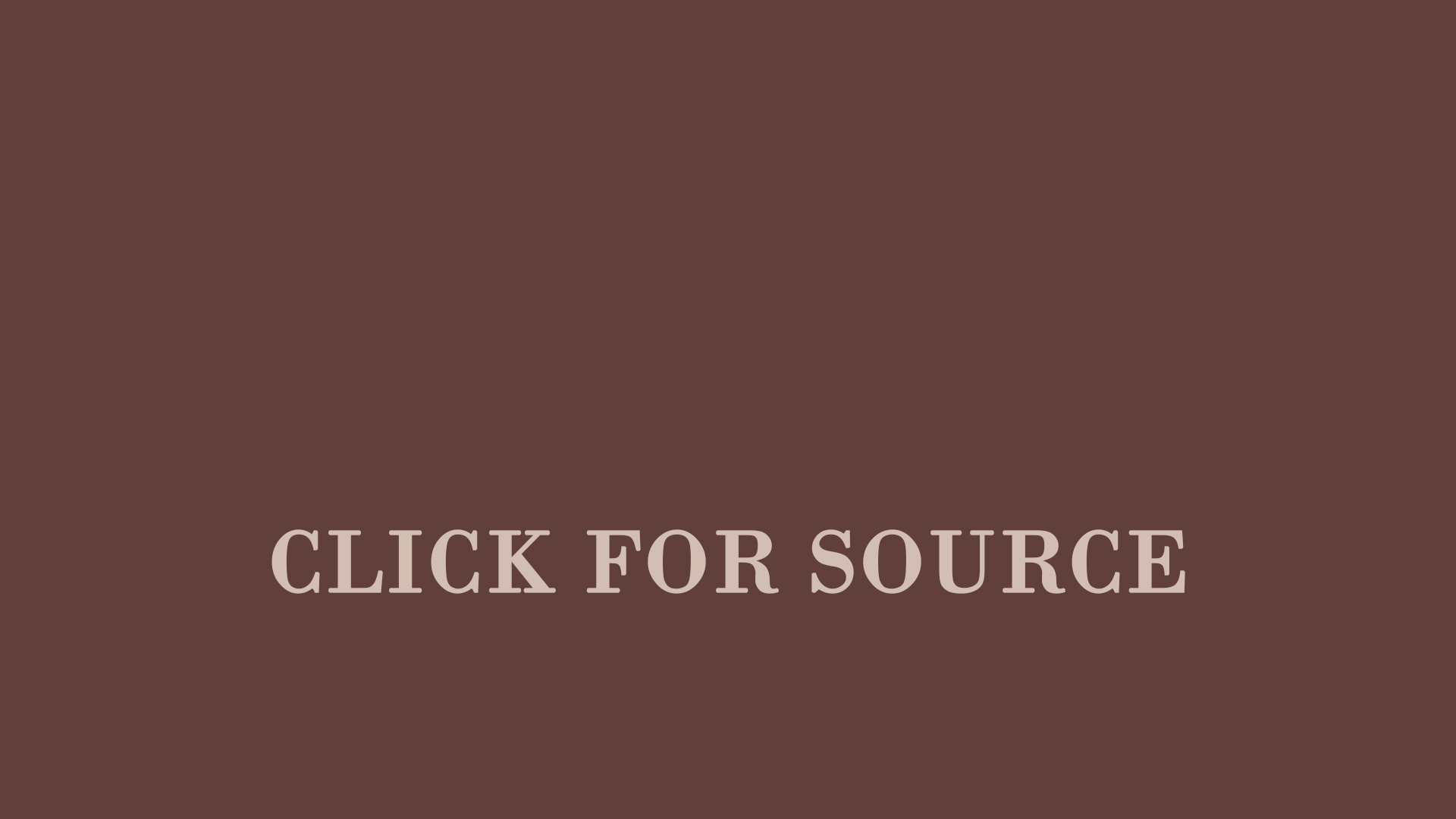 The benefits of sibling rivalry in childhood
Like what you've heard?
Join other #adults who receive free weekly updates.
For a limited time
you'll receive our new book,
The Best Bank Accounts for Adults,
when you sign up!
[A087] End of Sibling Drama: Get Over It
was last modified:
September 15th, 2017
by