Podcast: Play in new window | Download
This episode originally aired on December 10, 2015.
Are you a cheap holiday Grinch?
As an adult, you need to realize that you have responsibilities to others. During the holidays, society expects you to give to others and tips a little extra. You don't want to be the cheap holiday Grinch that others despise.
We take a look at giving, how to properly tip, and what it means to spread holiday cheer.
Our Do Nows help you identify who needs a tip, as well as strategies to help you enjoy the holidays without breaking the bank.
Concepts
The realities of holiday tipping in our society.
Who should you be tipping? And how much should you give?
What makes you a cheap holiday Grinch?
How to enjoy time with family and friends during the holidays without spending more than you can afford.
Tips for writing a holiday note or card to add extra holiday cheer.
How to maintain relationships throughout the year.
Become a Friend of Adulting
To get Adulting delivered directly to your device, subscribe using Apple Podcasts, Stitcher, Google Play, or your app of choice.
Join the Friends of Adulting! Please leave an honest review on Apple Podcasts. We would really appreciate the feedback!
Resources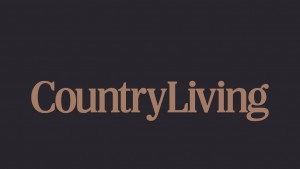 Inexpensive and easy DIY gift ideas for the holidays.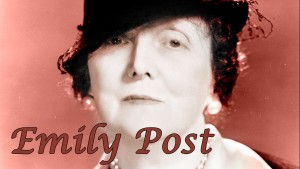 Visit the Emily Post Institute for tipping etiquette
Hosted by
Harlan Landes and Miranda Marquit
Produced by
adulting.tv
Edited and mixed by
Harlan Landes
Music by
bensound.com
Like what you've heard?
Join other #adults who receive free weekly updates.
For a limited time
you'll receive our new book,
The Best Bank Accounts for Adults,
when you sign up!
[A011 Rebroadcast] Scrooged: Don't Be a Cheap Holiday Grinch
was last modified:
March 3rd, 2017
by