Podcast: Play in new window | Download
What does it mean to have a passionate relationship? It's about more than just sex. If you're ready to get the passion going, you need to do more than just Netflix and chill. You need to make a real connection.
In this episode, we talk about how you can get the passion going by paying attention to your partner, creating an emotional connection, and being physically close to your partner. We've even got tips for reigniting your passion for your partner.
Before you assume that you are consigned to a passionless relationship, give this episode a listen and see if you can get the passion going all over again.
Concepts
The cognitive, emotional, and behavioral components of passion.
Tips to get the passion going again.
Concerns about how women might be socialized in a way that can make them approach sex and passion differently than men.
How to learn to enjoy passion more by attending to your partner's needs.
Thoughts on open relationships and whether or not they can add to passion.
Become a Friend of Adulting
To get Adulting delivered directly to your device, subscribe using Apple Podcasts, Stitcher, Google Play, or your app of choice.
Join the Friends of Adulting! Please leave an honest review on Apple Podcasts. We would really appreciate the feedback!
Resources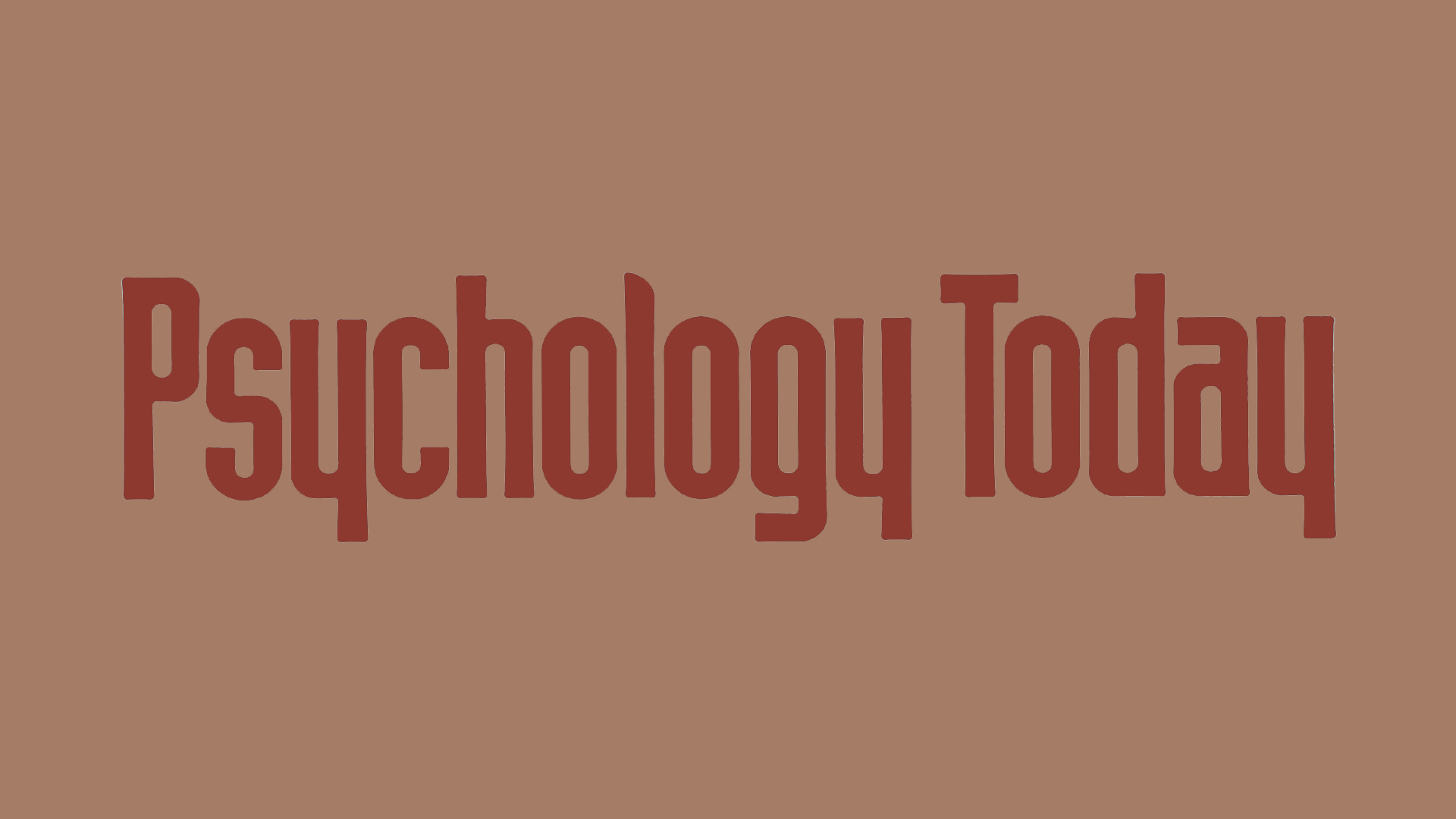 What is passion?
Like what you've heard?
Join other #adults who receive free weekly updates.
For a limited time
you'll receive our new book,
The Best Bank Accounts for Adults,
when you sign up!
[A029] Netflix and Chill Is Dead: Get the Passion Going
was last modified:
March 3rd, 2017
by