Podcast: Play in new window | Download
Many of us love going on vacation, and a road trip is a classic vacation. But how do you plan an epic road tour without getting bogged down in the details?
In this episode, we talk about the appeal of the hitting the road, and how you can plan your next vacation to take advantage of what driving has to offer. You might be surprised at how much fun you can have when you slow down and take the time to truly experience the sights.
Before you book your next plane ticket, listen to this episode — then plan to take the car instead.
Concepts
What are the advantages of taking a road trip?
How to make your next road trip affordable.
Tips for creating a realistic itinerary.
Strategies for keeping the kids entertained.
Tools for planning the right trip for you.
How to start saving for your next road trip.
Become a Friend of Adulting
To get Adulting delivered directly to your device, subscribe using Apple Podcasts, Stitcher, Google Play, or your app of choice.
Join the Friends of Adulting! Please leave an honest review on Apple Podcasts. We would really appreciate the feedback!
Resources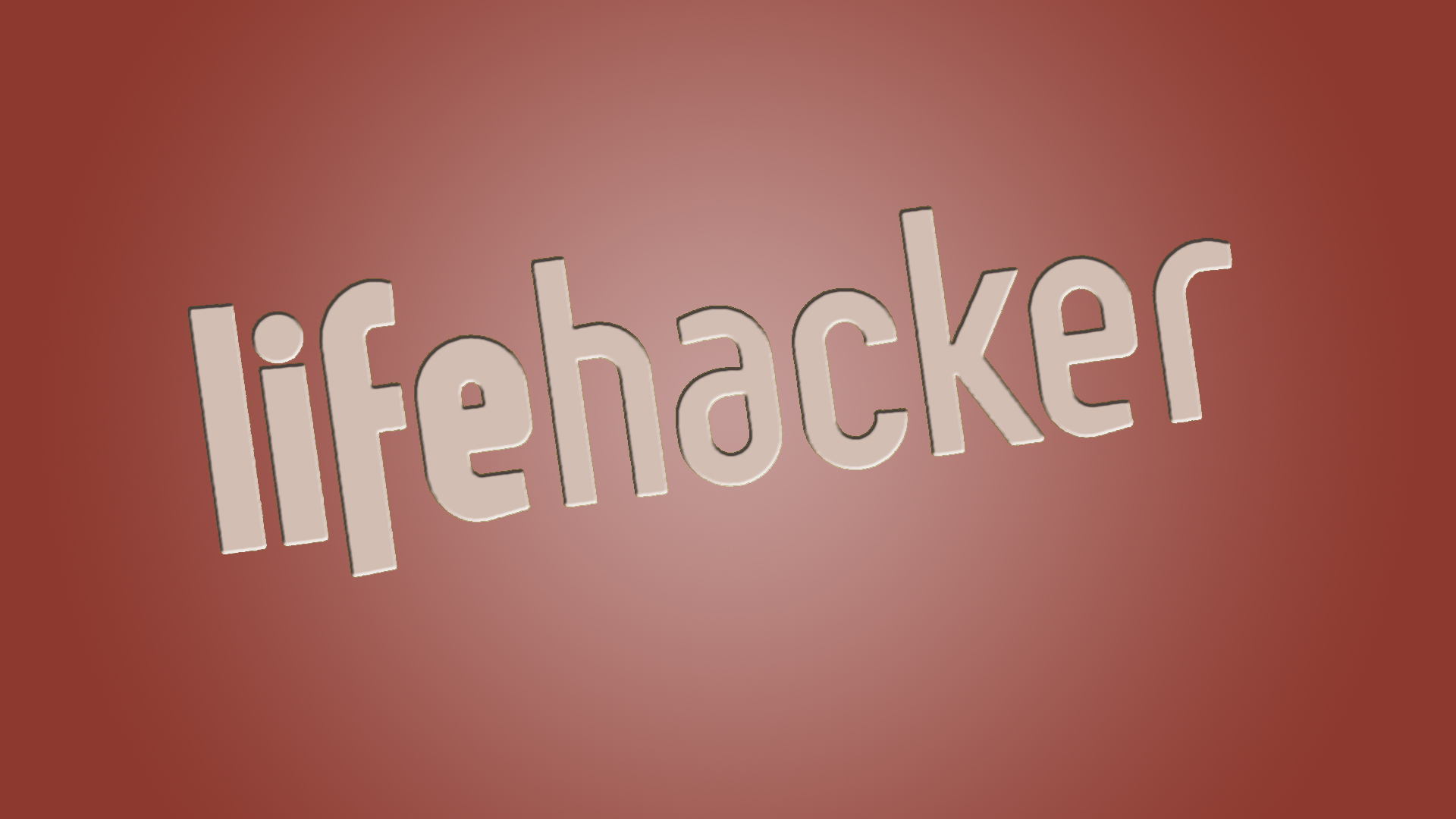 How to plan a road trip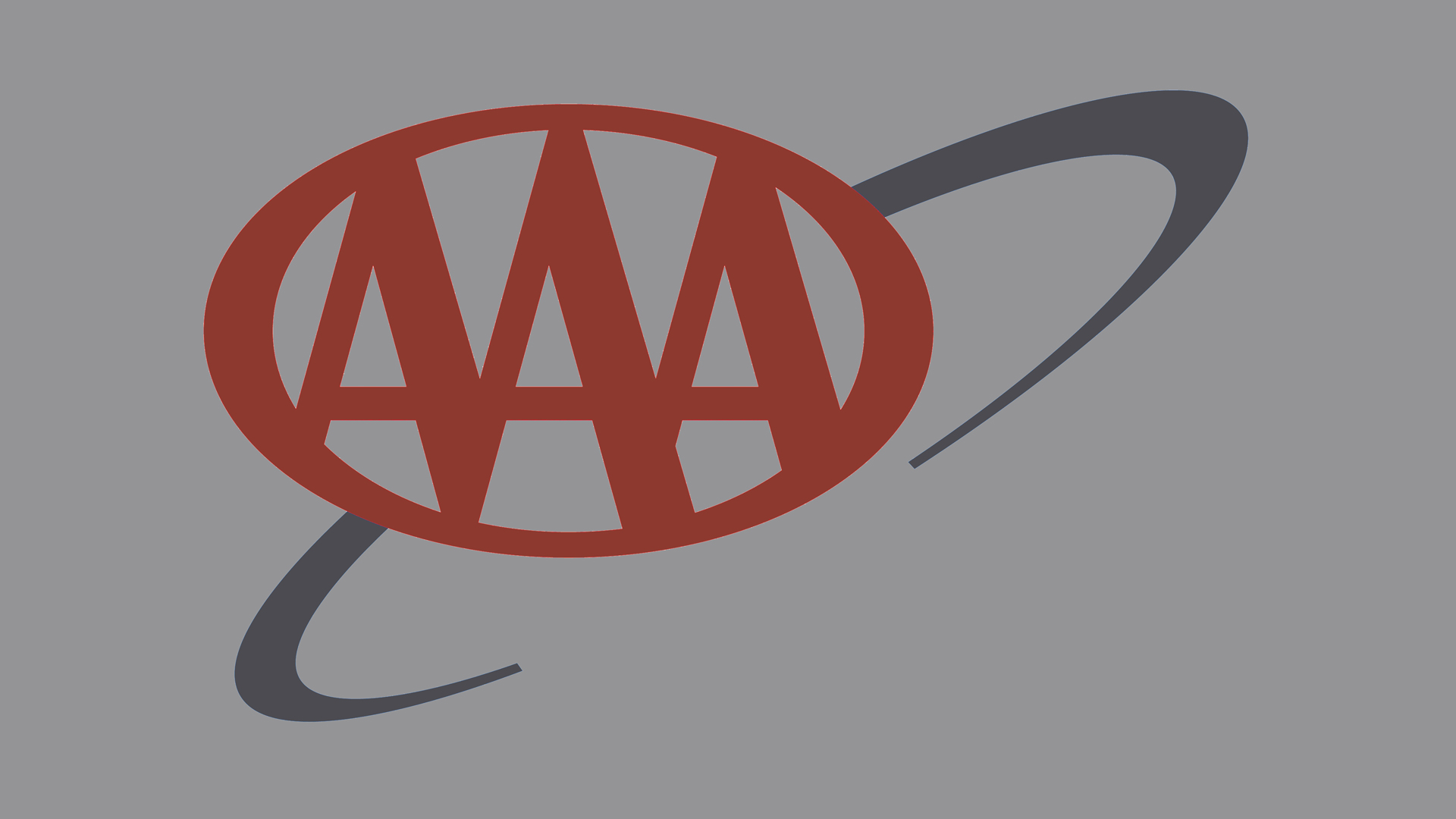 Fuel cost estimator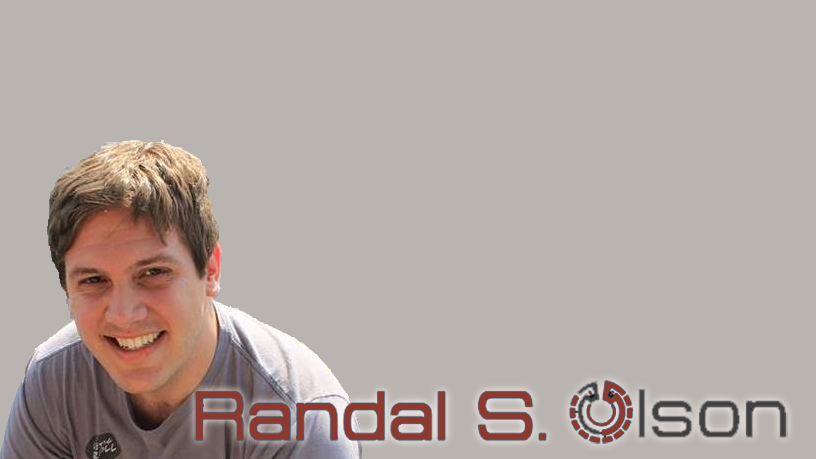 Is this the perfect road trip?
Like what you've heard?
Join other #adults who receive free weekly updates.
For a limited time
you'll receive our new book,
The Best Bank Accounts for Adults,
when you sign up!
[A030] Destination and Journey: Make Your Road Trip Epic
was last modified:
March 3rd, 2017
by