Podcast: Play in new window | Download
Do you feel like a fraud? Is it sometimes hard for you to internalize your accomplishments? There's a name for that feeling. It's called Impostor Syndrome.
There are times that we all feel inadequate. However, you might be taking a step farther, and feeling like "they" are eventually going to "figure you out." Perhaps you feel like, despite your accomplishments, you're still faking everyone out. This feeling might be holding you back in life and in your career.
Today we look at some of the characteristics that might make you prone to Impostor Syndrome, as well as consider some ways that you can move beyond it.
Concepts
What is Impostor Syndrome, and who is likely to have it?
Ways Impostor Syndrome can affect your ability to succeed.
Does struggling with something make you an impostor?
Strategies for getting around Impostor Syndrome.
Problems with fluffy motivation techniques and many self-help products.
How to begin owning your inner awesome.
Become a Friend of Adulting
To get Adulting delivered directly to your device, subscribe using Apple Podcasts, Stitcher, Google Play, or your app of choice.
Join the Friends of Adulting! Please leave an honest review on Apple Podcasts. We would really appreciate the feedback!
Resources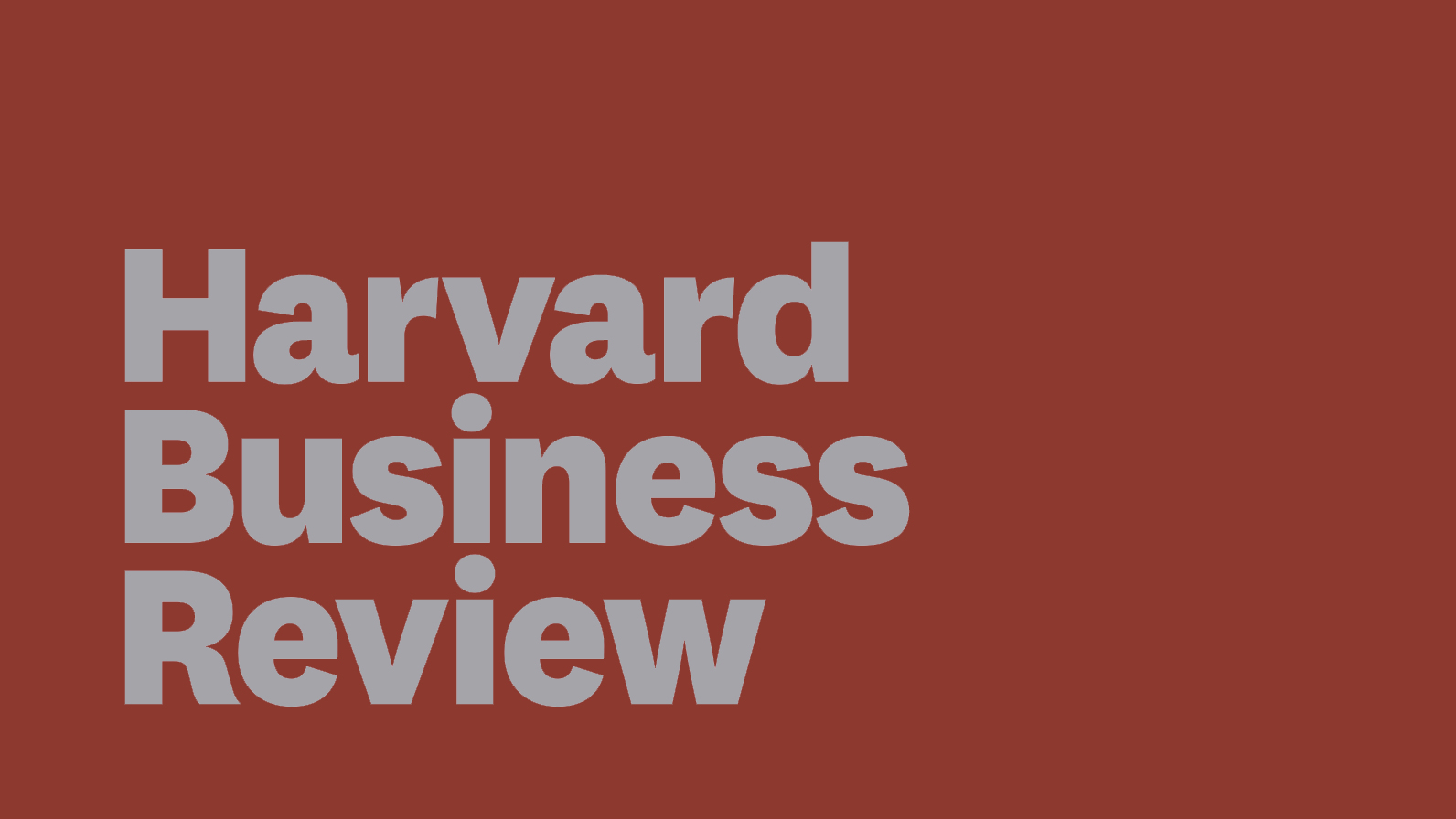 Personality traits associated with Impostor Syndrome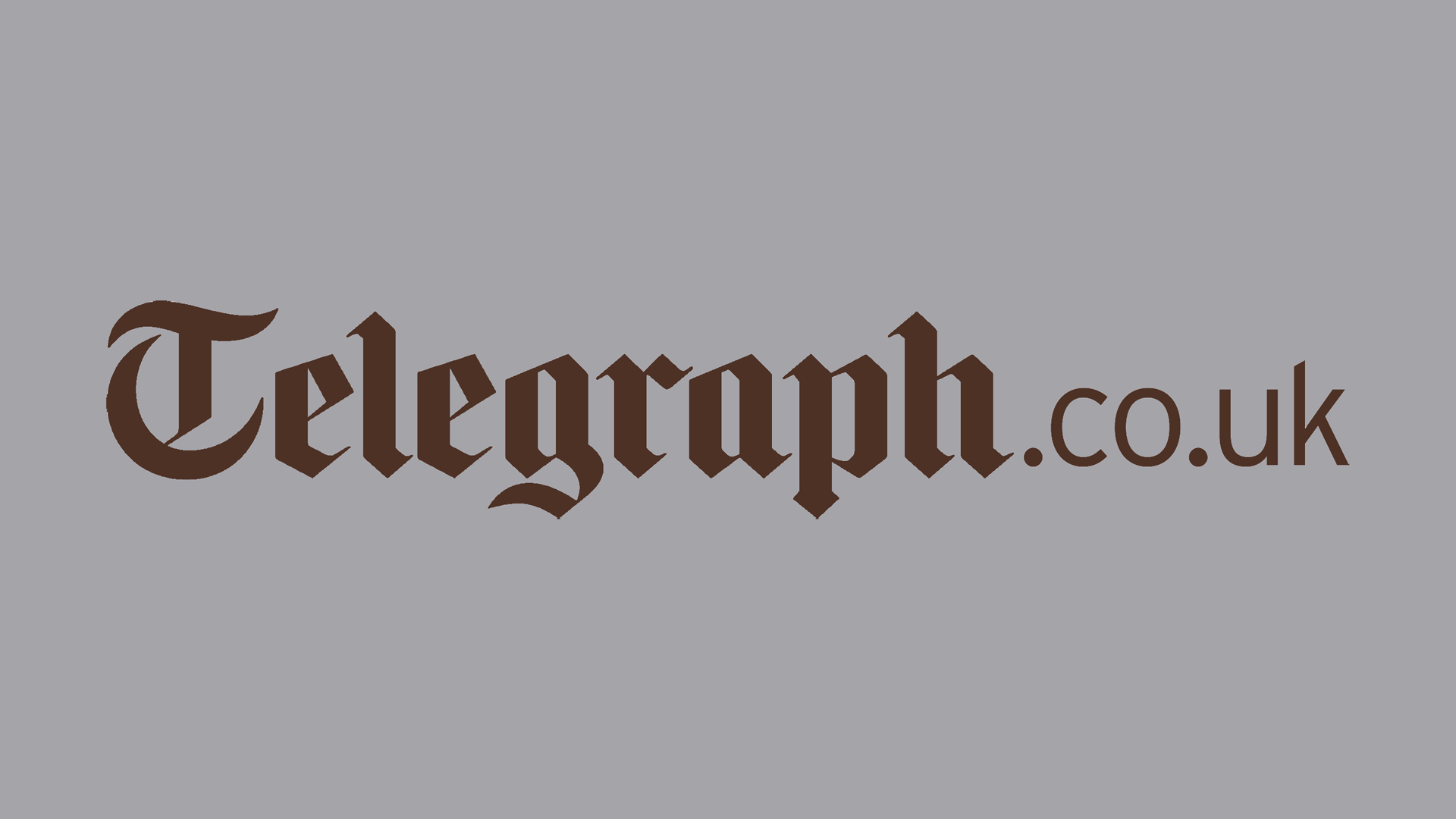 Problems with self-help books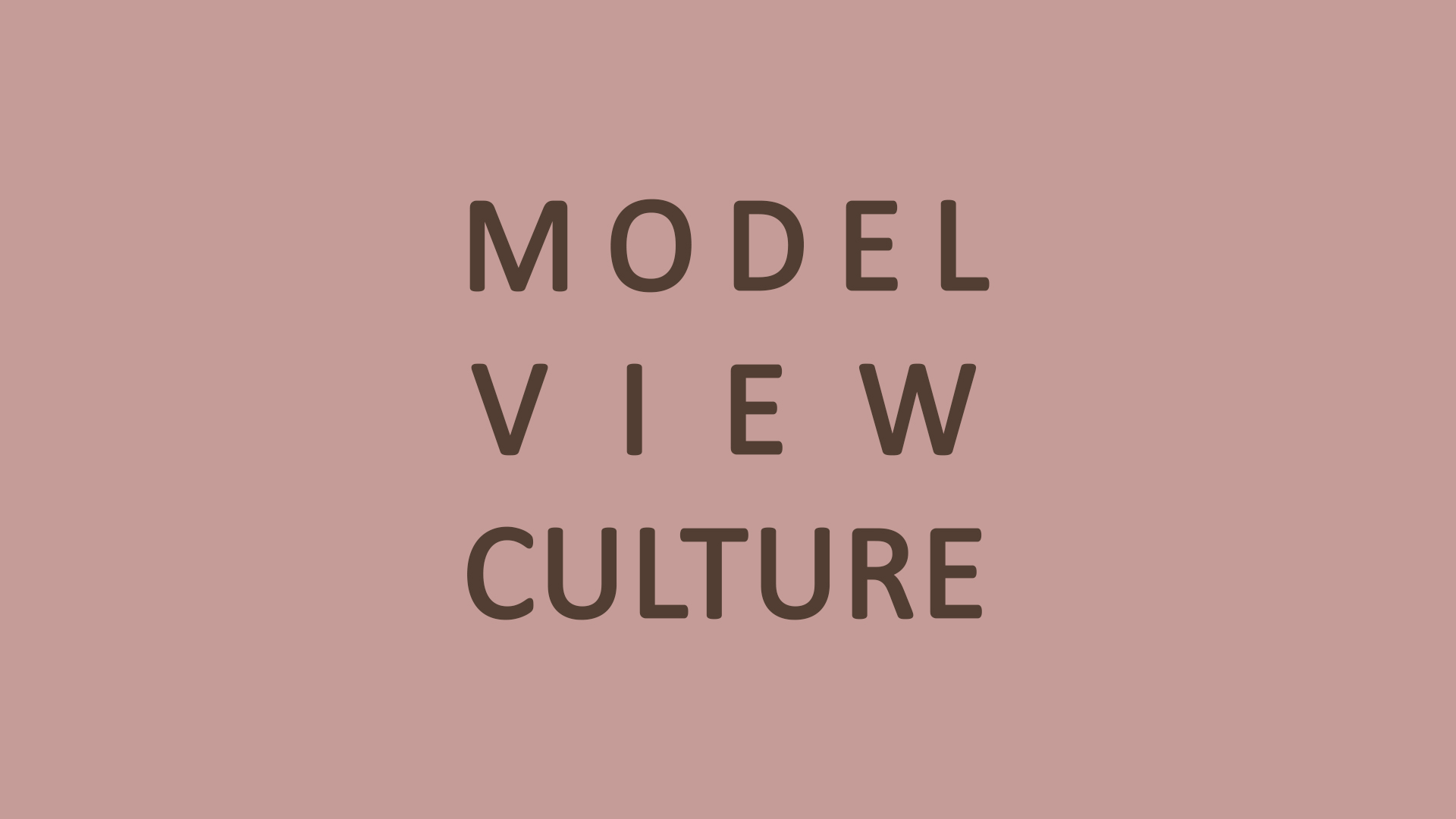 An interesting look at the darker side of Impostor Syndrome
Like what you've heard?
Join other #adults who receive free weekly updates.
For a limited time
you'll receive our new book,
The Best Bank Accounts for Adults,
when you sign up!
[A031] Represent: Stop Feeling Like a Fraud
was last modified:
March 3rd, 2017
by