Podcast: Play in new window | Download
The best way to support Adulting.tv is to subscribe and leave us an honest review. Thank you!
Someone with a graduate degree is more likely to have higher lifetime earnings than someone with a bachelor's degree. The difference is even bigger when compared to someone who hasn't been to college or who hasn't graduated from high school. Even though grad school can be expensive, it might still be worth.
On the other hand, just because grad school is supposed to lead to a higher-paying career doesn't mean it's the right choice for you. Grad school can be expensive, and it's not always necessary. General trends may not apply to your specific situation. You don't need to follow a path just because someone else marks it out, and you can't assume that grad school will automatically result in more money.
Before you decide to go to grad school, carefully consider your situation. You need to do the research and carefully consider the options before you determine what makes the most sense for you and your situation.
Concepts
What are some of the reasons that grad school is considered a natural progression?
Understanding the factors that make a grad degree "worth it."
Reasons to go to grad school, and reasons to avoid it.
What role does the prestige of the school play in determining whether or not grad school is worth it?
Consider the cost of grad school, and your return on investment.
Ways that grad school can impact your life, from family and relationships to your time availability.
How to determine whether or not you are ready to tackle grad school.
Tips for be realistic as you explore the idea of grad school.
Become a Friend of Adulting
To get Adulting delivered directly to your device, subscribe using Apple Podcasts, Stitcher, Google Play, or your app of choice.
Join the Friends of Adulting! Please leave an honest review on Apple Podcasts. We would really appreciate the feedback!
Resources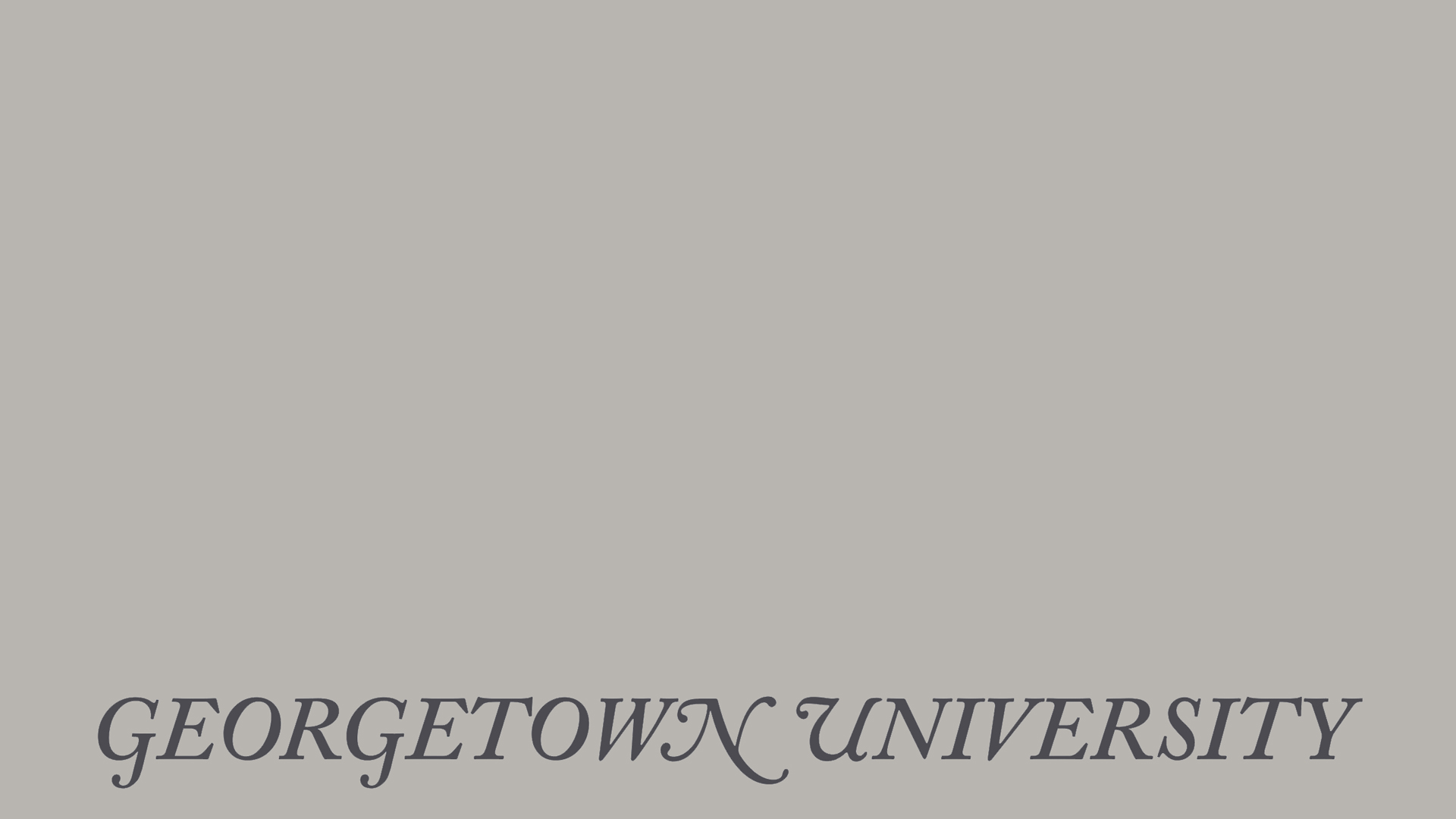 Georgetown study on college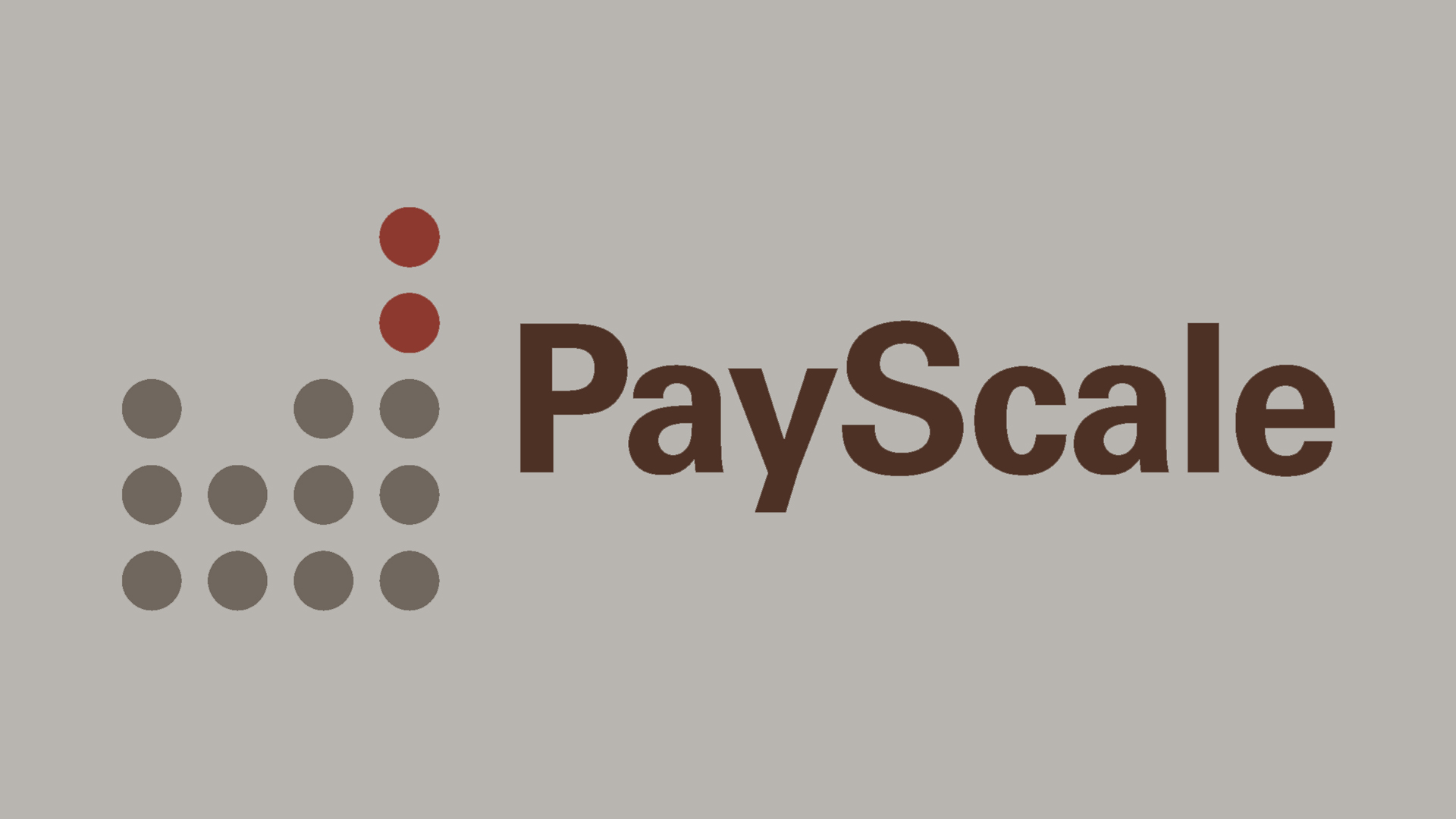 Graduate degree salaries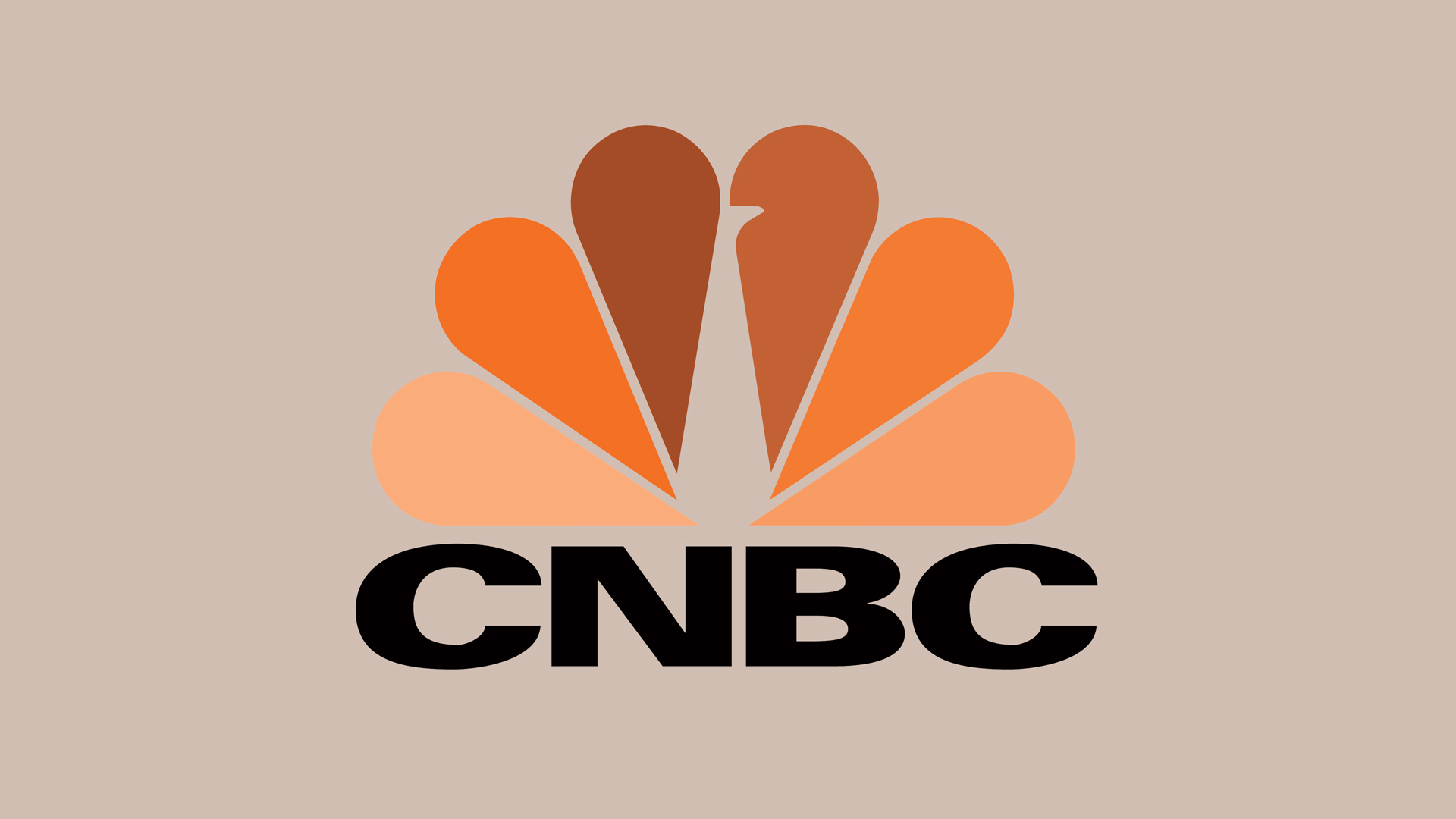 Law school ROI
Like what you've heard?
Join other #adults who receive free weekly updates.
For a limited time
you'll receive our new book,
The Best Bank Accounts for Adults,
when you sign up!
[A033] Edu Level Up: Tackle the Grad School Decision
was last modified:
March 3rd, 2017
by