Podcast: Play in new window | Download
The best way to support Adulting.tv is to subscribe and leave us an honest review. Thank you!
According to research, fear messages can go a long way toward helping us change our habits — at least in the short term. Basically, it's possible for you to be scared into living a healthier life.
With the right messages and knowledge of the consequences, there is a good chance that you can trade in your unhealthy habits for healthier behaviors that can result in increased longevity. Improving your nutrition and boosting your exercise can be two great ways to help your health. However, you also don't want to forget about the importance of relaxation and proper sleep.
No one likes to think about dying, but the fact of the matter is that there is a lot that can drag you down. If you don't take care of yourself now, you could die before you are ready. Even if you do live for a long time, what kind of quality of life will you have? Taking care of your body today is essential if you want to improve your chances of a comfortable and healthy life later.
Concepts
Could nutrition be more important than exercise when it comes to better health outcomes?
What are the worst foods to put in your body?
Tips for eating healthier foods and making healthier meals.
Ideas for making sure you have enough physical activity.
Benefits to physical activity, including mental and emotional benefits as well as physical benefits.
Reasons that good sleep is so important to your health.
Tips for getting a good night's sleep.
The importance of relaxation in your routine.
How to make time for relaxation so you can improve your creativity and reduce your stress levels.
Become a Friend of Adulting
To get Adulting delivered directly to your device, subscribe using Apple Podcasts, Stitcher, Google Play, or your app of choice.
Join the Friends of Adulting! Please leave an honest review on Apple Podcasts. We would really appreciate the feedback!
Resources
How fear can prompt healthier behaviors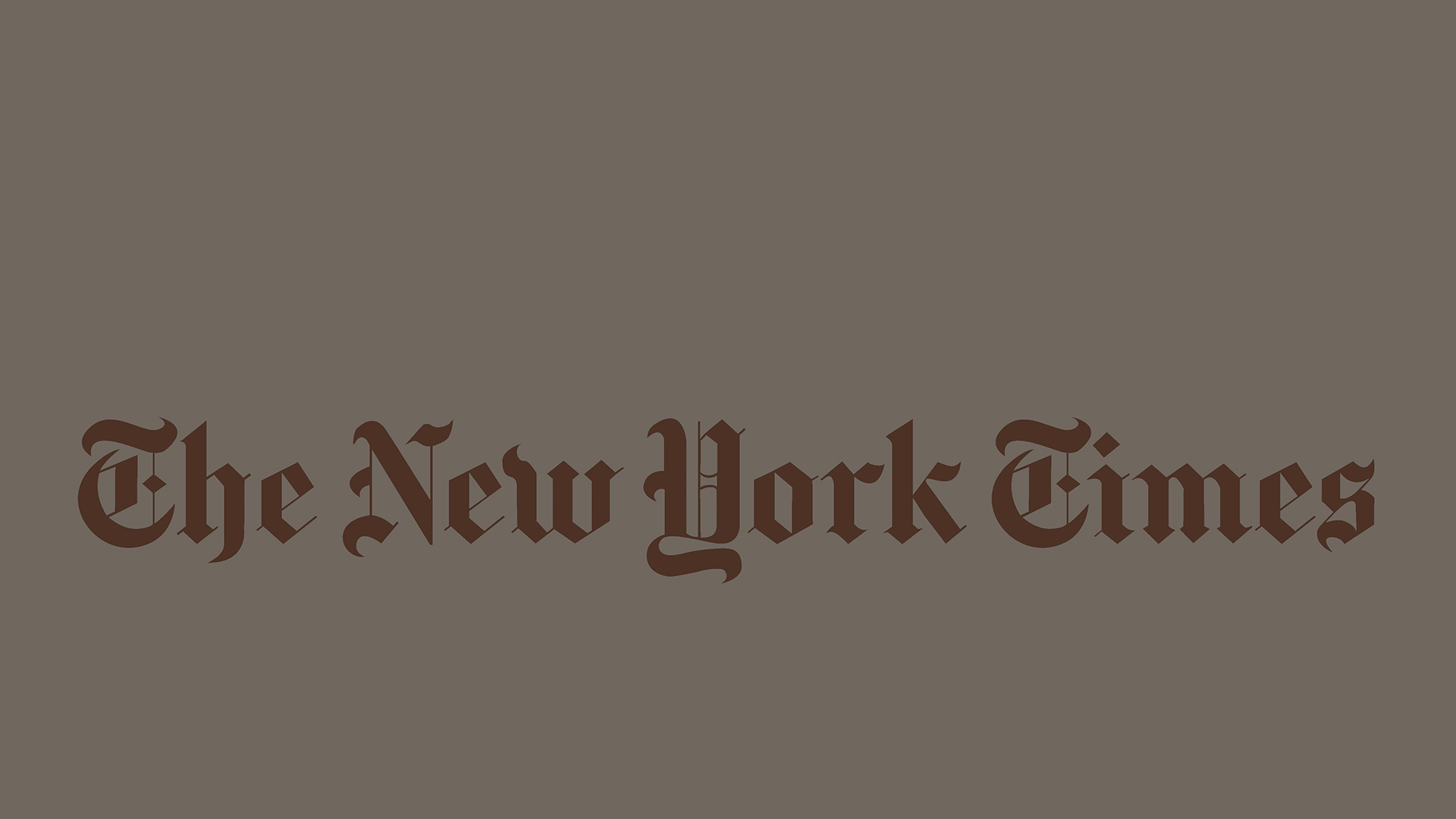 Eating less helps more than exercise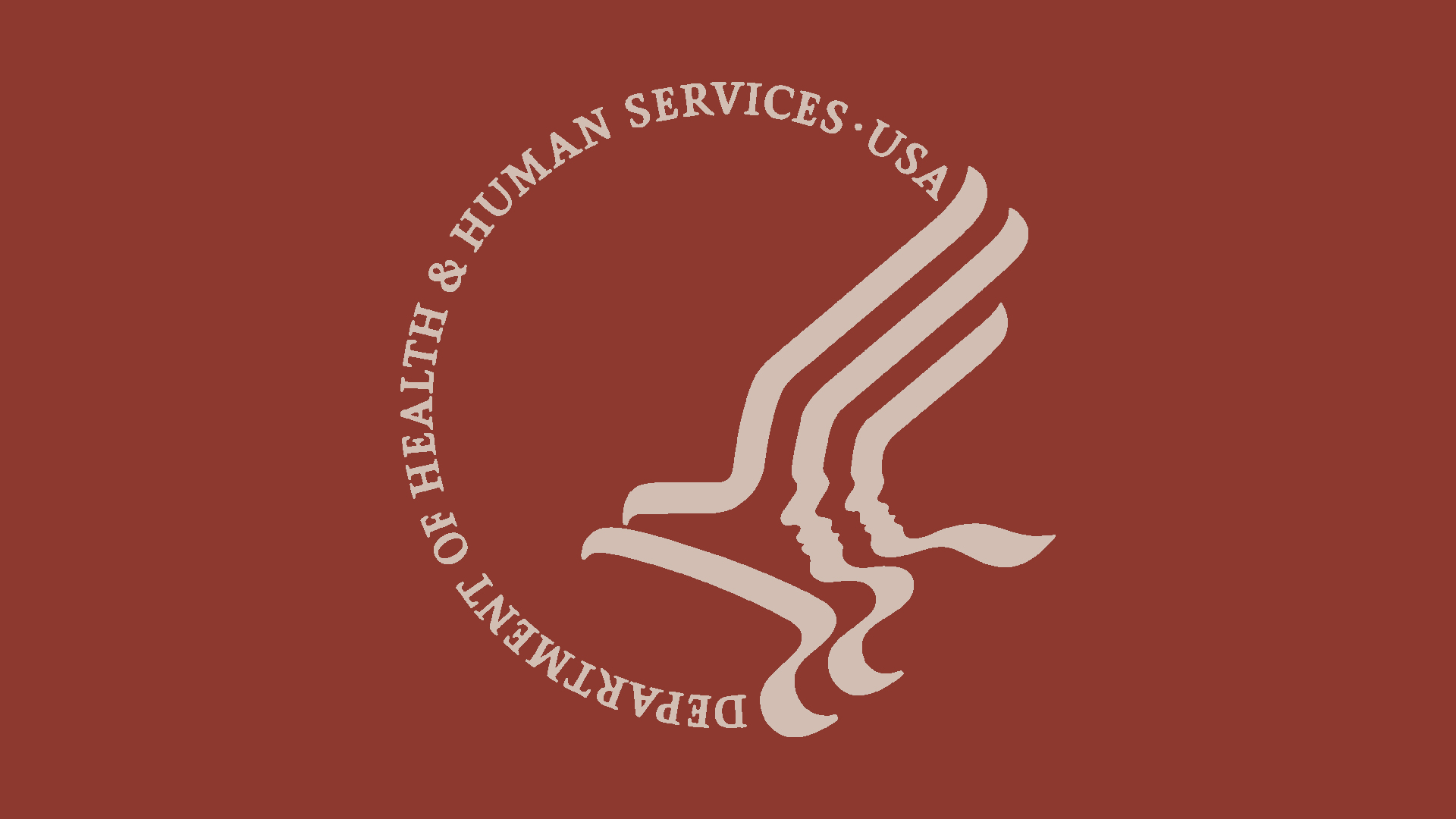 Why sleep is so important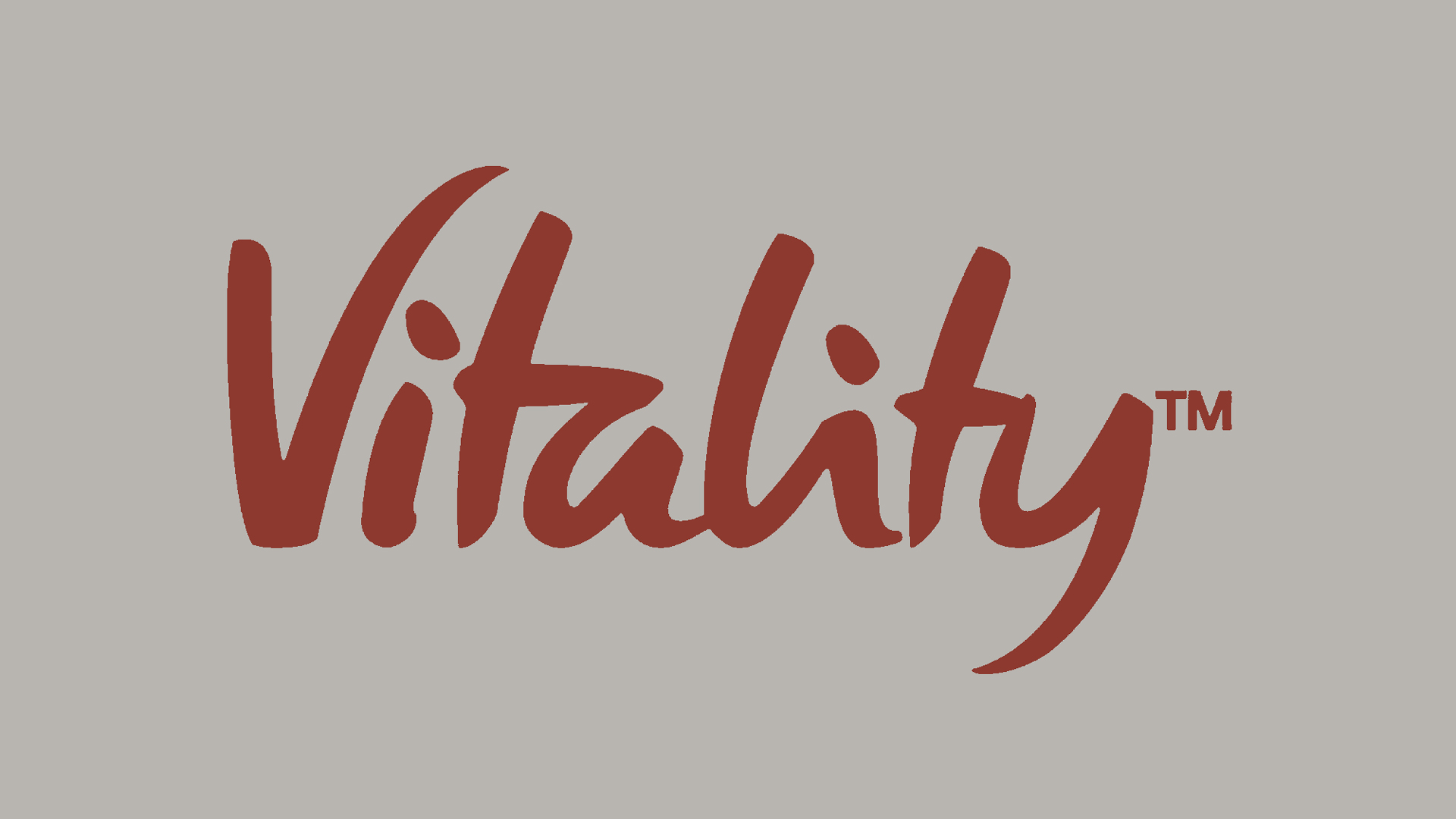 See what your "real" age is
Like what you've heard?
Join other #adults who receive free weekly updates.
For a limited time
you'll receive our new book,
The Best Bank Accounts for Adults,
when you sign up!
[A034] To Life: Take Care of Your Health or Die
was last modified:
March 3rd, 2017
by