Podcast: Play in new window | Download
The best way to support Adulting.tv is to subscribe and leave us an honest review. Thank you!
Research indicates that you don't quit your job. You are far more likely to quit your boss.
A great boss can make almost any job, no matter how menial, worth doing. On the flip side, a jerk boss can make what should be an awesome job a dreadful chore. You don't want to be stuck with a crappy boss. That's years of your life — and it can even have an impact on your overall health.
Life's too short to spend one-third (or more!) of it in a toxic environment, catering to the whims of a jerk boss. Plus, with these bosses, there's a good chance your hard work won't even be acknowledged. It's all guts and no glory in these situations.
Part of being a good leader is learning how to create a work environment that brings out the best in employees. If you have a jerk boss that doesn't seem to get it, you need to start weighing your options, whether it's learning how to handle your boss (try treating him/her like a toddler), or walking out.
If you can't just pick up and leave, you can make your workplace more bearable. In the meantime, there's nothing wrong with preparing yourself for a new job — with a better boss.
Concepts
What are some of the signs you're dealing with a jerk boss?
Red flags that indicate you might not see the results you want.
Reasons that your work is about more than just money.
Tips for handling a jerk boss, including how to manage other bullies.
Considerations for quitting your job.
Strategies for advancing in your career, despite your jerk boss.
Become a Friend of Adulting
To get Adulting delivered directly to your device, subscribe using Apple Podcasts, Stitcher, Google Play, or your app of choice.
Join the Friends of Adulting! Please leave an honest review on Apple Podcasts. We would really appreciate the feedback!
Resources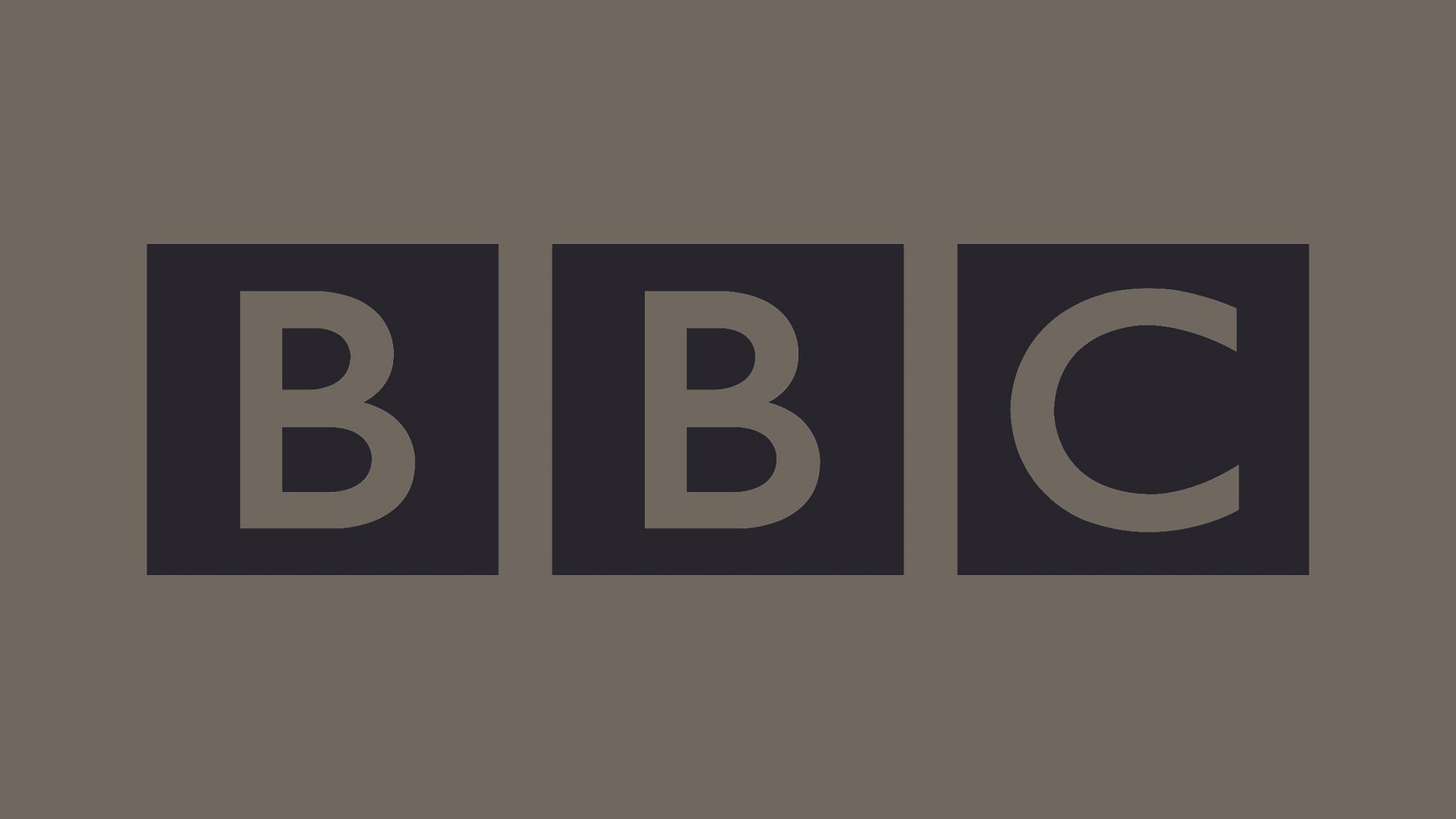 How bosses drive employees away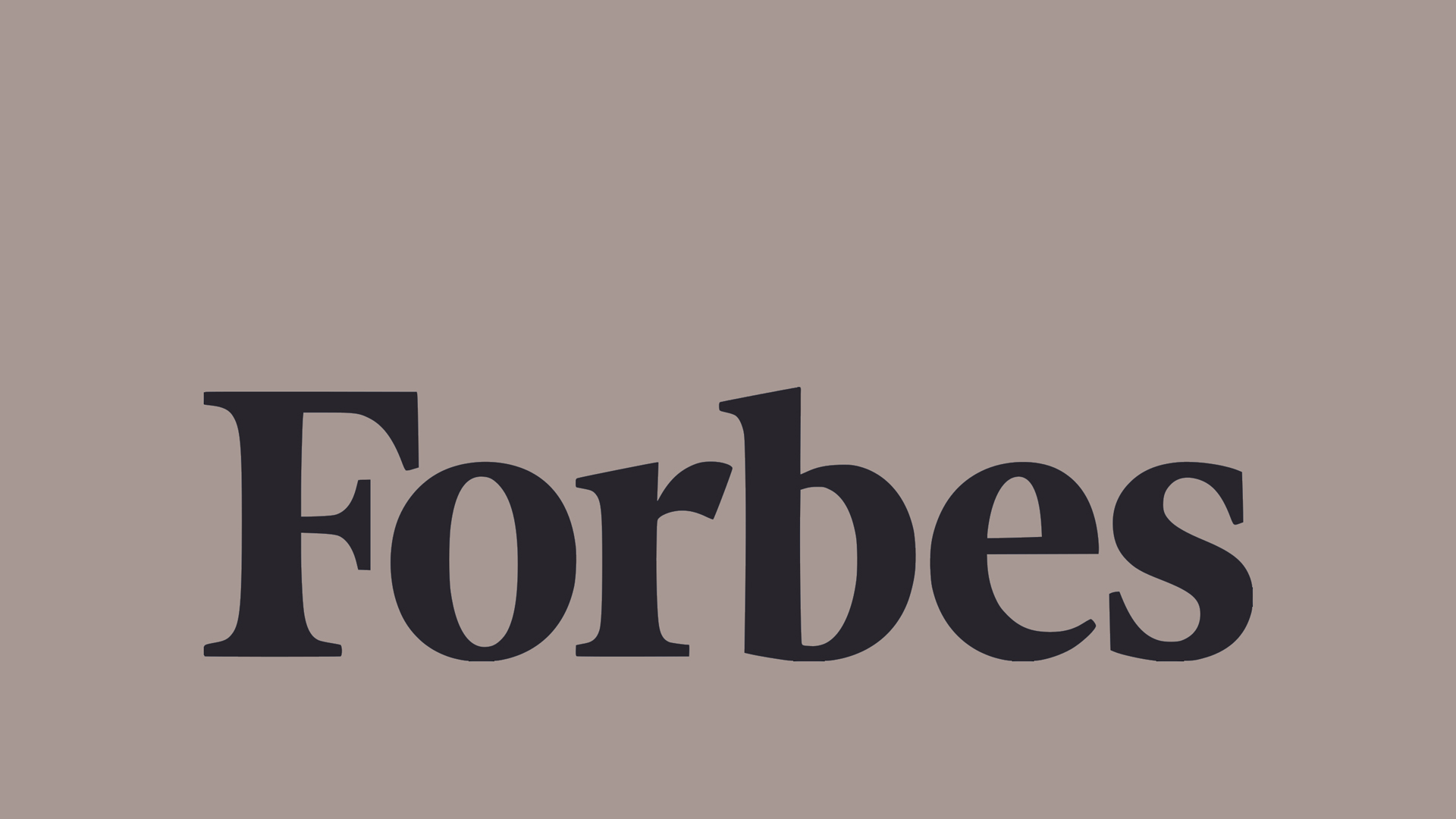 People leave managers, not jobs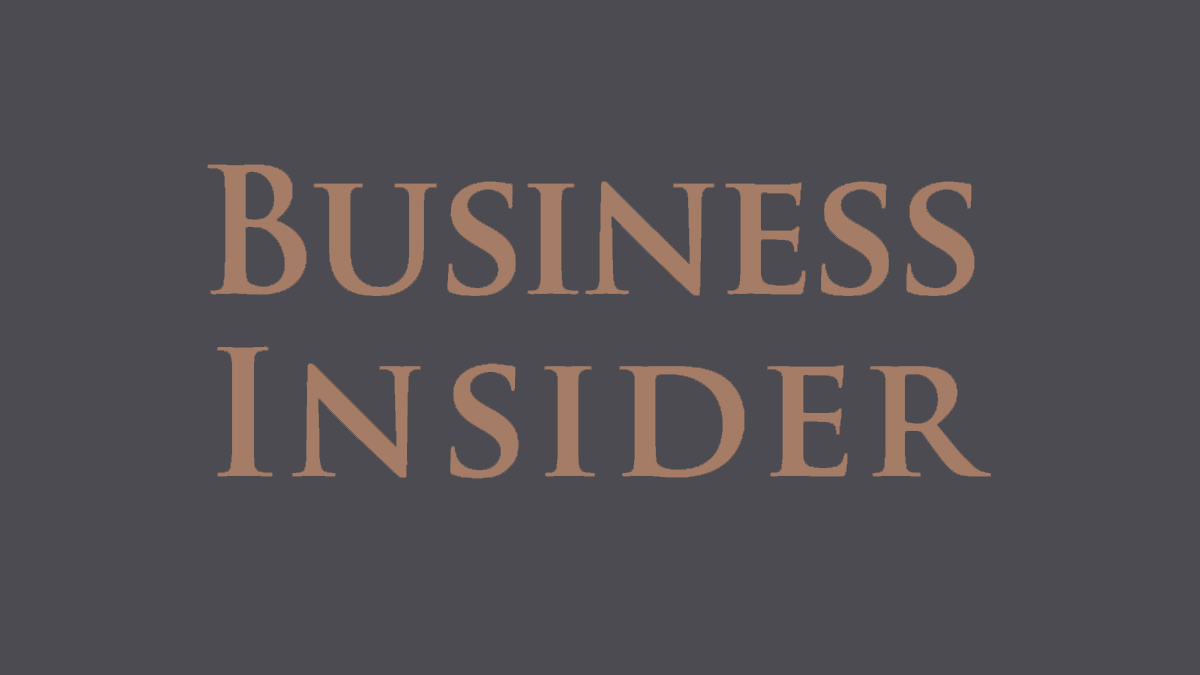 Money isn't always the best motivator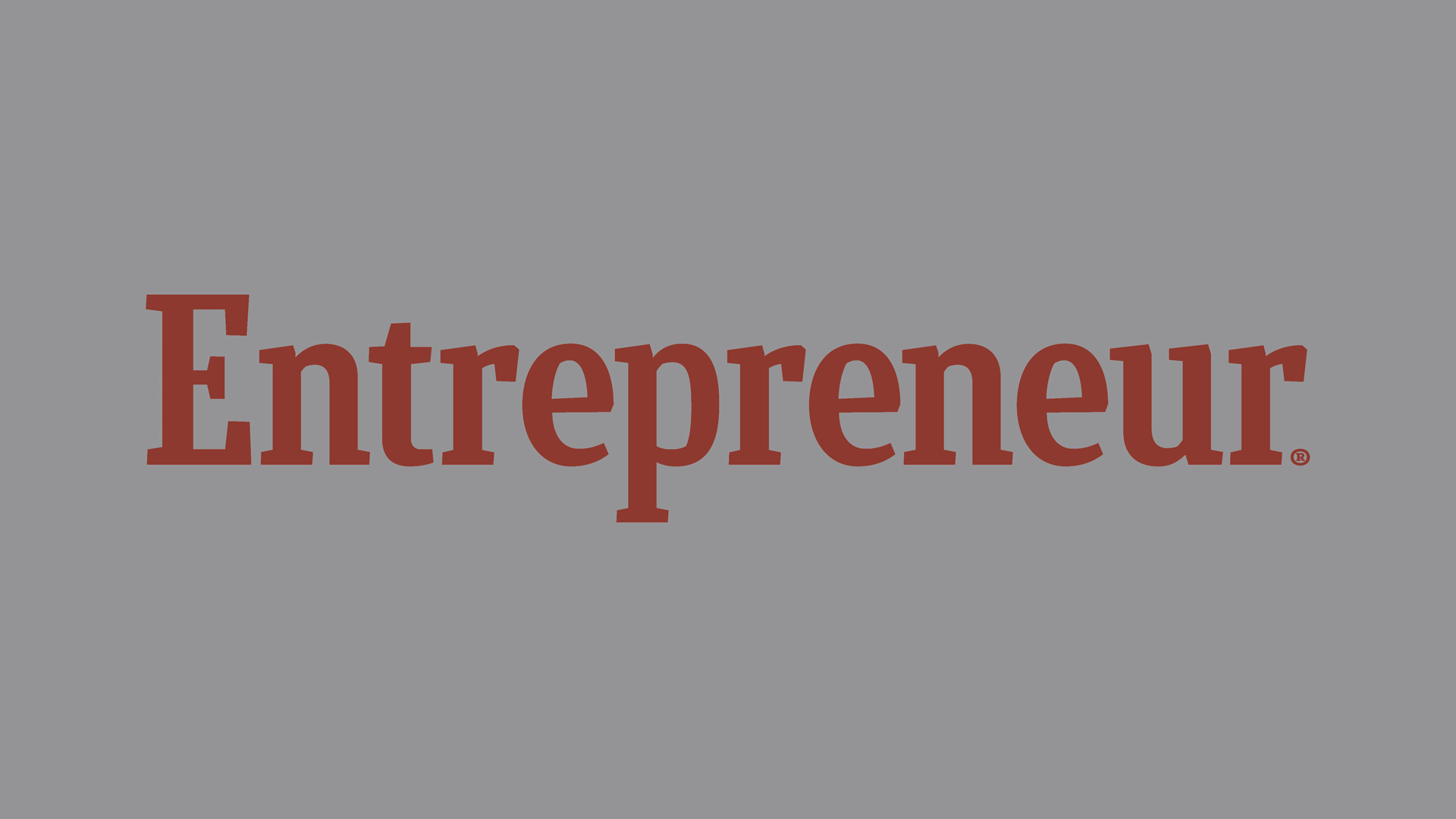 Types of bad bosses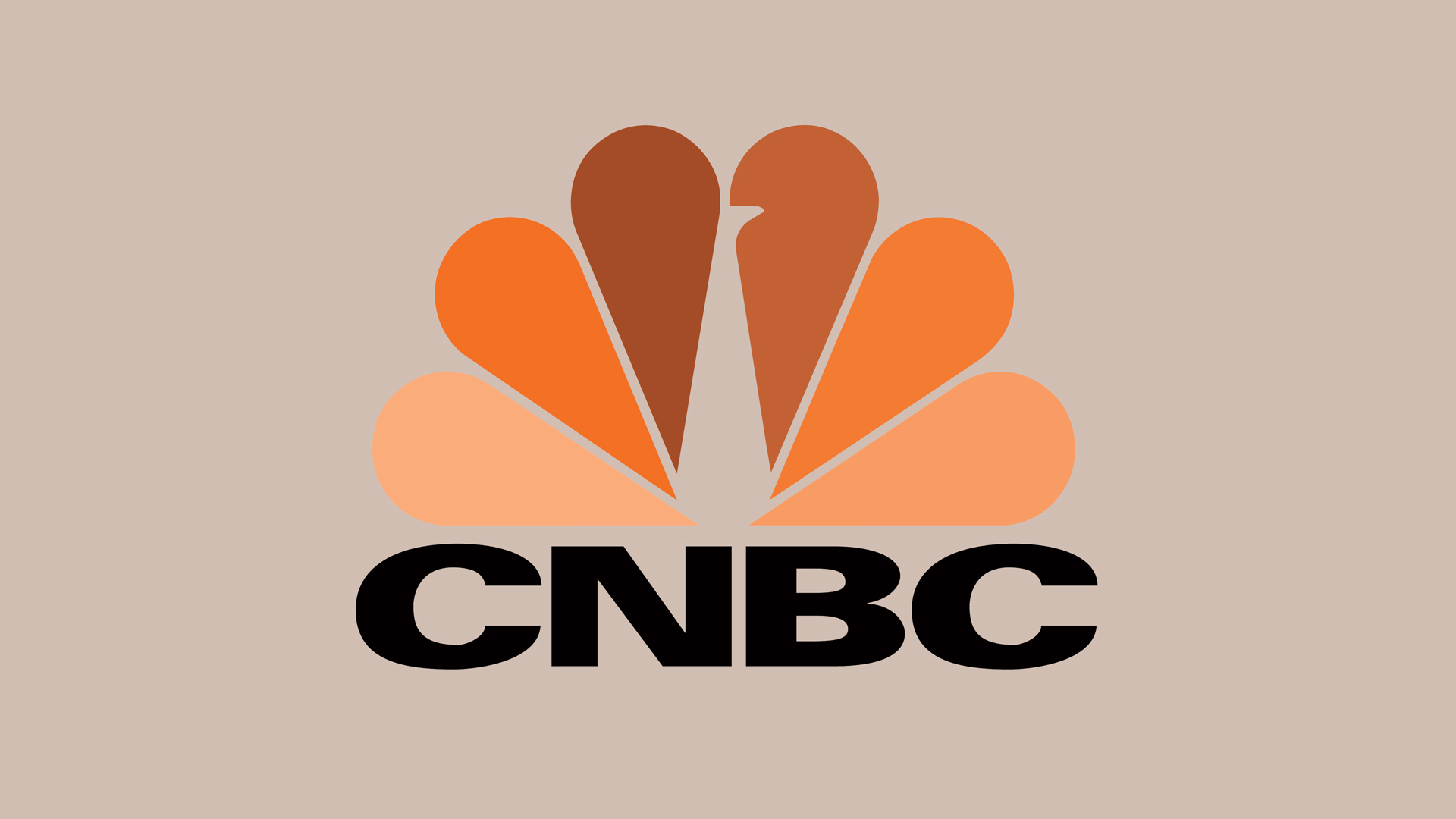 How to treat a bad boss
Like what you've heard?
Join other #adults who receive free weekly updates.
For a limited time
you'll receive our new book,
The Best Bank Accounts for Adults,
when you sign up!
[A035] Your Jerk Boss: Terminate Frustrations at Work
was last modified:
March 3rd, 2017
by