Podcast: Play in new window | Download
The best way to support Adulting.tv is to subscribe and leave us an honest review. Thank you!
Are you looking for the real secret to success? You might be surprised to find that it's not intelligence or talent that matters most.
We hear a lot about "overnight successes." Sometimes it seems as though someone explodes on the scene practically overnight. You might think that the secret to success involves being suddenly discovered, or that it's the product of a short period of work. While being suddenly discovered can help, and there are definitely those who experience their 15 minutes of fame, it's far more likely that an "overnight success" worked for years before being discovered.
It seems easy when we see these success stories, but most of us have to work hard to experience those sorts of results. Grit is an indispensable part of success. Rather than worrying overly much about being discovered, or whether you have the right amount of intelligence or talent, consider whether you have the persistence to keep on. Grit is the best determinant of long-term success.
Concepts
How realistic is overnight success?
What makes an overnight success so compelling?
Why do we gravitate toward those who have Cinderella stories?
A definition of grit.
Why you need to look for a way to add grit to your combination of intelligence and talent.
Do you need to be flexible?
Tips for learning to be flexible as part of your efforts.
How survivorship bias can create unreasonable expectations in your efforts to become more successful.
A realistic look at success.
Different definitions of success, and how to decide what success means to you.
Tips for developing grit and using it to increase your chances of success over time.
Become a Friend of Adulting
To get Adulting delivered directly to your device, subscribe using Apple Podcasts, Stitcher, Google Play, or your app of choice.
Join the Friends of Adulting! Please leave an honest review on Apple Podcasts. We would really appreciate the feedback!
Resources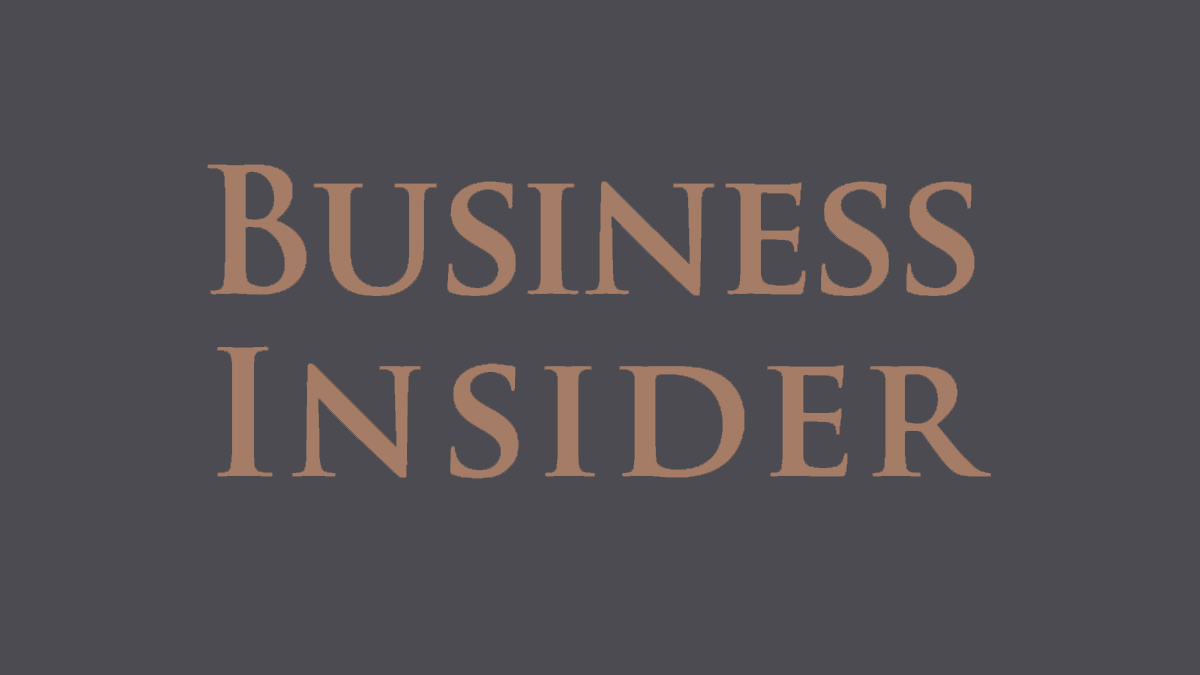 Importance of adaptability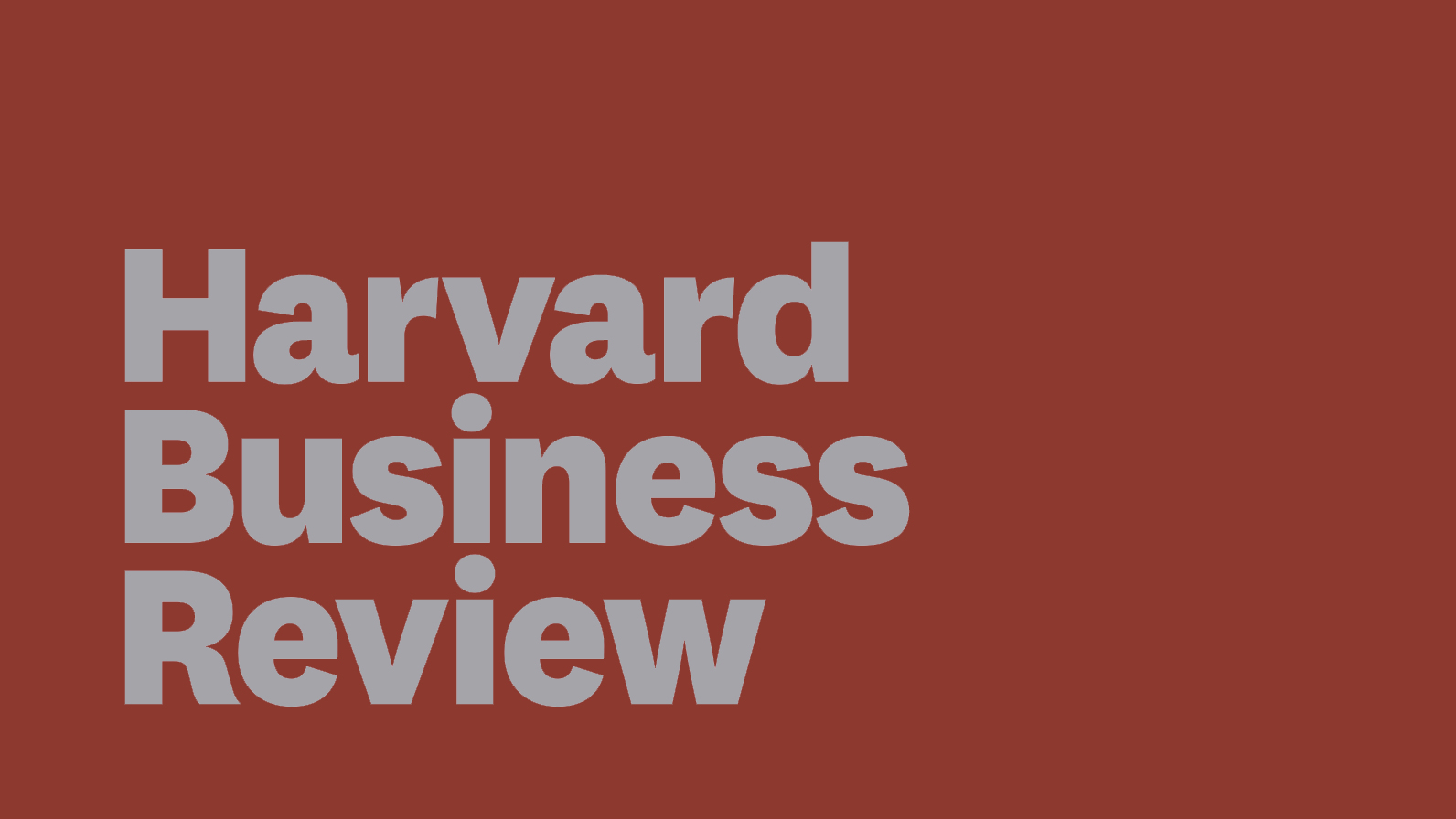 Competitive advantage of adaptability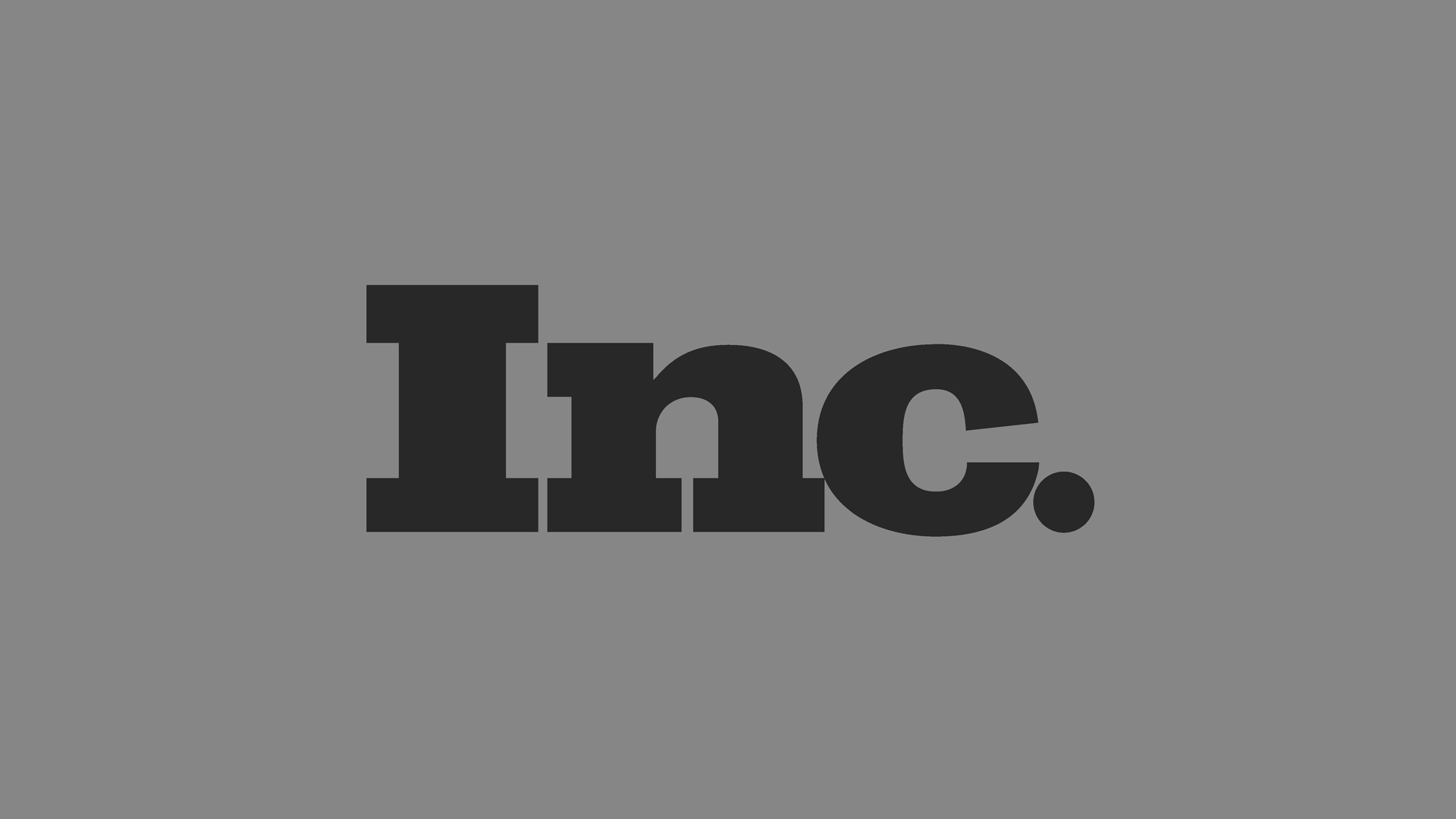 Why persistence matters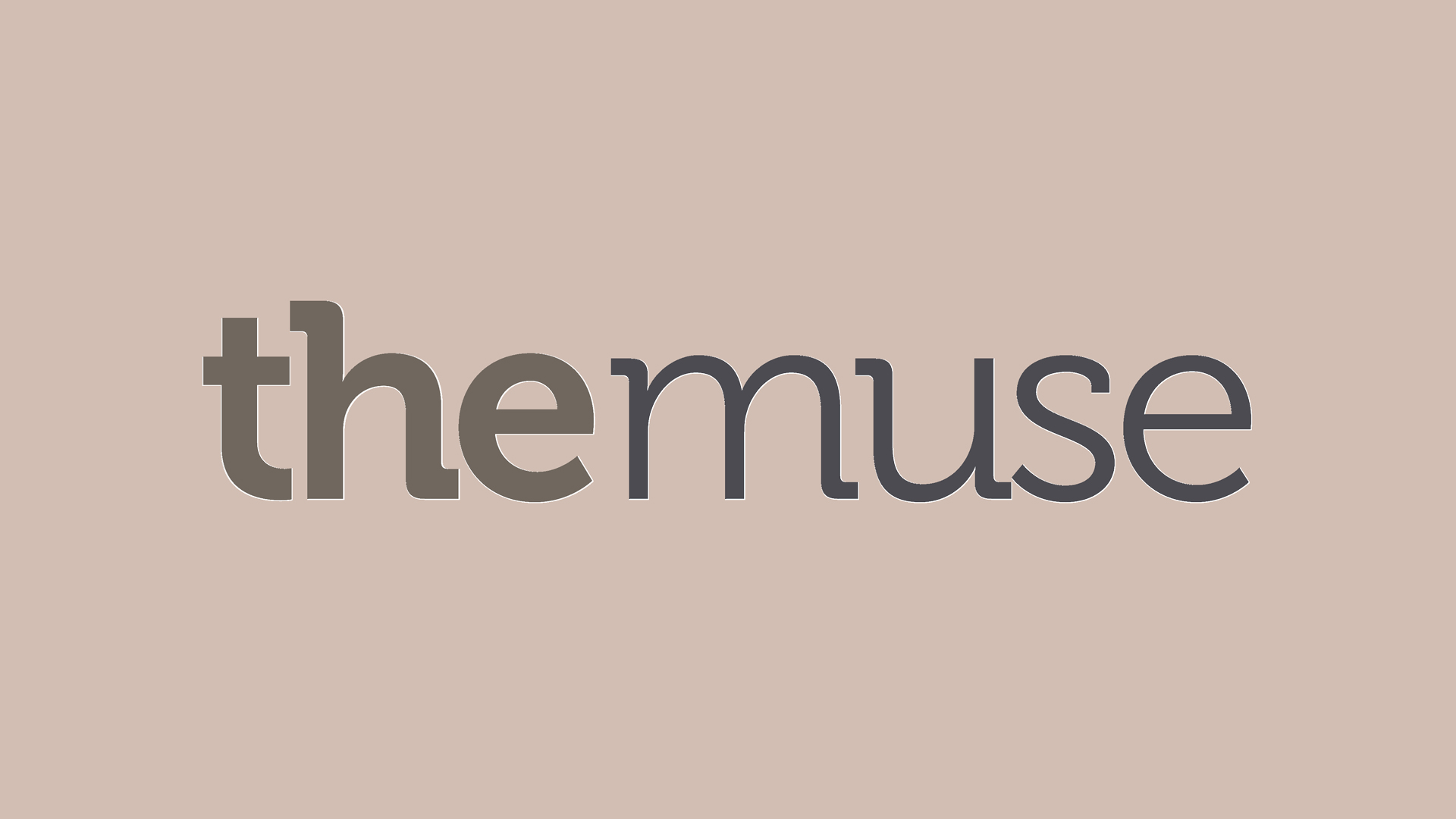 Overnight success stories
Like what you've heard?
Join other #adults who receive free weekly updates.
For a limited time
you'll receive our new book,
The Best Bank Accounts for Adults,
when you sign up!
[A039] Grit: Succeed Overnight The Slow Way
was last modified:
March 3rd, 2017
by