Podcast: Play in new window | Download
The best way to support Adulting.tv is to subscribe and leave us an honest review. Thank you!
Chances are that you've heard of SMART goals. When it comes to setting goals, you're supposed to be SMART about it. But is the SMART method really the way to go about setting goals?
What if, instead of being really specific about your goals, you set bigger, broader goals? You might be surprised at how much more meaningful your life might be if you take the time to set goals that address your values and larger life mission.
Harlan and Miranda disagree a bit about the usefulness of SMART goals and how to use them, but, in the end, both agree that if you want to change your life, SMART goals might not be the best approach.
Concepts
Why goal setting is an important part of success.
A look at SMART goals and how they work.
The steps to take when setting goals with the SMART method.
The advantages of using SMART for setting goals.
Problems with SMART goals.
How to set goals without using the SMART method.
Tips for identifying your values so you can set better goals to change your life.
Become a Friend of Adulting
To get Adulting delivered directly to your device, subscribe using Apple Podcasts, Stitcher, Google Play, or your app of choice.
Join the Friends of Adulting! Please leave an honest review on Apple Podcasts. We would really appreciate the feedback!
Resources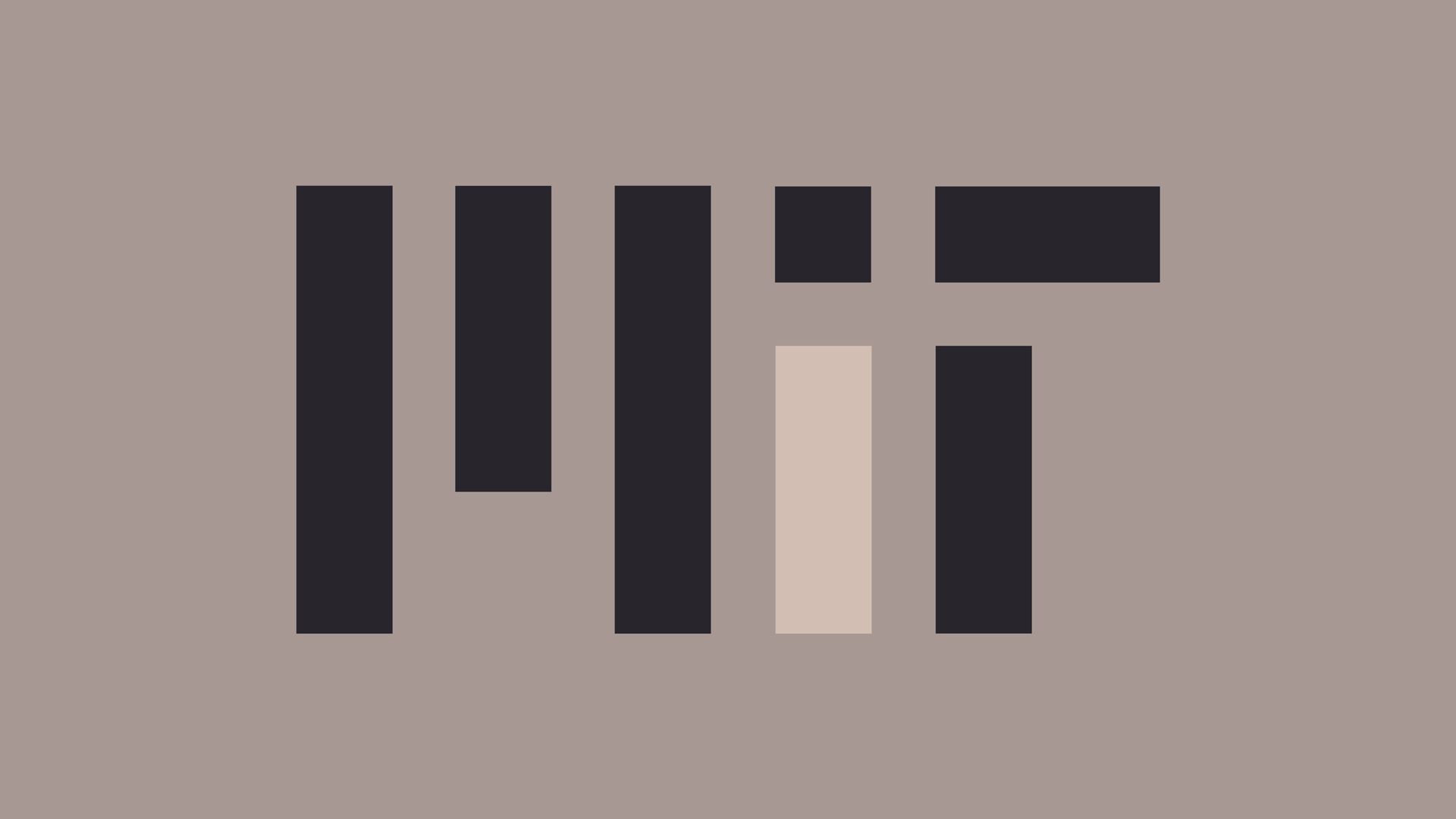 SMART goals
Hosted by
Harlan Landes and Miranda Marquit
Produced by
adulting.tv
Edited and mixed by
Steve Stewart
Music by
bensound.com
Like what you've heard?
Join other #adults who receive free weekly updates.
For a limited time
you'll receive our new book,
The Best Bank Accounts for Adults,
when you sign up!
[A041] So SMART Or Not: Set Goals That Change Your Life
was last modified:
March 3rd, 2017
by