Podcast: Play in new window | Download
The best way to support Adulting.tv is to subscribe and leave us an honest review. Thank you!
Are you hoping that finding "the one" will complete your life?
We've got bad news and good news about that. The bad news is that there probably isn't a "perfect" partner for you. The good news is that you might be able to make it work with any number of your fellow humans.
Everything we are conditioned to believe about "true love" is likely wrong. But that doesn't mean you can't find a good partner for your life. It takes a bit of work, and you have to be willing to grow and change, but you can create a soulmate. At least that's what science thinks.
Concepts
Finding a soulmate vs. becoming soulmates.
"Made for each other" can actually kill your relationship.
How to work with a potential partner to improve your relationship over time.
Can you really rely on one person to furnish ALL of your emotional needs?
A look at research that indicates that polygamy might be part of our DNA, like monogamy is.
Is polyamory a real thing?
Could arranged marriages be better than finding the one?
The importance of self-reflection before you go out and try to find the one.
The importance of honesty and authenticity when looking for a partner. Be yourself.
Listen for our "do-nows" for specific actions you can take to approach your next relationship. We'll also answer a listener question about finding the one who makes everything easy.
Become a Friend of Adulting
To get Adulting delivered directly to your device, subscribe using Apple Podcasts, Stitcher, Google Play, or your app of choice.
Join the Friends of Adulting! Please leave an honest review on Apple Podcasts. We would really appreciate the feedback!
Resources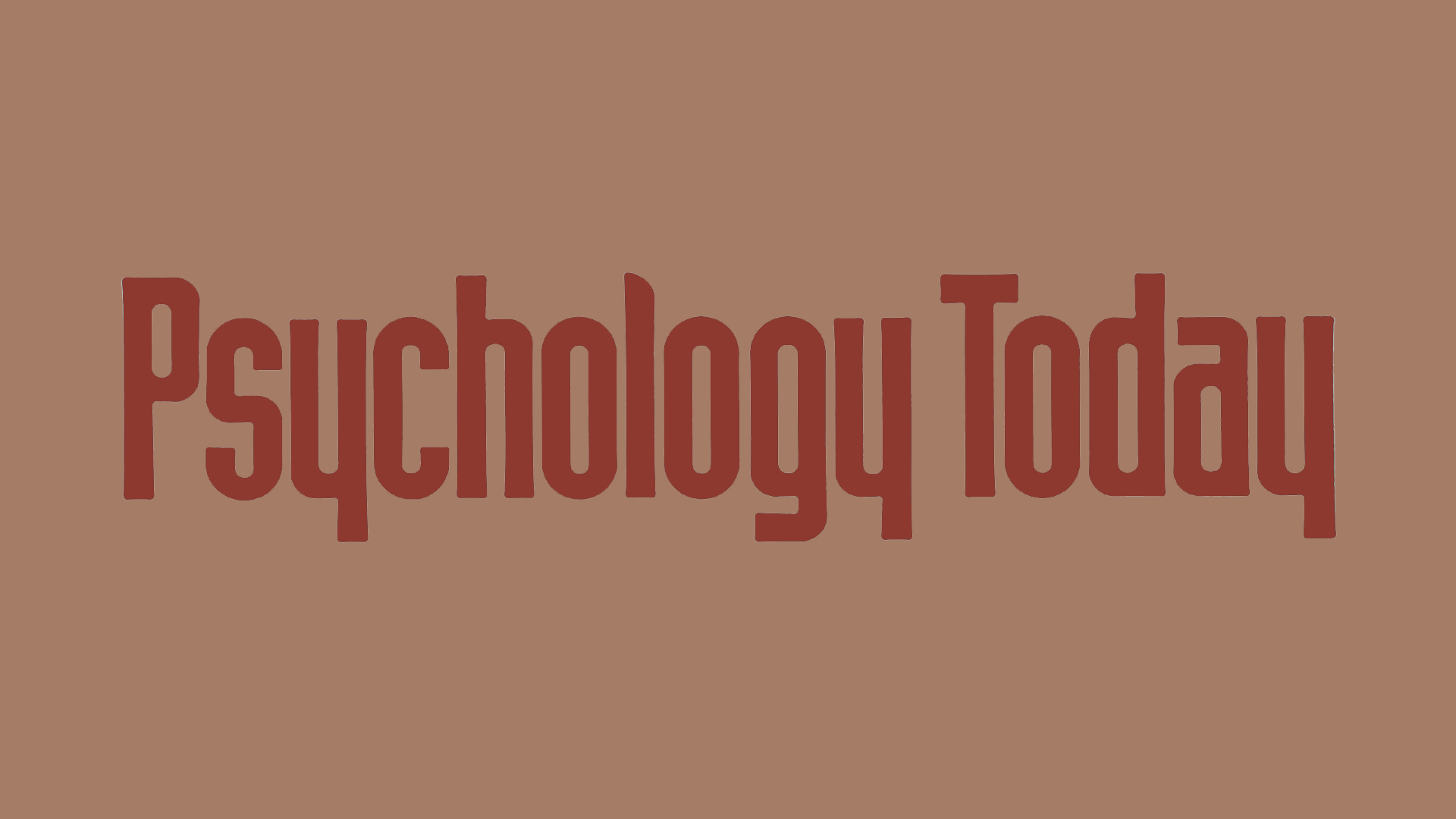 Soulmates may not look like you expect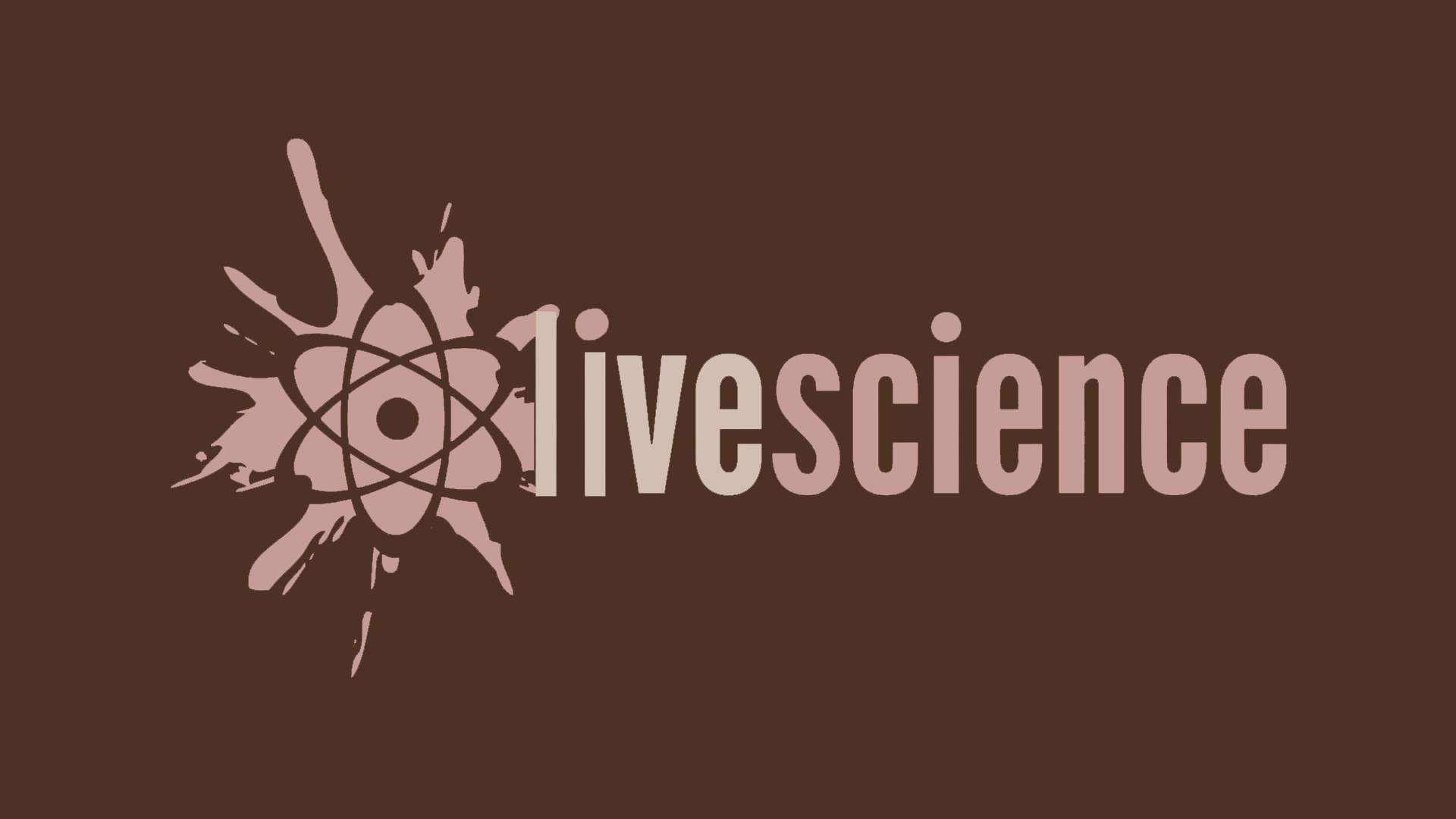 Are humans naturally polygamous?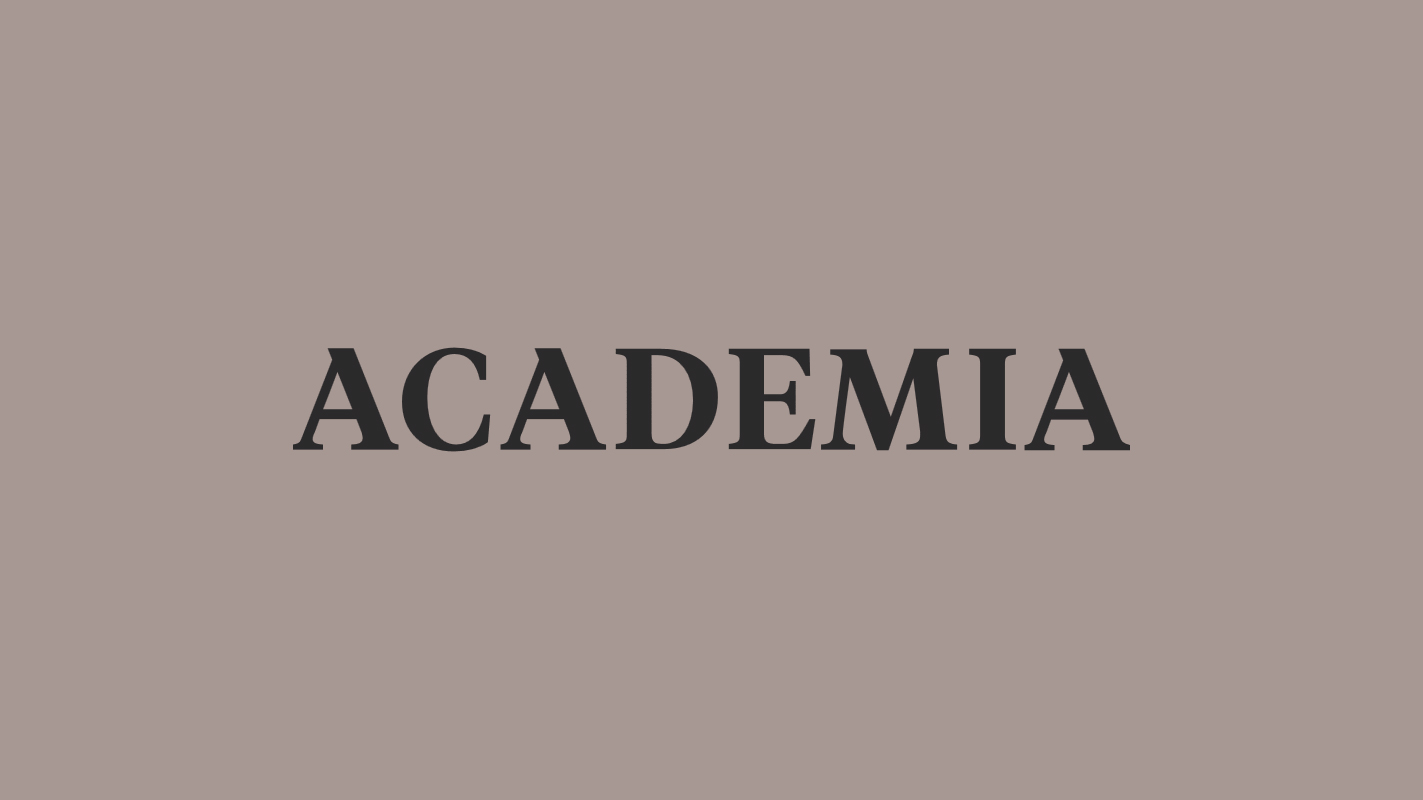 "Made for each other" could ruin your relationship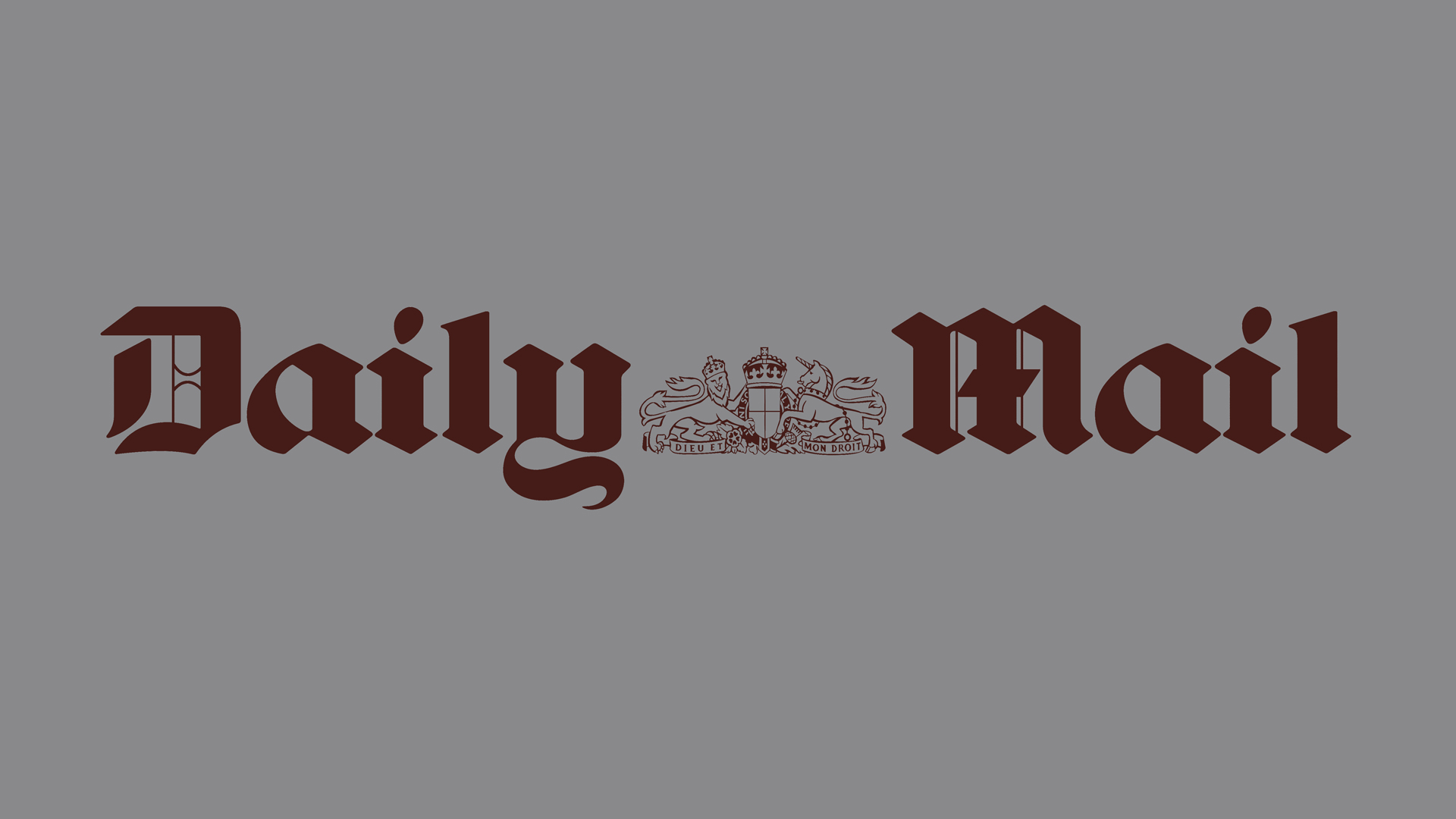 An arranged marriage might work better
Hosted by
Harlan Landes and Miranda Marquit
Produced by
adulting.tv
Edited and mixed by
Steve Stewart
Music by
bensound.com
Like what you've heard?
Join other #adults who receive free weekly updates.
For a limited time
you'll receive our new book,
The Best Bank Accounts for Adults,
when you sign up!
[A043] The (No) One: Build Your Soulmate From Scratch
was last modified:
March 3rd, 2017
by