Podcast: Play in new window | Download
The best way to support Adulting.tv is to subscribe and leave us an honest review. Thank you!
It seems like everywhere you look, someone is touting the value of entrepreneurship as the key to long-term financial independence.
Thanks to technology and the popularity of a number of books and websites, it's possible that you think that you're ready to be the next Zuckerberg.
But is that a realistic expectation? Are you really cut out to be an entrepreneur?
And is entrepreneurship all that it's cracked up to be?
Concepts
How much money do small businesses actually make?
Is entrepreneurship right for everyone?
What traits make a good entrepreneur?
What is entrepreneurship, anyway?
The reality of trying to squeeze a side hustle into your life.
Who is a good candidate for starting a business?
Brief intro to the Meyers-Briggs test, and what it says about the ideal entrepreneur.
How to get started if you are serious about starting a business.
Tips for creating your business, a little bit at a time.
Listen for our "do-nows" for specific actions you can take to get started with a new business today. We'll also answer a listener question about how to budget when you have the irregular income of an entrepreneur.
Become a Friend of Adulting
To get Adulting delivered directly to your device, subscribe using Apple Podcasts, Stitcher, Google Play, or your app of choice.
Join the Friends of Adulting! Please leave an honest review on Apple Podcasts. We would really appreciate the feedback!
Resources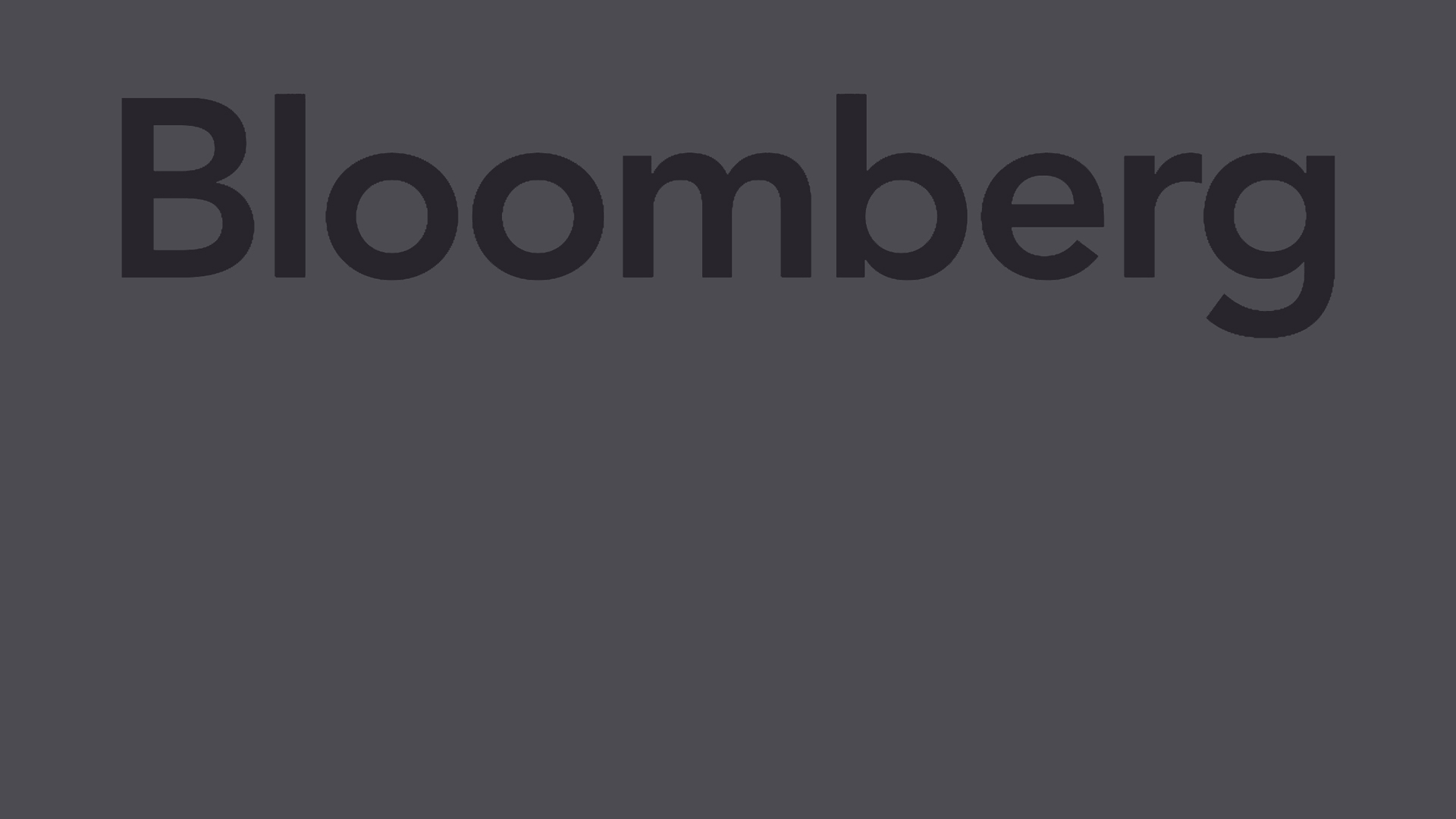 Small businesses don't make that much money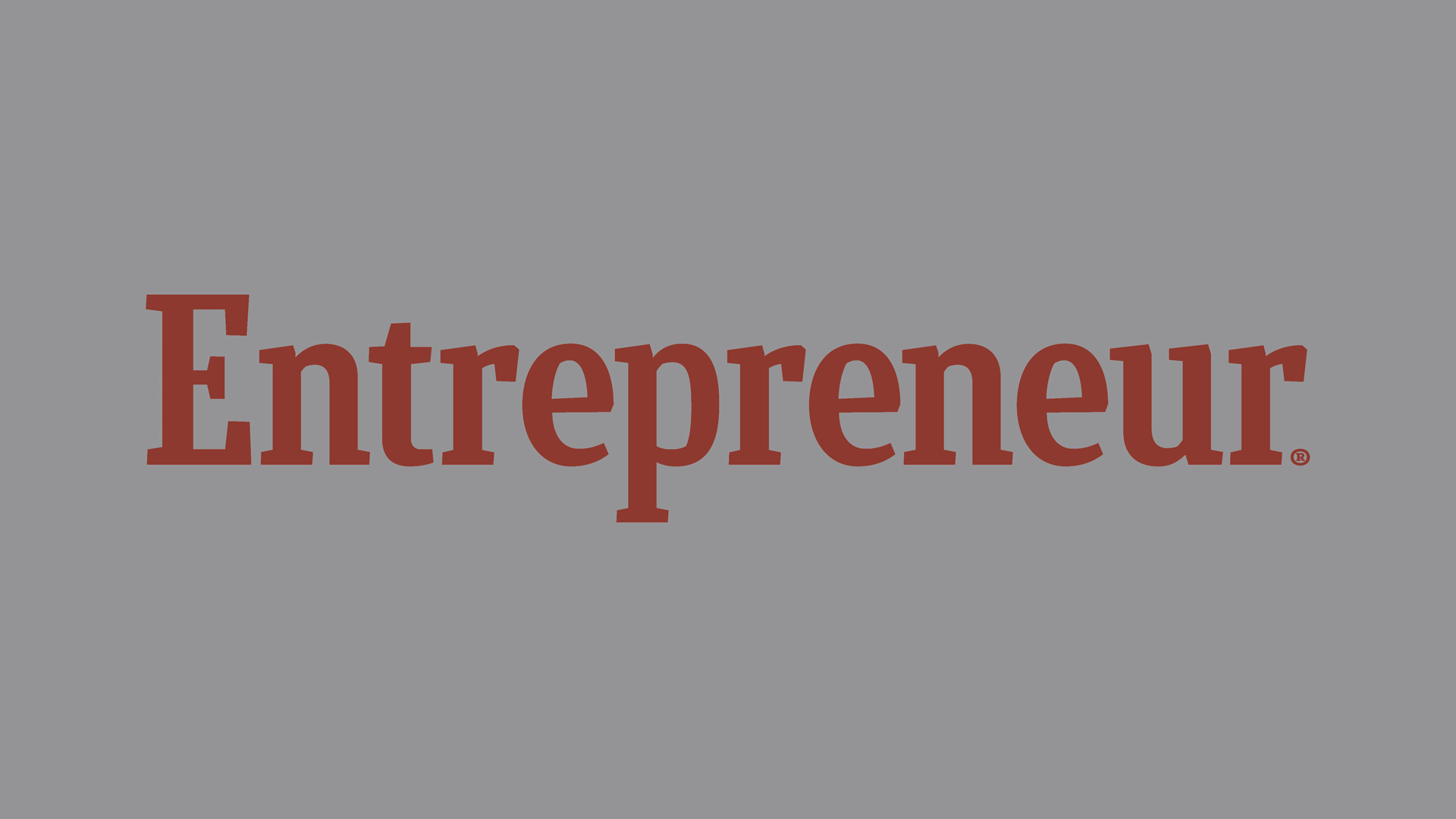 Traits of entrepreneurs
Hosted by
Harlan Landes and Miranda Marquit
Produced by
adulting.tv
Edited and mixed by
Steve Stewart
Music by
bensound.com
Like what you've heard?
Join other #adults who receive free weekly updates.
For a limited time
you'll receive our new book,
The Best Bank Accounts for Adults,
when you sign up!
[A044] Start It Up: Make Your Entrepreneurial Dreams Come True
was last modified:
March 3rd, 2017
by