Podcast: Play in new window | Download
The best way to support Adulting.tv is to subscribe and leave us an honest review. Thank you!
If you had to come up with $500 for a car repair or a new appliance, could you get the money? What happens if you lose your job? It's guaranteed that every adult will face some sort of emergency.
Most Americans can't handle that, so they turn to credit cards and other debt to help when life throws them curveballs.
Don't be one of them. Get ready for an unexpected setback by building an emergency fund designed to provide you with what you need in a pinch.
Concepts
What is an emergency fund, and why do you need one?
How much should be in your fund?
Where should you keep your emergency fund?
All-cash funds vs. keeping it elsewhere.
How to set up a tiered fund.
Tips for starting your emergency fund.
Characteristics of a good emergency fund.
Do credit cards have a place in an emergency?
Listen for our "do-nows" for specific actions you can take right now to begin building your emergency savings. We'll also answer a listener question about how to free up money even when you're sure you don't have any available.
Become a Friend of Adulting
To get Adulting delivered directly to your device, subscribe using Apple Podcasts, Stitcher, Google Play, or your app of choice.
Join the Friends of Adulting! Please leave an honest review on Apple Podcasts. We would really appreciate the feedback!
Resources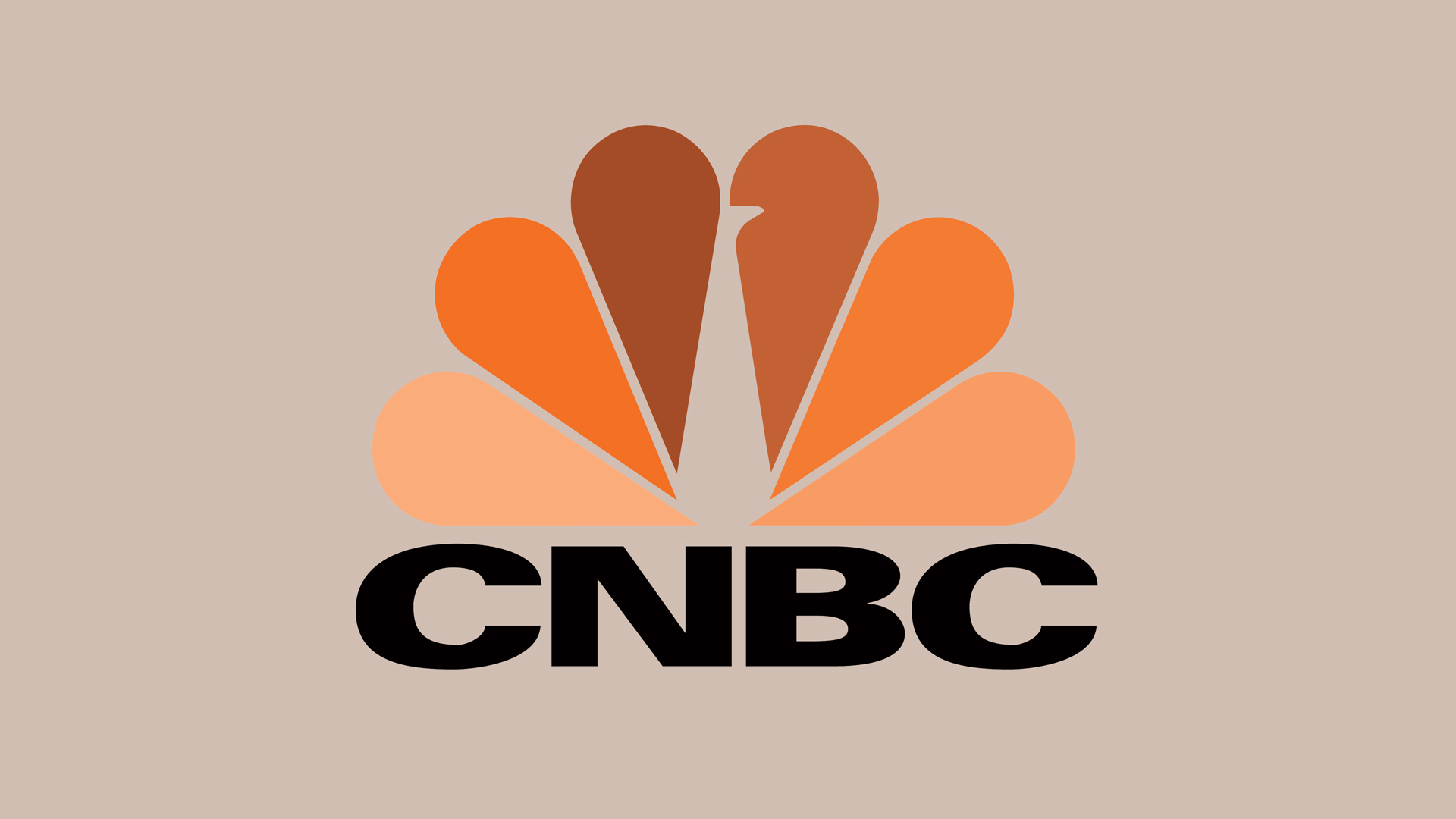 Americans without emergency savings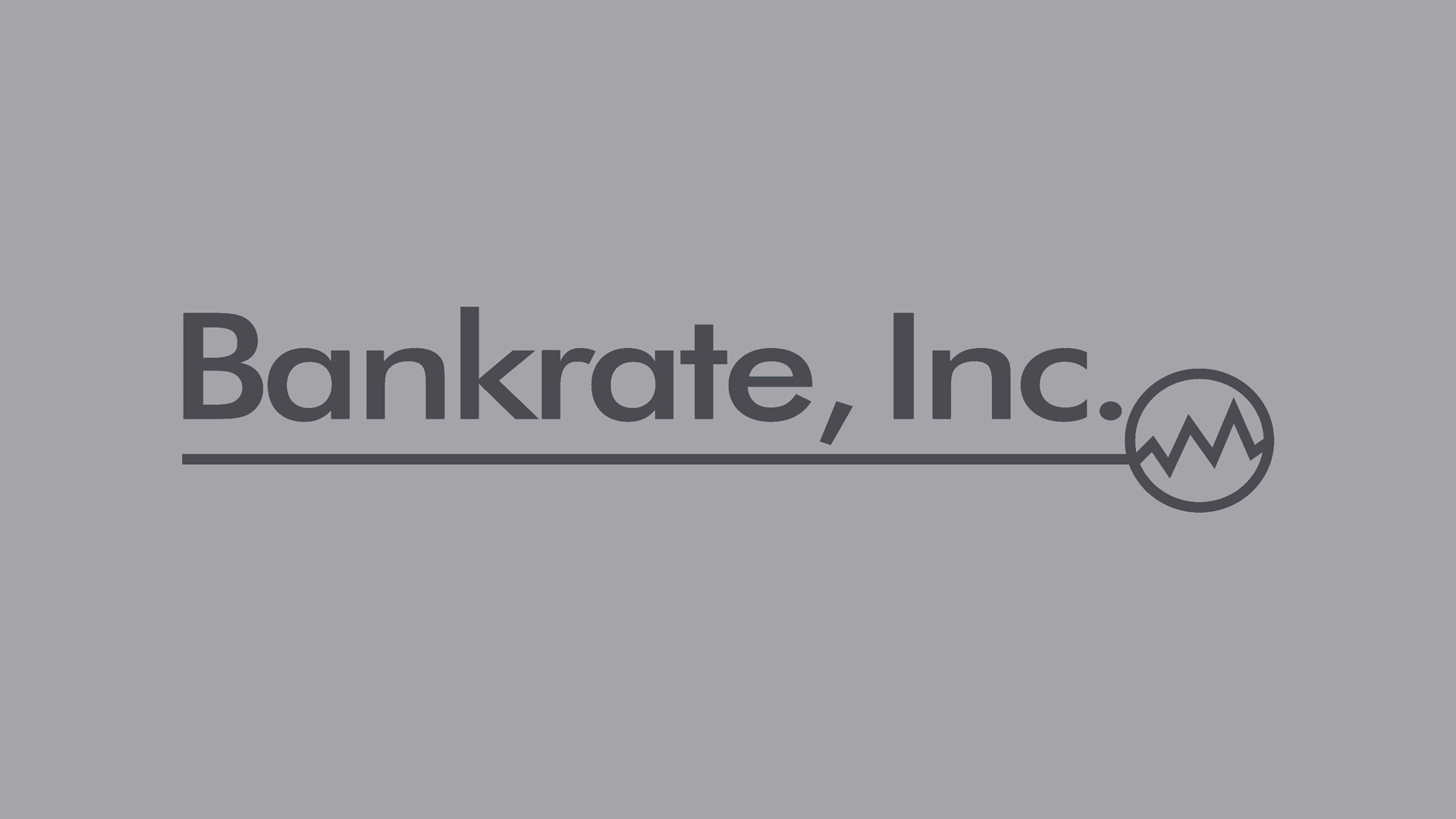 Americans don't have emergency savings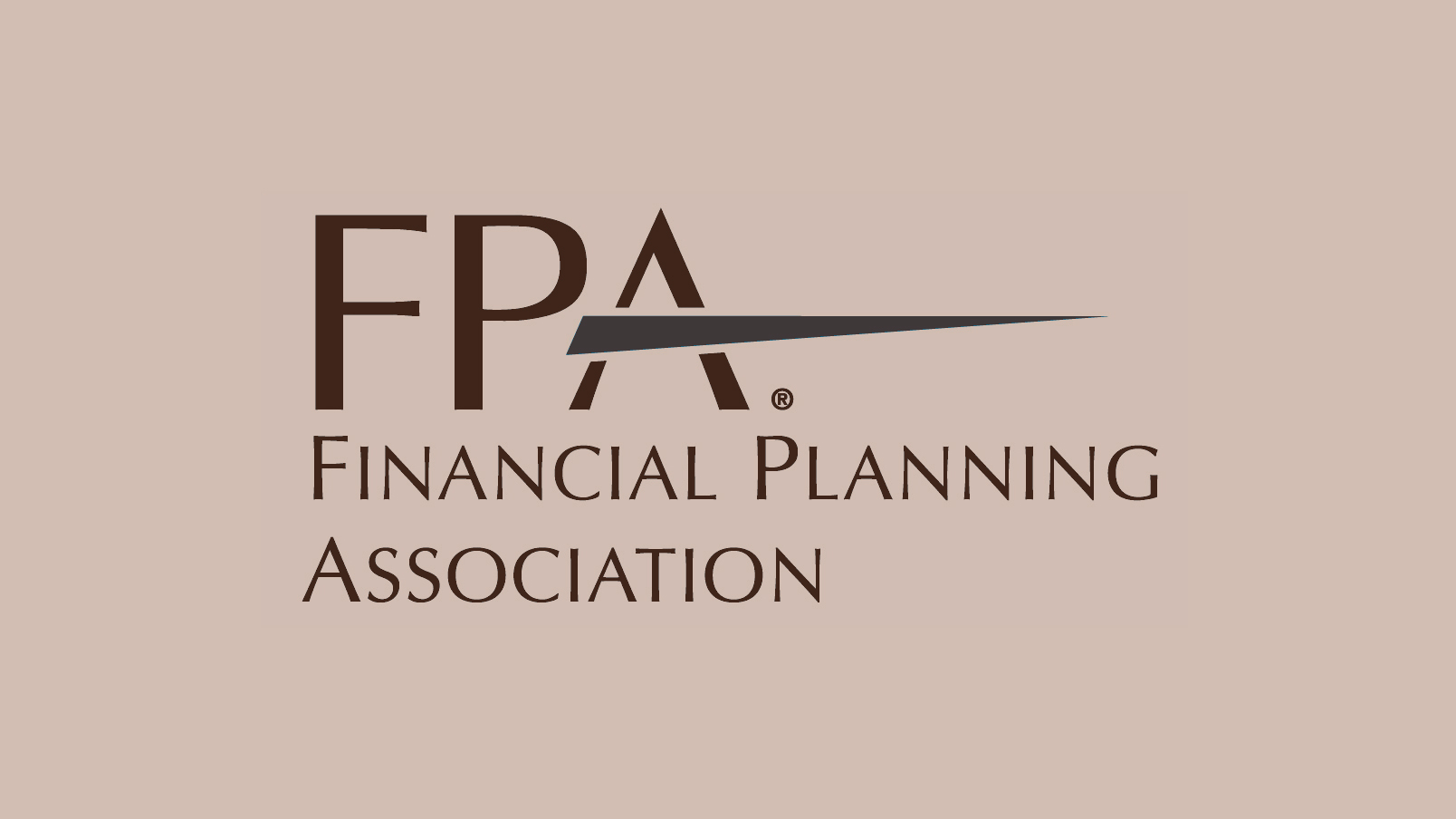 All cash may not be the best choice
Hosted by
Harlan Landes and Miranda Marquit
Produced by
adulting.tv
Edited and mixed by
Steve Stewart
Music by
bensound.com
Like what you've heard?
Join other #adults who receive free weekly updates.
For a limited time
you'll receive our new book,
The Best Bank Accounts for Adults,
when you sign up!
[A045] Ish Happens: Prepare For the Inevitable Emergency
was last modified:
March 3rd, 2017
by