Podcast: Play in new window | Download
The best way to support Adulting.tv is to subscribe and leave us an honest review. Thank you!
Does distance really make the heart grow fonder?
Or does it just ruin things in the long run?
Interestingly, there is some evidence that long-distance relationships can work — and thrive. But that doesn't mean they're easy. Long-distance love has its own unique challenges. If you can overcome those challenges, your relationship might actually be healthier.
Concepts
What is a long distance relationship? Is it just about mileage, or is it also about time?
The impact of quality time spent vs. just being together.
Are you underestimating the importance of meeting your physical needs in the relationship?
How does distance impact your emotional connection and well-being?
Confronting the reality of jealousy in long-distance relationships.
Advantages of long-distance relationships.
How can you turn this long-distance love into a way for you to become a stronger person?
Tips for being happy in a long-distance relationship.
The idea that a long-distance relationship can be a way to commit without REALLY having to commit
How to establish ground rules in long-distance relationships.
Is being over-connected actually bad for your relationship?
This week's "do-nows" offer some ideas for keeping the flame alive with your long-distance love. Figure out what matters to you in the relationship, and make choices based on what is likely to work best for you.
Become a Friend of Adulting
To get Adulting delivered directly to your device, subscribe using Apple Podcasts, Stitcher, Google Play, or your app of choice.
Join the Friends of Adulting! Please leave an honest review on Apple Podcasts. We would really appreciate the feedback!
Resources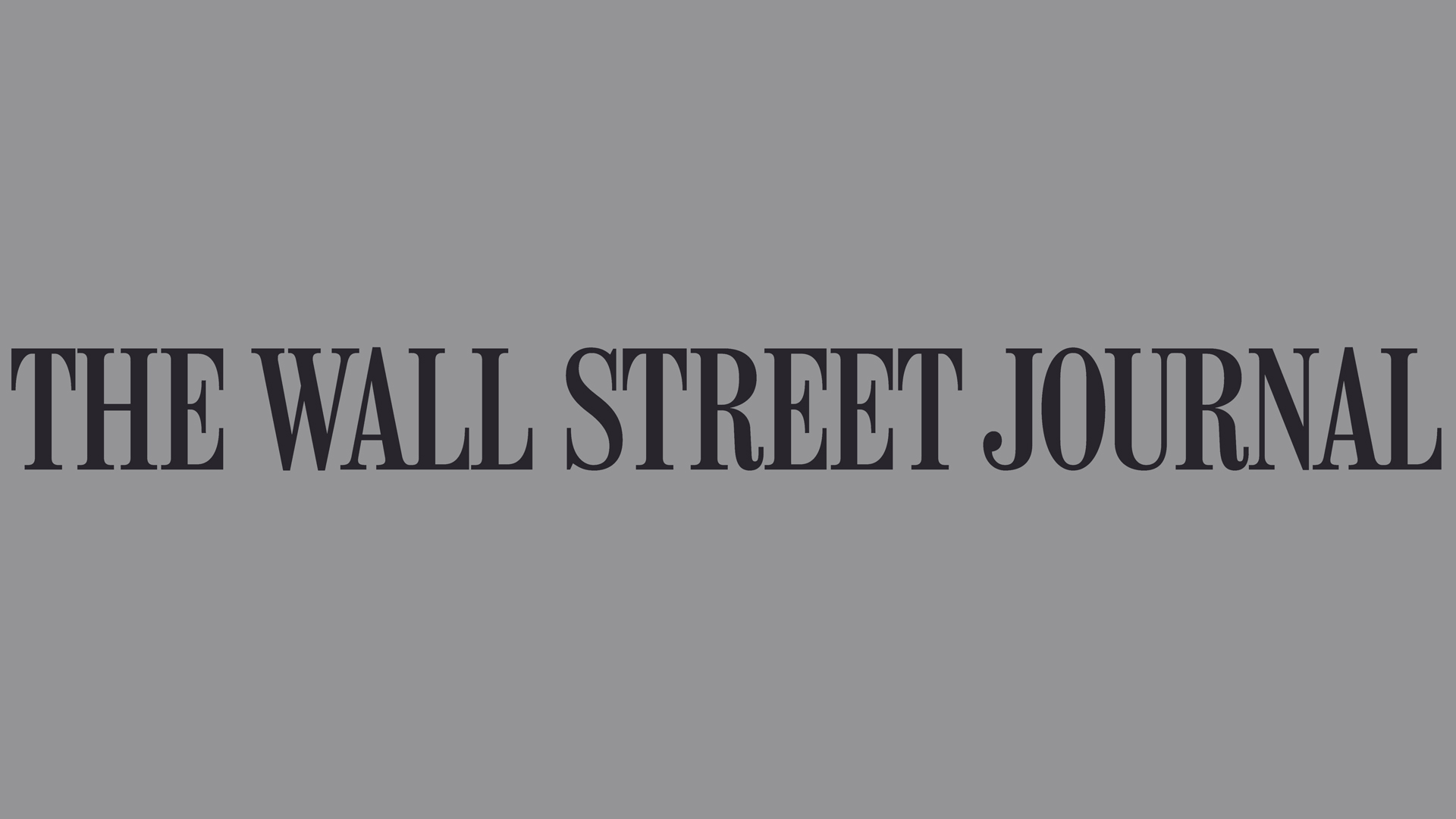 Love and work on a timetable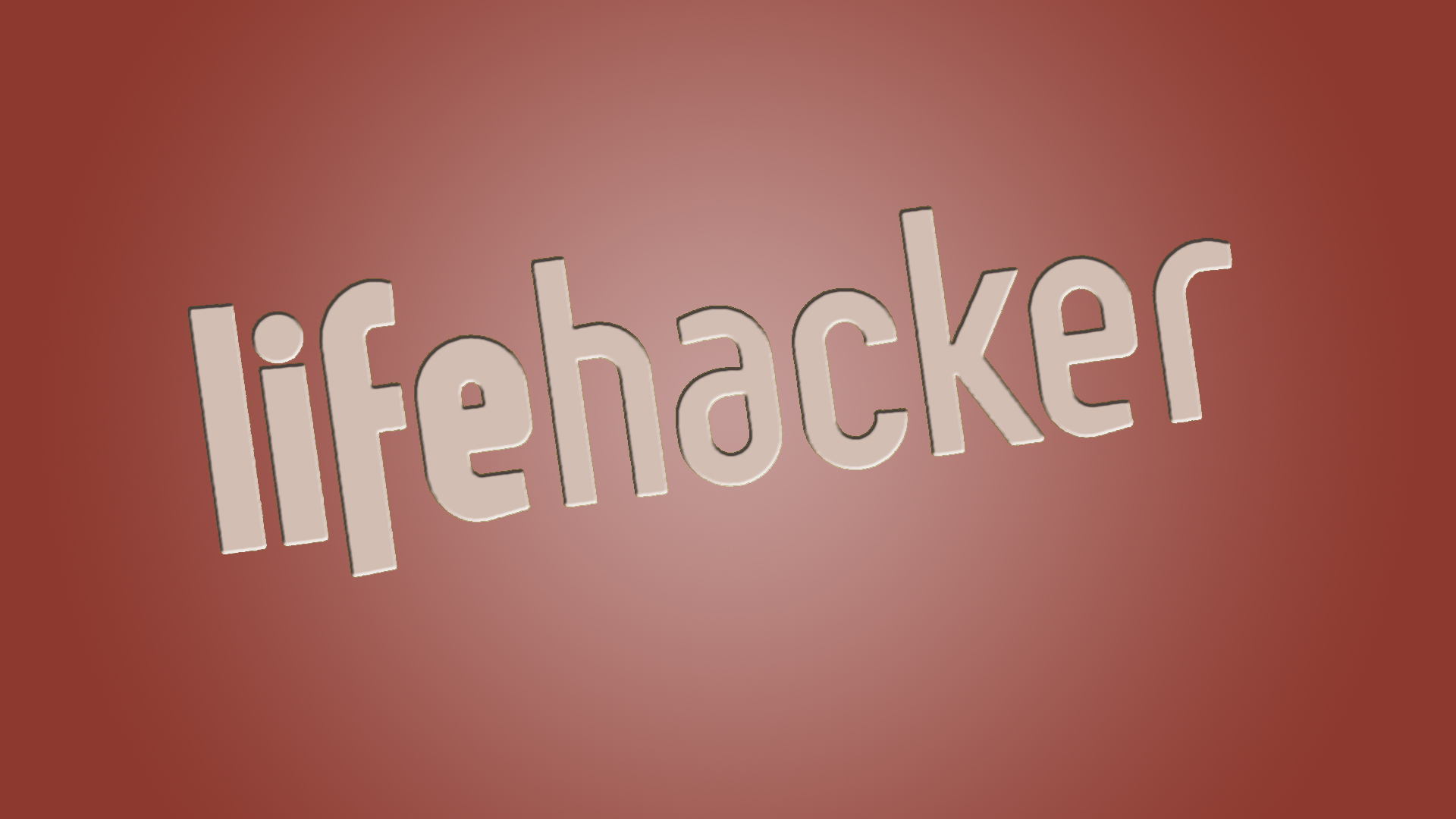 Starting a long-distance relationship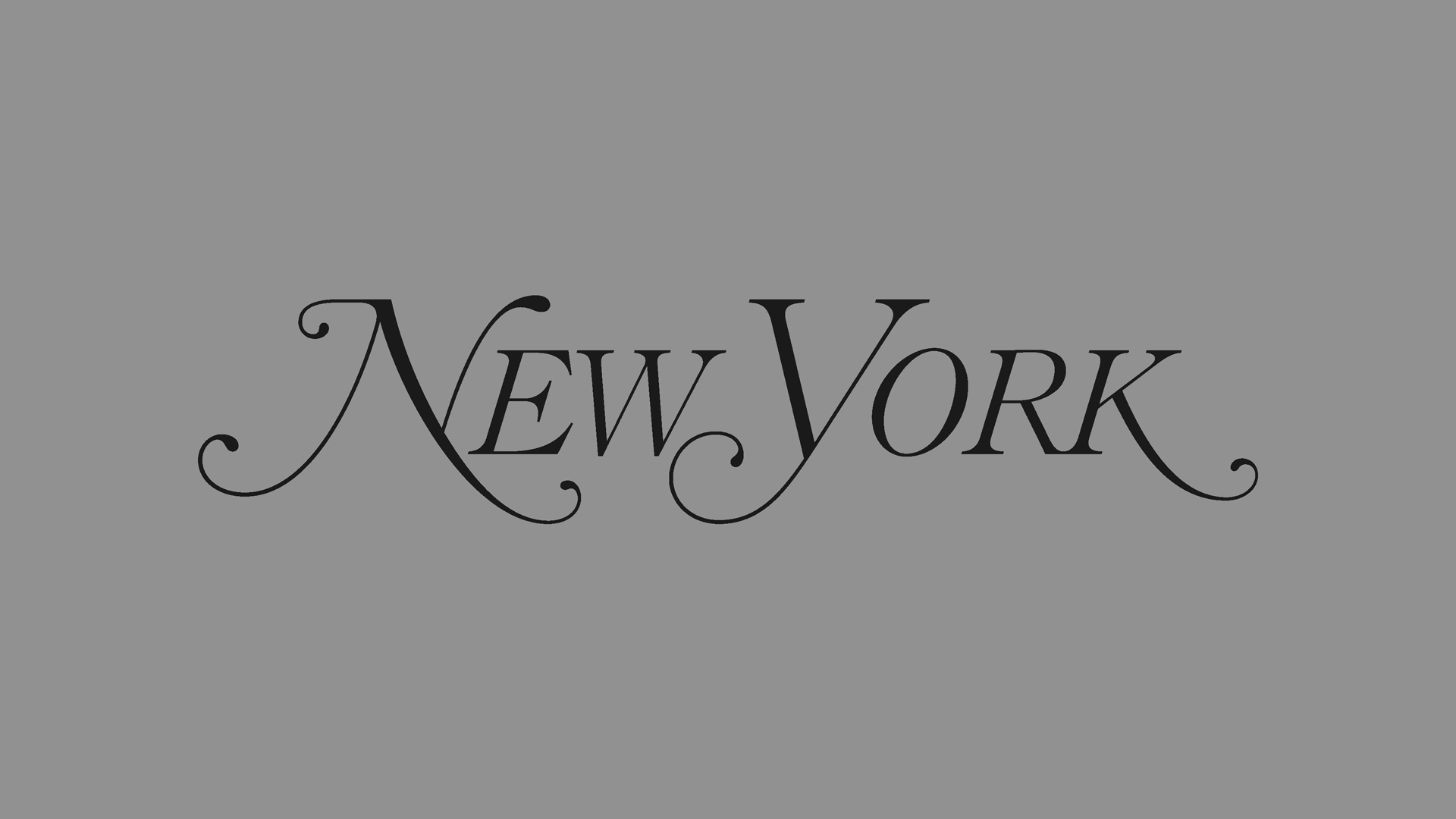 Could long-distance relationships be healthy?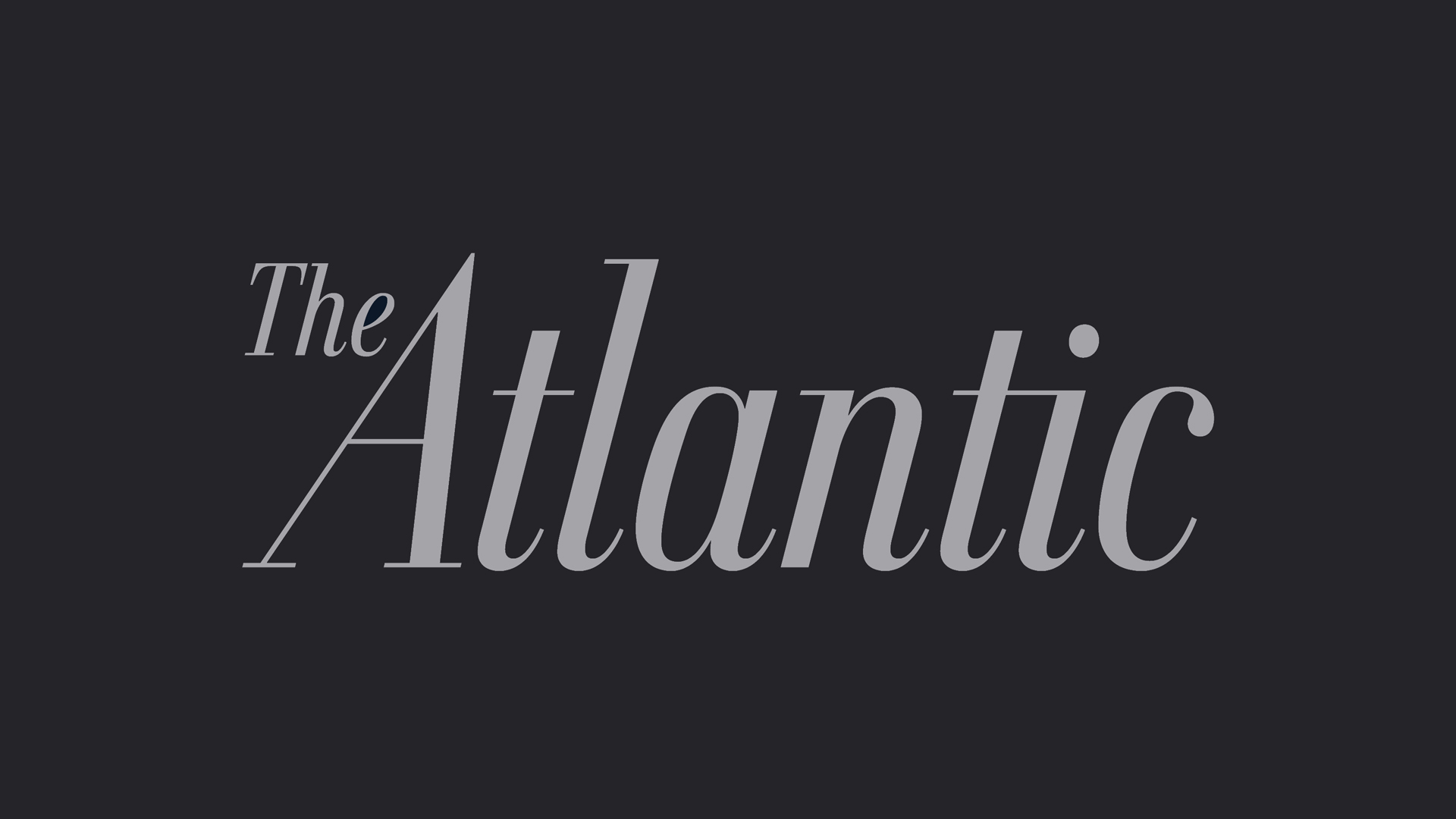 Long-distance relationships can work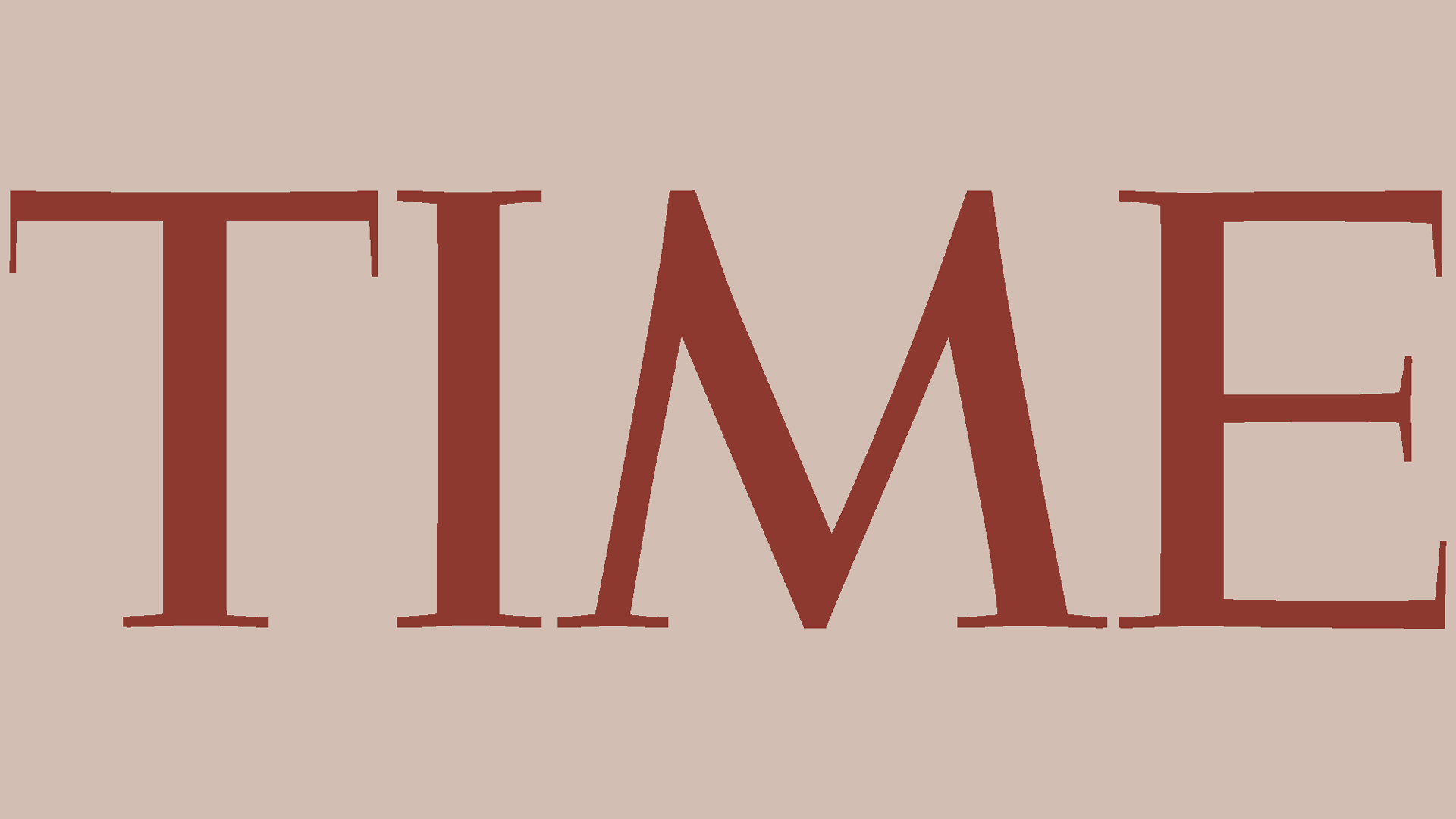 How Skype is sabotaging your long distance relationship
Hosted by
Harlan Landes and Miranda Marquit
Produced by
adulting.tv
Edited and mixed by
Steve Stewart
Music by
bensound.com
Like what you've heard?
Join other #adults who receive free weekly updates.
For a limited time
you'll receive our new book,
The Best Bank Accounts for Adults,
when you sign up!
[A047] Long-Distance Relationships: Keep Them Fire
was last modified:
March 3rd, 2017
by
Featured Podcast Episodes
Fake news is so enticing that real facts often have no impact on other people's beliefs.
Before long, there will be a recession, depression, or financial collapse. You can count on it. You can also prepare.
Boom. You're the boss. Good job. Now that you're done celebrating, it's time to make sure you're a manager that people actually like and respect.
Trying to figure out what to sell online? An online sales business can change your lifestyle.
You don't need to be an obnoxious braggart to get ahead. In fact, you might be better off cultivating a little humility. Don't be a jerk.