Podcast: Play in new window | Download
The best way to support Adulting.tv is to subscribe and leave us an honest review. Thank you!
At some point, there's a chance that you'll end up facing job loss.
Whether you are laid off, or whether you are fired, this can be a very challenging time. You have to worry about your finances, figure out what's next, and hope that your job loss doesn't negatively impact your search for a new job.
Being fired is a more serious situation than being laid off, unfortunately. The implication is that you did something very wrong — even if you feel like you didn't deserve to be fired.
If you are facing job loss, this episode can help you figure out how to get back on your feet.
Concepts
The difference between being fired and being laid off.
How to find out why you were fired.
Illegal reasons for your job loss.
Do you qualify for unemployment benefits?
Tips for handling the situation when you are fired.
How to review your finances in the face of a job loss.
Tips for reaching out to your network to find a new job.
How to respond when you are being discriminated against or harassed.
This week's "do-nows" focus on what you can take care of now — ahead of a job loss. Be on the lookout for discrimination, and always have your resume updated, just in case you are suddenly fired.
Become a Friend of Adulting
To get Adulting delivered directly to your device, subscribe using Apple Podcasts, Stitcher, Google Play, or your app of choice.
Join the Friends of Adulting! Please leave an honest review on Apple Podcasts. We would really appreciate the feedback!
Resources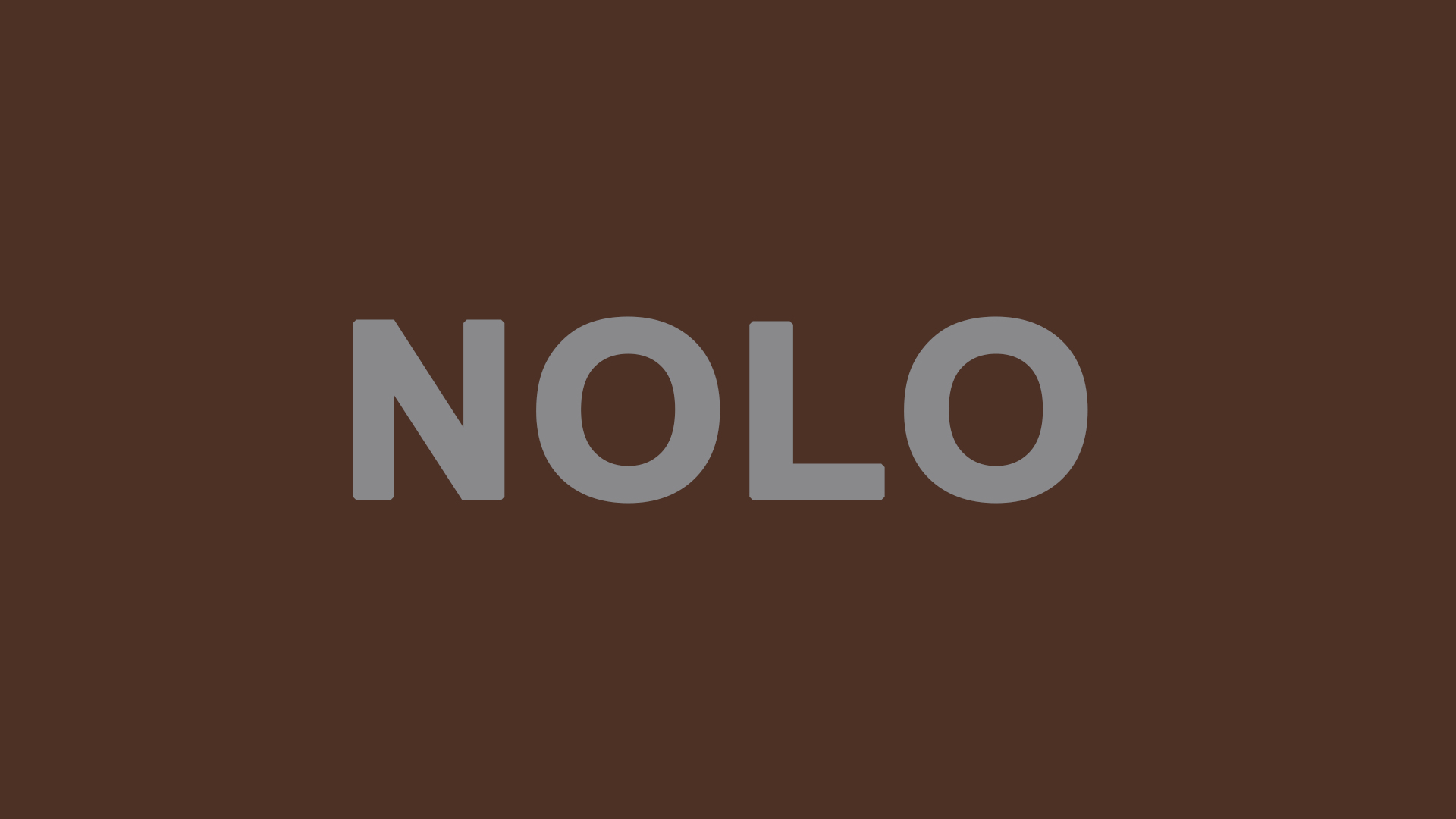 Illegal reasons for firing employees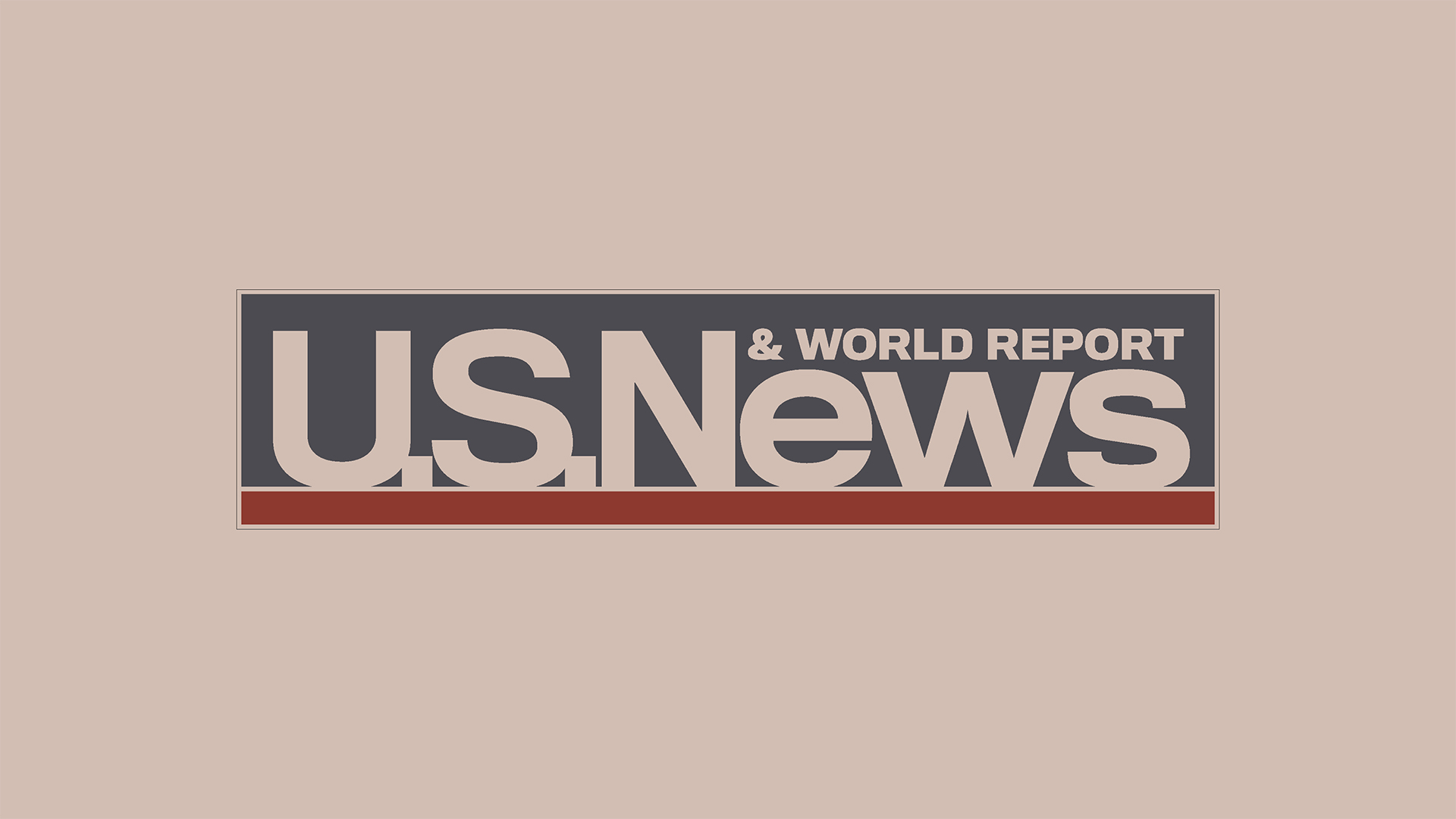 10 things to do after being fired
Hosted by
Harlan Landes and Miranda Marquit
Produced by
adulting.tv
Edited and mixed by
Steve Stewart
Music by
bensound.com
Like what you've heard?
Join other #adults who receive free weekly updates.
For a limited time
you'll receive our new book,
The Best Bank Accounts for Adults,
when you sign up!
[A048] You're Fired: Move Forward in the Face of Job Loss
was last modified:
March 3rd, 2017
by