Podcast: Play in new window | Download
The best way to support Adulting.tv is to subscribe and leave us an honest review. Thank you!
Think positive. You are in control of your destiny.
Self-help is a HUGE industry. But is it really helping you? Or is it actually harming you?
In reality, a lot of self-help is total BS.
Yeah, there's a lot in life you can control — especially when it comes to being proactive vs. reactive. But you can't fix everything with a one-size-fits-all program or by following the tripe spewed by a self-styled guru or ninja.
Let's cut through the crap and get to what really works.
Concepts
What is self-help, anyway?
Benefits of positivity in your life.
Serious problems with the self-help industry and some of the products peddled.
Does self-help encourage you to blame yourself too much?
Why one-size-fits-all probably doesn't fit you.
What are some of the ways self-help can actually harm you?
Are you moving dangerously into cult-like behavior?
Tips for being happy in a long-distance relationship.
How to find self-help that isn't bullshit.
Realistic timetables for make changes in your life.
How to keep improving yourself.
Our "Do Nows" this week can help you make real, lasting change in your life. We look at different exercises, including journaling and looking for a sense of purpose in your life. Don't use self-help as a replacement for healthier activities and connections.
Become a Friend of Adulting
To get Adulting delivered directly to your device, subscribe using Apple Podcasts, Stitcher, Google Play, or your app of choice.
Join the Friends of Adulting! Please leave an honest review on Apple Podcasts. We would really appreciate the feedback!
Resources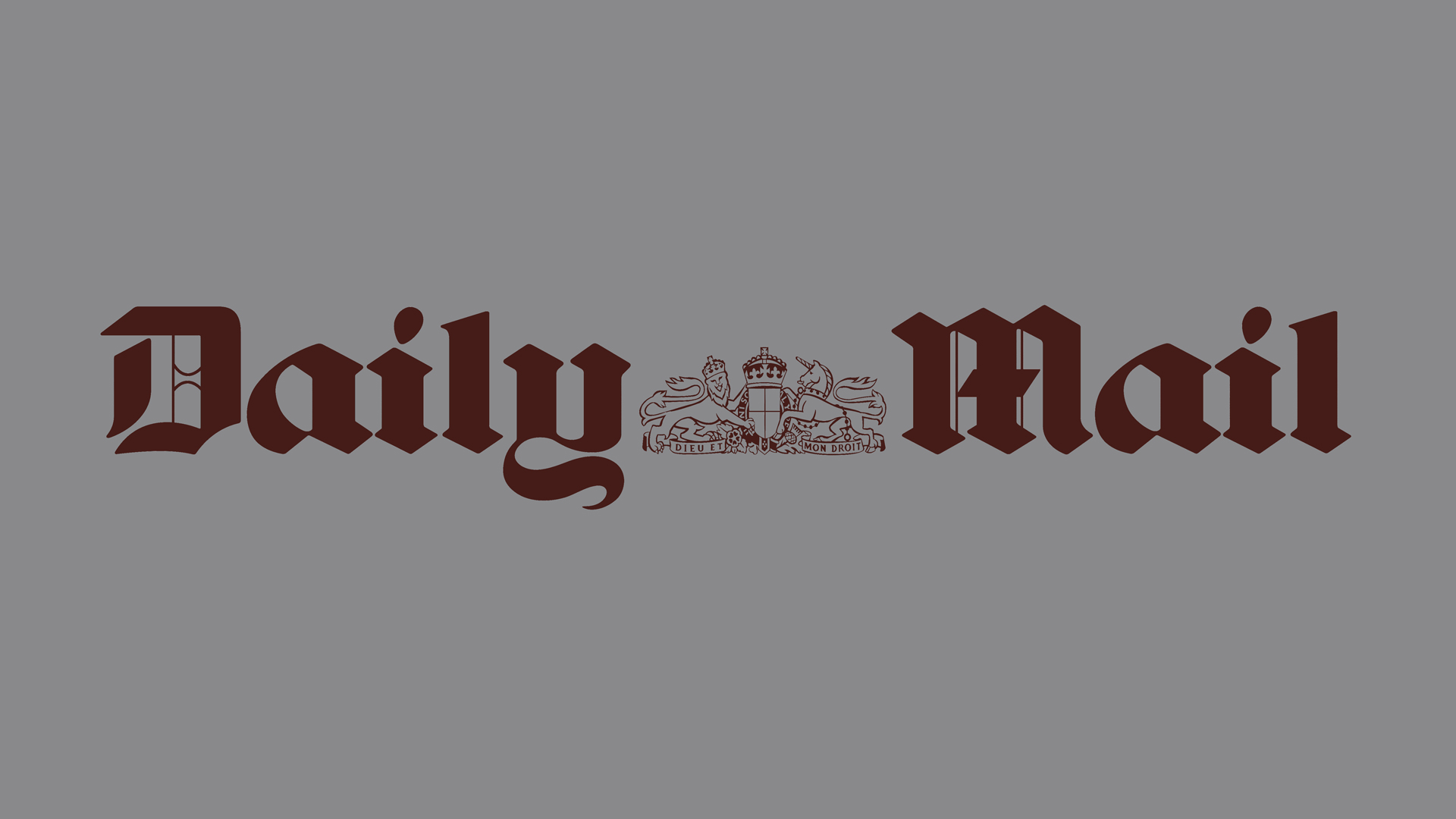 Self-help books could ruin your life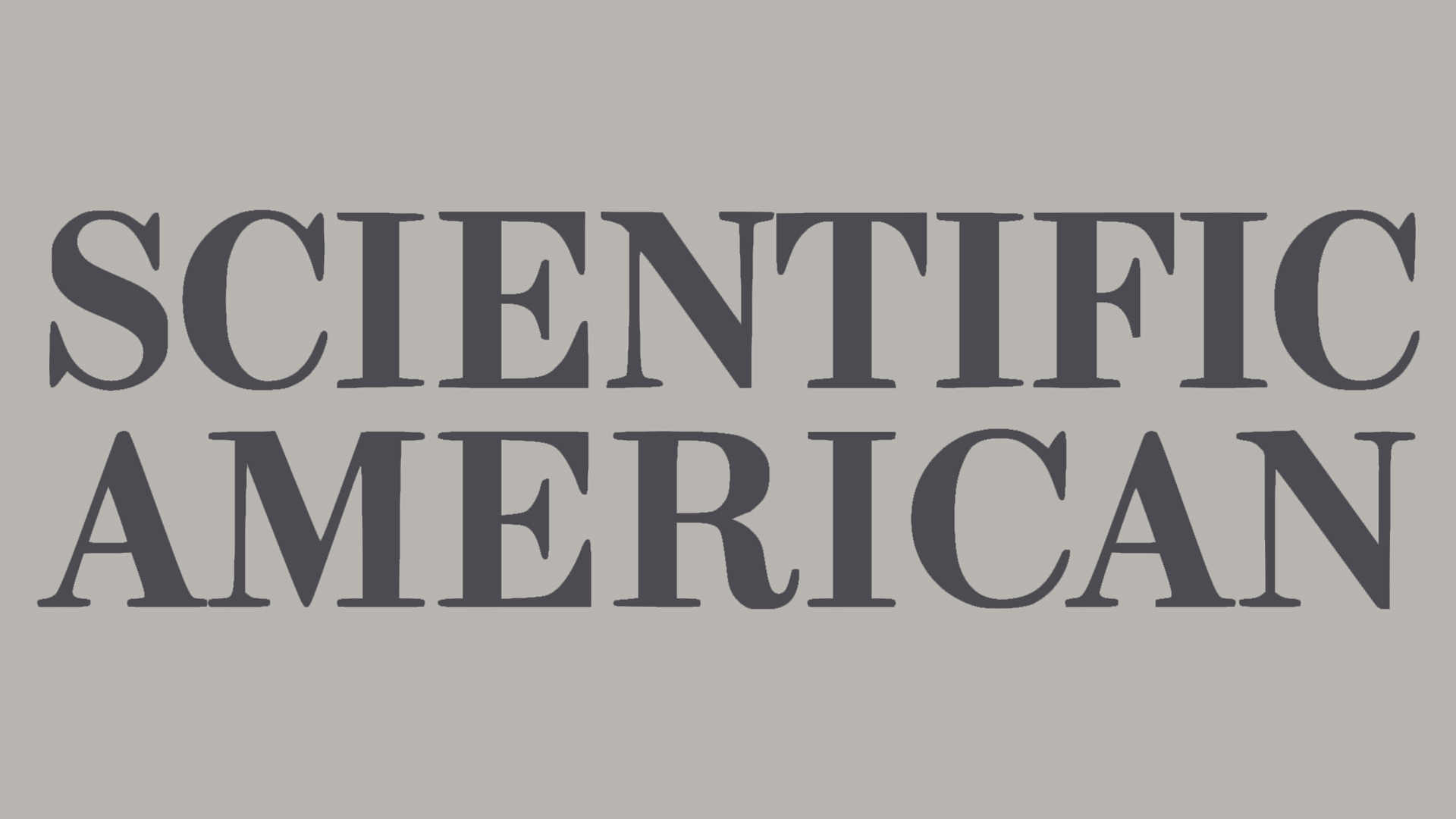 How to protect yourself against bad self-help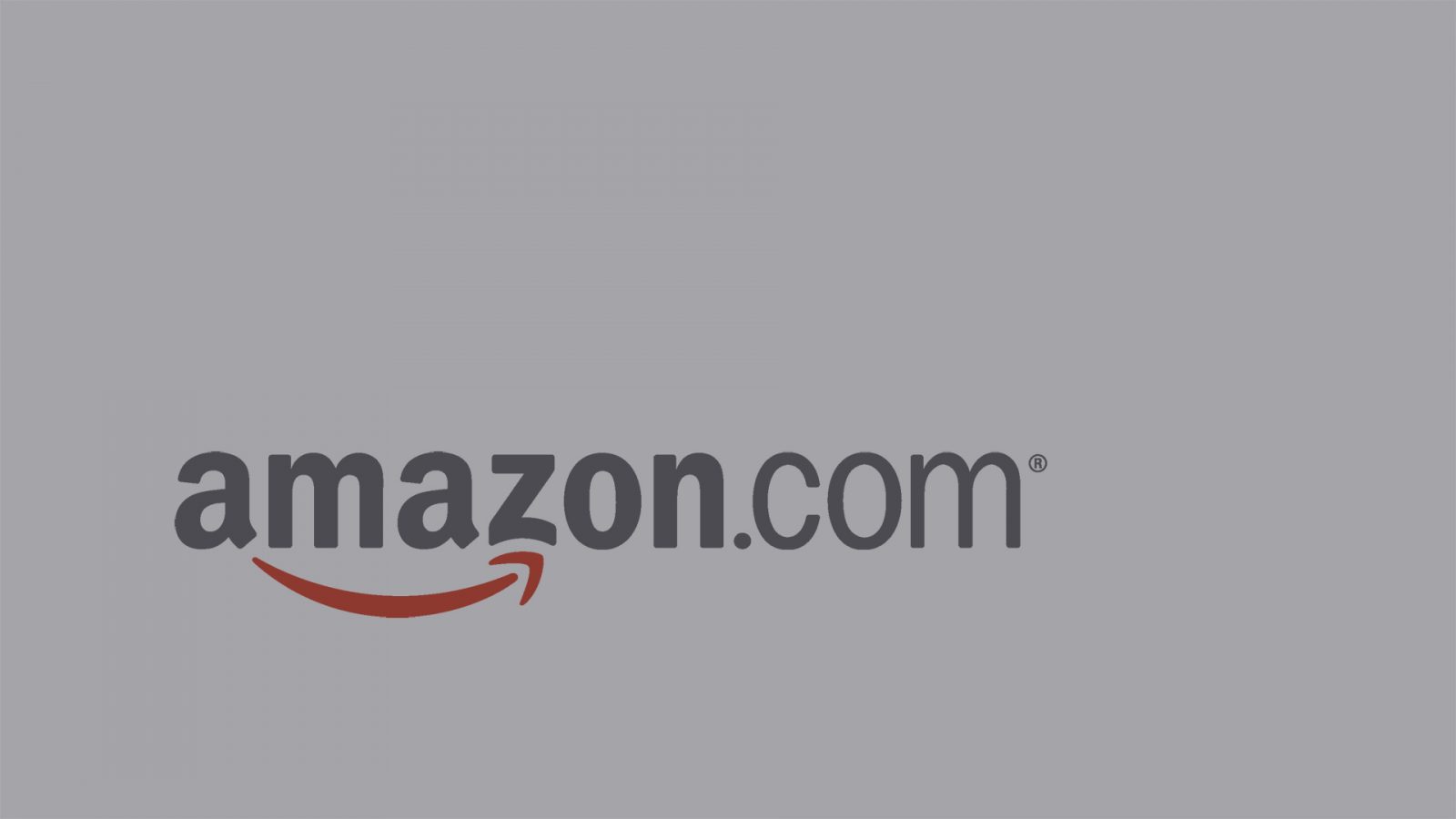 The Five Minute Journal
Hosted by
Harlan Landes and Miranda Marquit
Produced by
adulting.tv
Edited and mixed by
Steve Stewart
Music by
bensound.com
Like what you've heard?
Join other #adults who receive free weekly updates.
For a limited time
you'll receive our new book,
The Best Bank Accounts for Adults,
when you sign up!
[A050] Self-Help BS: Avoid Predatory Gurus, Experts, and Bad Advice to Find Real Help
was last modified:
March 3rd, 2017
by
Featured Podcast Episodes
Fake news is so enticing that real facts often have no impact on other people's beliefs.
Before long, there will be a recession, depression, or financial collapse. You can count on it. You can also prepare.
Boom. You're the boss. Good job. Now that you're done celebrating, it's time to make sure you're a manager that people actually like and respect.
Trying to figure out what to sell online? An online sales business can change your lifestyle.
You don't need to be an obnoxious braggart to get ahead. In fact, you might be better off cultivating a little humility. Don't be a jerk.