Podcast: Play in new window | Download
The best way to support Adulting.tv is to subscribe and leave us an honest review. Thank you!
As you get older, looking for a date becomes more and more challenging.
Once you get done with school, you're left with your co-workers (usually a bad idea) or hitting up the bar (those beer goggles could lead you astray).
People are actually meeting their S.O.s with the help of friends and family, though. And, really, there are a surprising number of places to find someone to date — even if you think there's a serious drought in your hometown.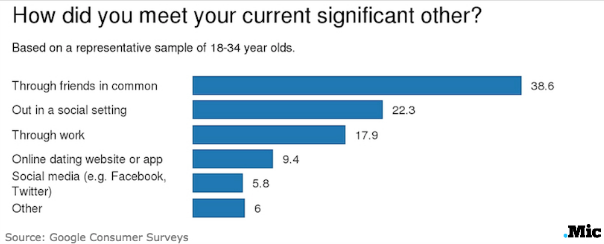 We'll get to the bottom of what it takes to get a date, no matter where you are. Let's start scouting out those options.
Concepts
Are setups really that bad?
Some of the places to try when looking for a date.
Pros and cons of different places to find dates.
Could online dating be the solution to your dating problems?
Why you consider saying yes more.
Do you know why you're looking for a date?
How to figure out whether or not someone would make a good date.
Does it matter if you really hit it off, as long as you are at least trying?
Ideas for dating when you want to stay single.
Why you can't be TOO picky when looking for a date.
How to let your friends know you're looking.
Use our "Do Nows" to shake things up in your dating life. Figure out how to try something different in your approach and maybe even take a second look at someone you rejected. We'll even talk about what to do AFTER the date. Is that date worth a second try?
Become a Friend of Adulting
To get Adulting delivered directly to your device, subscribe using Apple Podcasts, Stitcher, Google Play, or your app of choice.
Join the Friends of Adulting! Please leave an honest review on Apple Podcasts. We would really appreciate the feedback!
Resources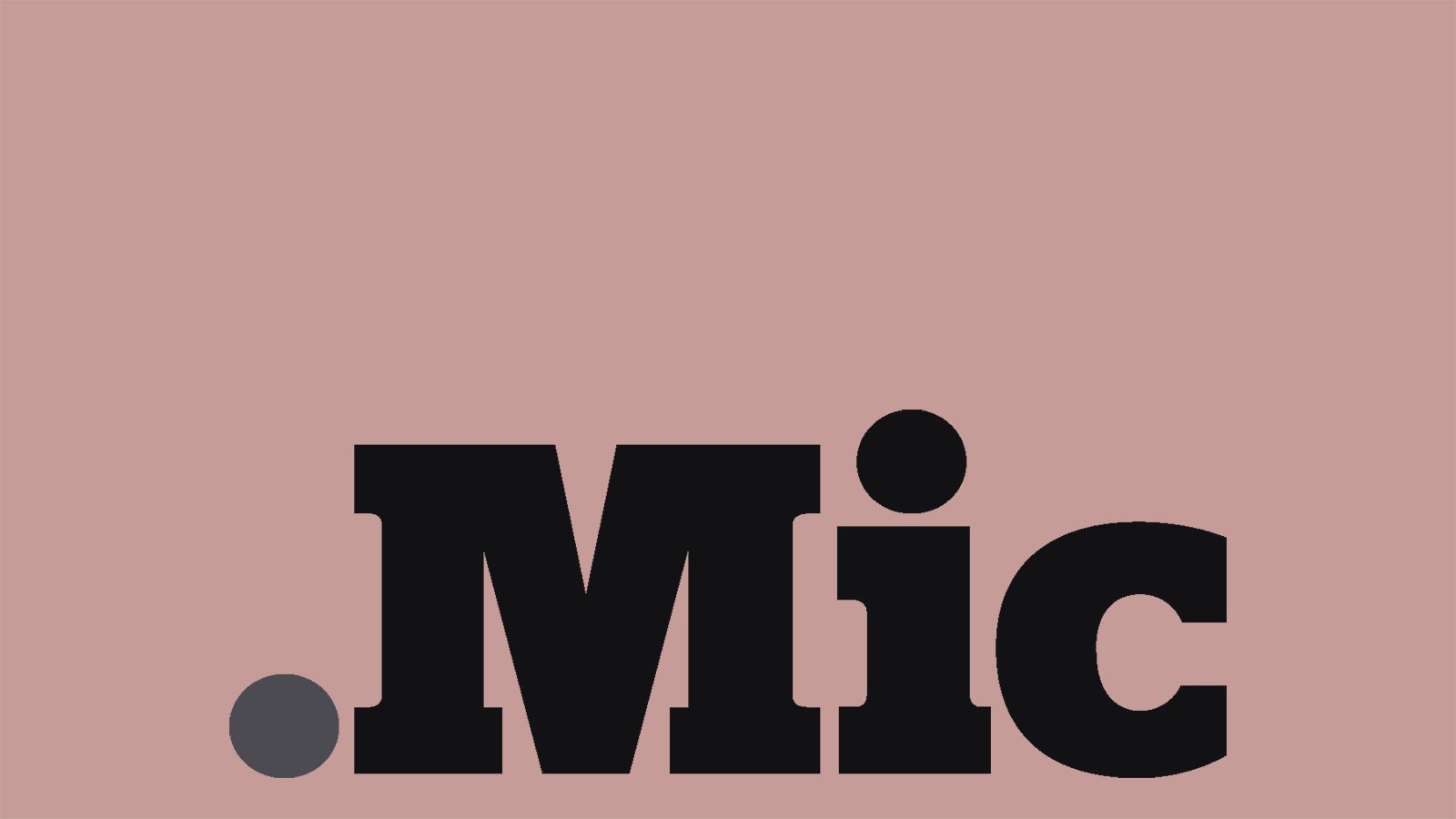 How most people meet their S.O.s
Hosted by
Harlan Landes and Miranda Marquit
Produced by
adulting.tv
Edited and mixed by
Steve Stewart
Music by
bensound.com
Like what you've heard?
Join other #adults who receive free weekly updates.
For a limited time
you'll receive our new book,
The Best Bank Accounts for Adults,
when you sign up!
[A051] You Up? Find a Date and Make It a Good One
was last modified:
March 3rd, 2017
by