Podcast: Play in new window | Download
The best way to support Adulting.tv is to subscribe and leave us an honest review. Thank you!
Do you set New Year's resolutions?
If so, there is a good chance that you are setting at least one financial resolution. The third most popular resolution is some variant of "spend less and save more."
Unfortunately, no matter how devoted you are to better managing your money in the coming year, there is a good chance your money resolution will be abandoned sooner than you planned.
Why is that? Why do we set money New Year's resolutions that fail? In this episode, we look at New Year's resolutions, finances, and how you can take your money goals to the next level in the coming year.
Concepts
Are you setting resolutions, or just making a laundry list of wishes?
Do you have unrealistic expectations for your New Year's resolutions?
Problems with getting your goals to align with your values.
Tips for changing your goal-setting strategy.
Consider creating processes that can help you achieve more.
What money New Year's resolutions can work for you.
How to stop making resolutions only once per year and work on improvement year-round.
Tips for figuring out a realistic timeframe for your money resolutions.
Use the "do nows" to start putting together a realistic action plan that can help you make the most of your New Year's resolutions and money goals. Also, find out our plans for getting to the point where it's possible to max out your retirement savings.
Become a Friend of Adulting
To get Adulting delivered directly to your device, subscribe using Apple Podcasts, Stitcher, Google Play, or your app of choice.
Join the Friends of Adulting! Please leave an honest review on Apple Podcasts. We would really appreciate the feedback!
Resources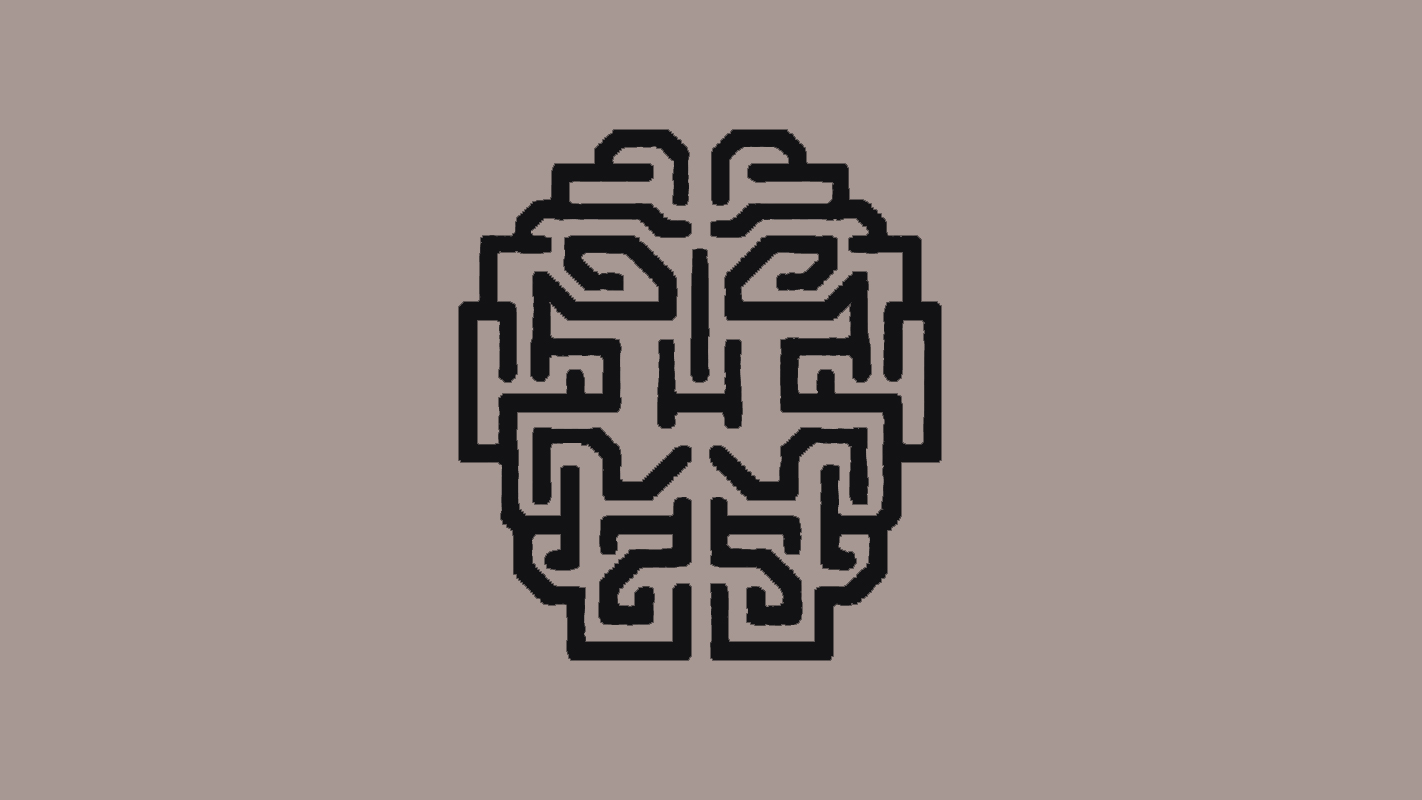 New Year's resolution statistics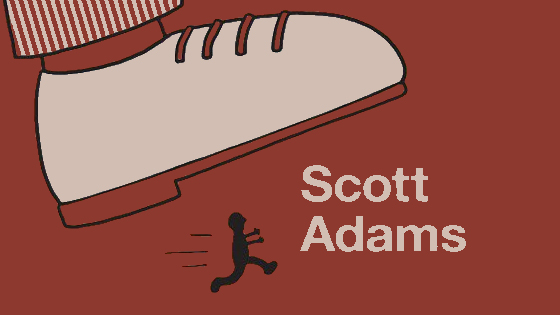 How to Fail at Almost Everything and Still Win Big
Hosted by
Harlan Landes and Miranda Marquit
Produced by
adulting.tv
Edited and mixed by
Steve Stewart
Music by
bensound.com
Like what you've heard?
Join other #adults who receive free weekly updates.
For a limited time
you'll receive our new book,
The Best Bank Accounts for Adults,
when you sign up!
[A053] Winning at Money: Slay Your New Year's Resolutions
was last modified:
March 3rd, 2017
by