Podcast: Play in new window | Download
The best way to support Adulting.tv is to subscribe and leave us an honest review. Thank you!
Have you moved recently?
Maybe you are considering making a move soon.
Today, the average person has moved six times by the time s/he turns 30. Moving day is never fun, but it's something you'll have to face at some point — and probably more than once.
As you get ready to make a move, though, things can be difficult and expensive. We provide an honest look at what it takes to move, and what you can expect as moving day approaches.
Concepts
When does it make sense to move?
Sometimes it doesn't make sense to move, even you hope to "start fresh."
How to pack up your belongings so it's easier to distribute them when you get to your new place.
How to decide whether to go full-service, DIY, or use a hybrid approach.
Tips for getting rid of things ahead of moving day.
Pitfalls to be aware of when you use movers.
Use the "do nows" to start getting organized for moving day. We look at strategies you can use now to make sure nothing gets left behind.
Become a Friend of Adulting
To get Adulting delivered directly to your device, subscribe using Apple Podcasts, Stitcher, Google Play, or your app of choice.
Join the Friends of Adulting! Please leave an honest review on Apple Podcasts. We would really appreciate the feedback!
Resources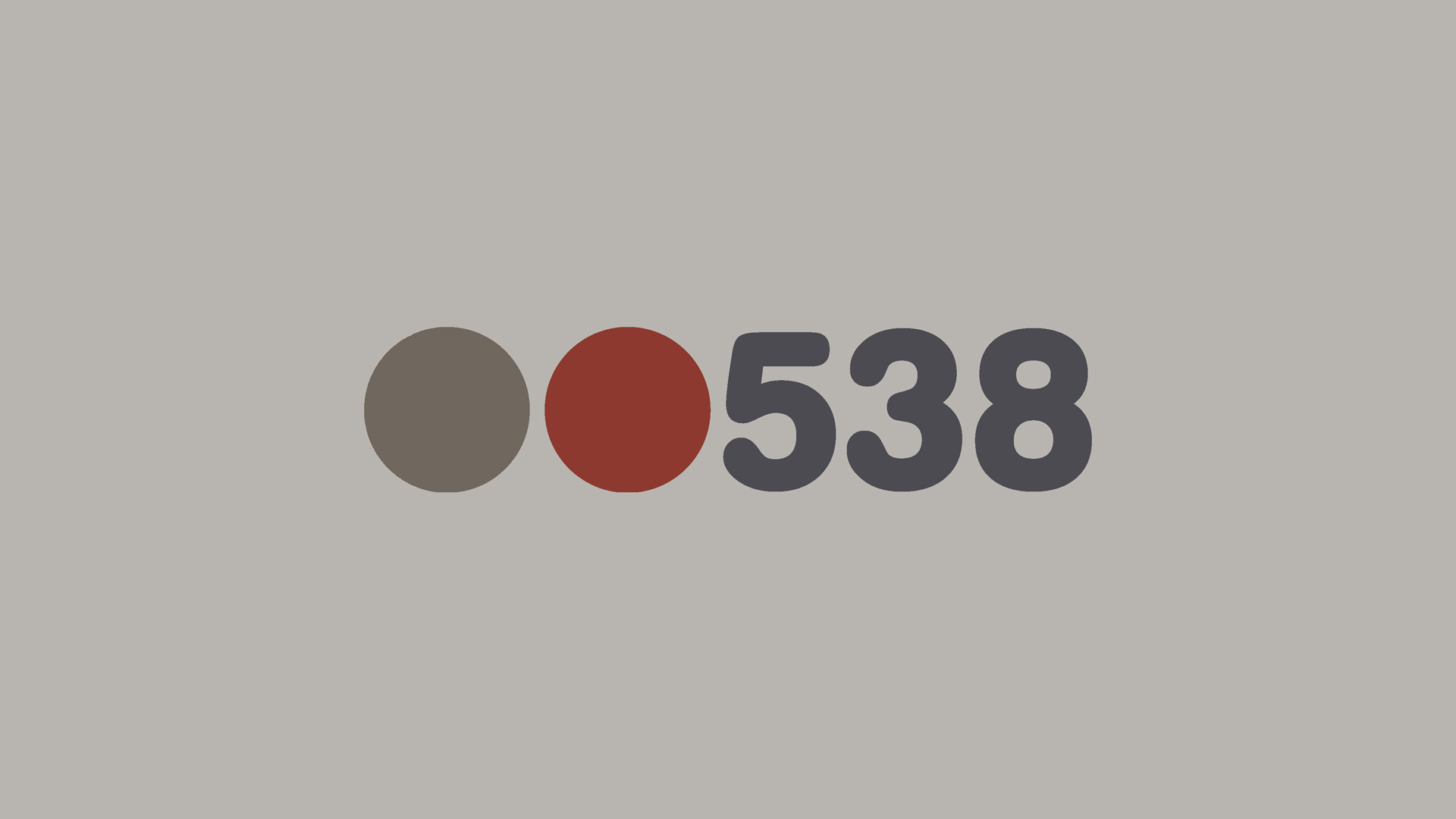 How many times does the average person move?
Hosted by
Harlan Landes and Miranda Marquit
Produced by
adulting.tv
Edited and mixed by
Steve Stewart
Music by
bensound.com
Like what you've heard?
Join other #adults who receive free weekly updates.
For a limited time
you'll receive our new book,
The Best Bank Accounts for Adults,
when you sign up!
[A054] Move Yo Butt: Make Moving Day Easy
was last modified:
March 3rd, 2017
by