Podcast: Play in new window | Download
The best way to support Adulting.tv is to subscribe and leave us an honest review. Thank you!
According to CareerBuilder, 29% of workers have side hustles. Chances are, if you spend any time online trying to figure out how to make more money, you have heard of a side hustle.
Indeed, a side hustle can be a way to earn a little extra cash. But it's not the magical cure that many hucksters claim. Before you jump into someone else's idea of what it means to make money, remember that "hustle" means "scam."
You can do well with a side gig, but you need to be careful about how you proceed.
Concepts
Why are side hustles so popular, anyway?
How technology makes it easier than ever to make money with a side hustle.
Examination of how a side hustle can migrate into a lifestyle business.
Difference between a side hustle and a hobby.
A look at the history of side gigs and how they've changed over the years.
Downsides of a side hustle.
Understanding the impact a side gig can have on your life.
How to know when it's time to give up on your side gig.
Use our "do nows" tips on figuring out if a side job makes sense for you. We also have ideas for helping you figure out exactly how which side hustles make the most sense for you. Our latest listener question addresses how to get a S.O. involved with your gig.
Become a Friend of Adulting
To get Adulting delivered directly to your device, subscribe using Apple Podcasts, Stitcher, Google Play, or your app of choice.
Join the Friends of Adulting! Please leave an honest review on Apple Podcasts. We would really appreciate the feedback!
Resources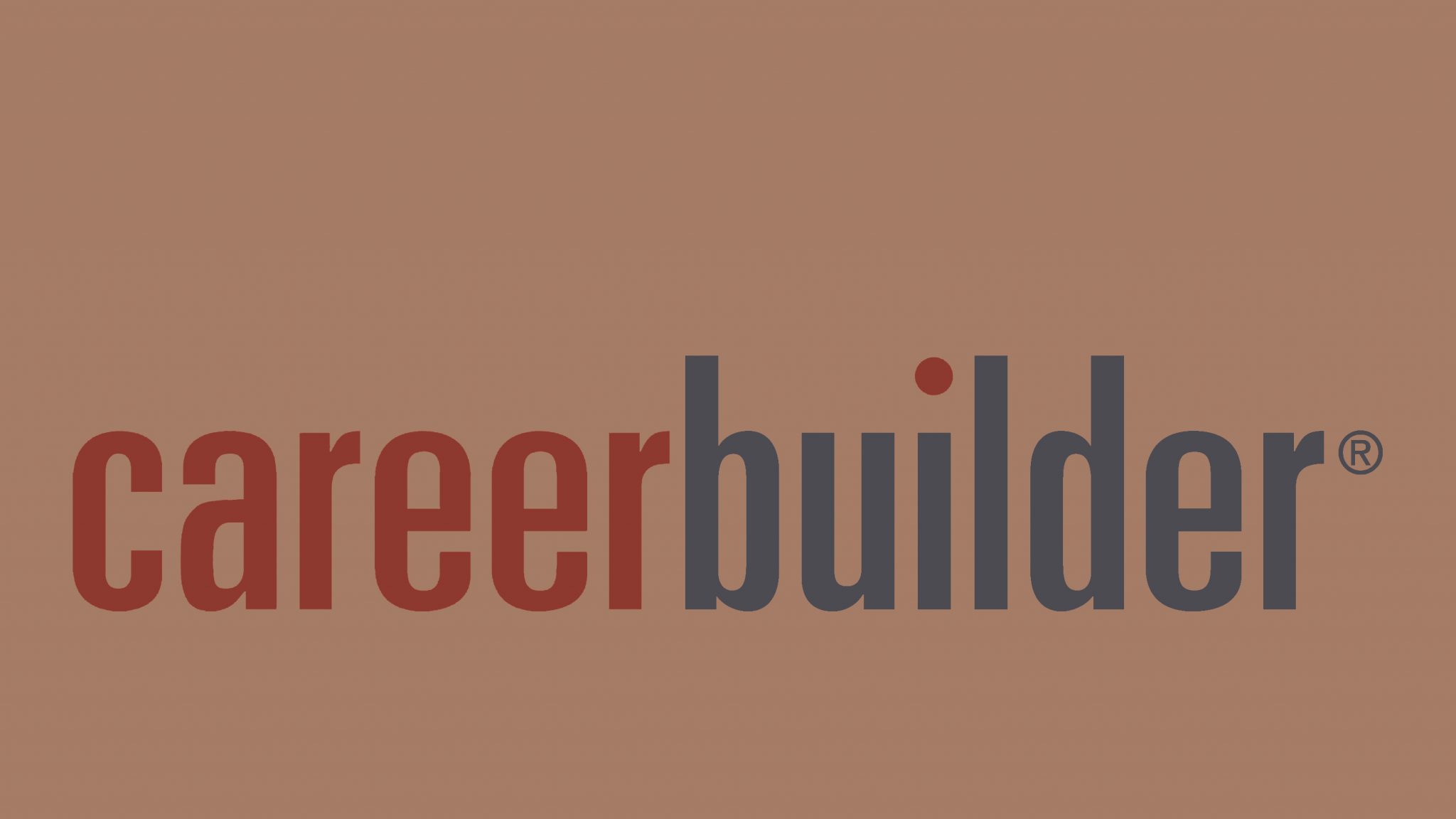 Millennials and side gigs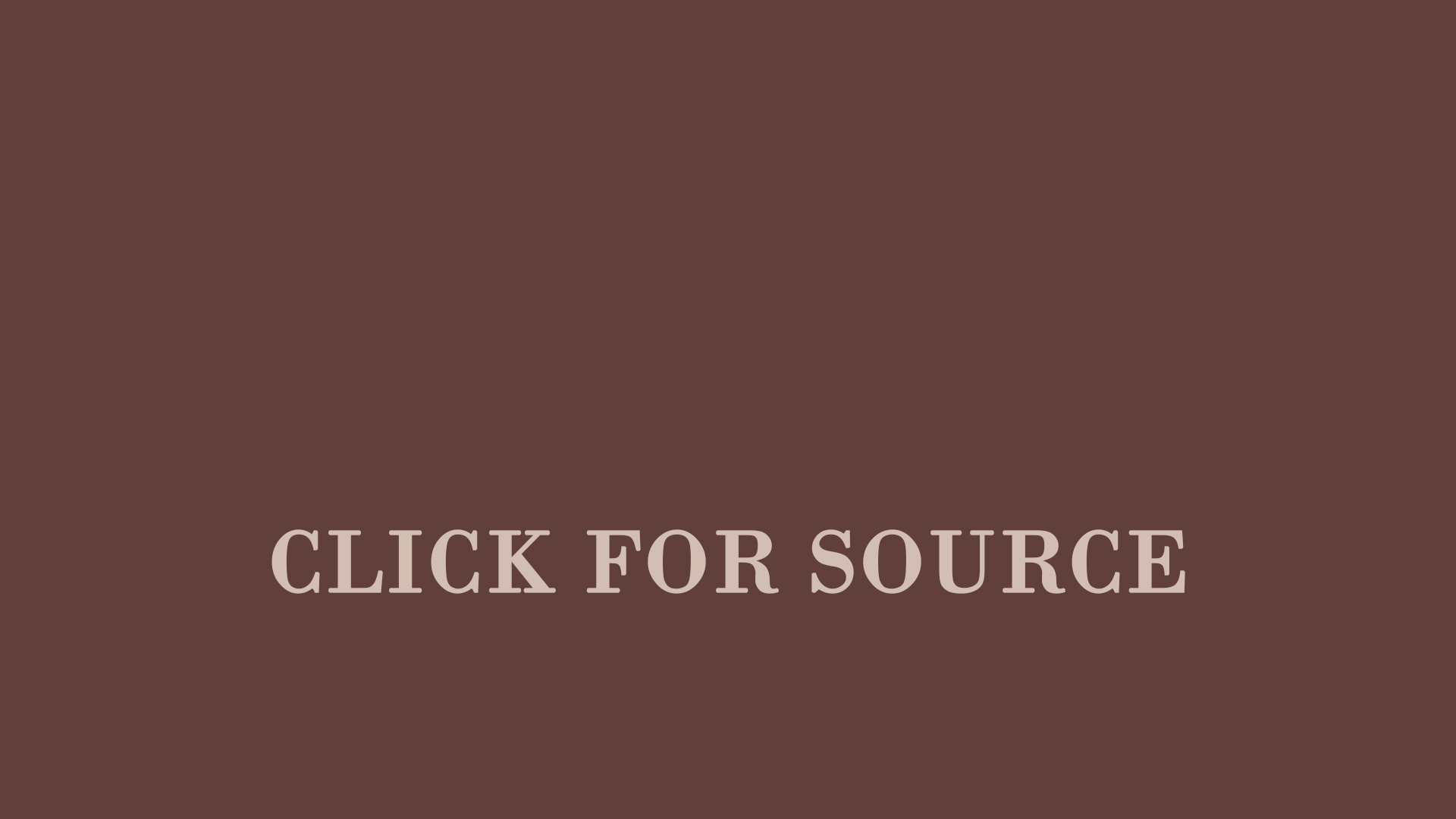 Income and the "American Dream"
Hosted by
Harlan Landes and Miranda Marquit
Produced by
adulting.tv
Edited and mixed by
Steve Stewart
Music by
bensound.com
Like what you've heard?
Join other #adults who receive free weekly updates.
For a limited time
you'll receive our new book,
The Best Bank Accounts for Adults,
when you sign up!
[A056] Life's Magical Cure: Pursue a Side Hustle
was last modified:
March 3rd, 2017
by