Podcast: Play in new window | Download
The best way to support Adulting.tv is to subscribe and leave us an honest review. Thank you!
Choosing health insurance is a huge PITA. You know it. We know it. Everyone knows it.
Unfortunately, it has to be done.
In this episode, we talk about the realities of the health care system, and we discuss what you need to know when navigating your choices. It's never pretty, but you can make the best of the situation.
Concepts
An overview of the health care and insurance system.
Reasons that choosing health coverage is so difficult.
What you need to know about costs and health care coverage.
The ACA and your health care choices.
Tips for figuring out what coverage you need.
Strategies for evaluating your health insurance options.
Understanding health insurance alphabet soup: HMO, HSA, PPO, EPO.
When a high-deductible plan might make sense (and when to avoid it).
Ideas for reducing health care costs.
Pay attention to our "do nows" so that you can start mapping out your next steps for getting the right health insurance, including understanding how provider networks work. Our listener question deals with your options for affordable health insurance.
Become a Friend of Adulting
To get Adulting delivered directly to your device, subscribe using Apple Podcasts, Stitcher, Google Play, or your app of choice.
Join the Friends of Adulting! Please leave an honest review on Apple Podcasts. We would really appreciate the feedback!
Resources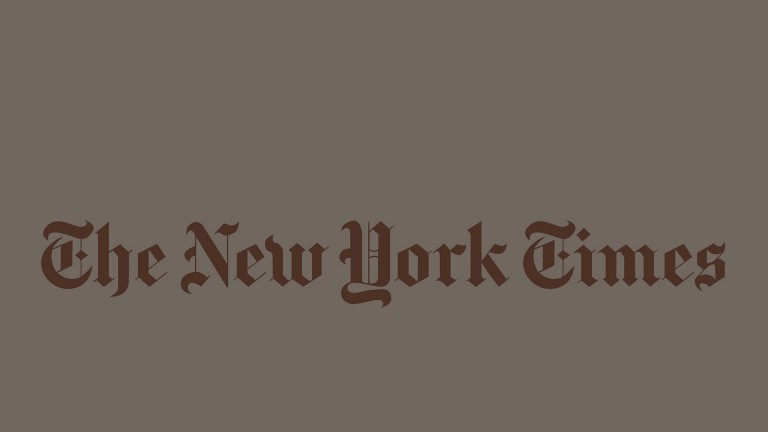 Difficulties of choosing health insurance
Hosted by
Harlan Landes and Miranda Marquit
Produced by
adulting.tv
Edited and mixed by
Steve Stewart
Music by
bensound.com
Like what you've heard?
Join other #adults who receive free weekly updates.
For a limited time
you'll receive our new book,
The Best Bank Accounts for Adults,
when you sign up!
[A057] You're Covered: Choose the Best Health Insurance Plan
was last modified:
March 3rd, 2017
by